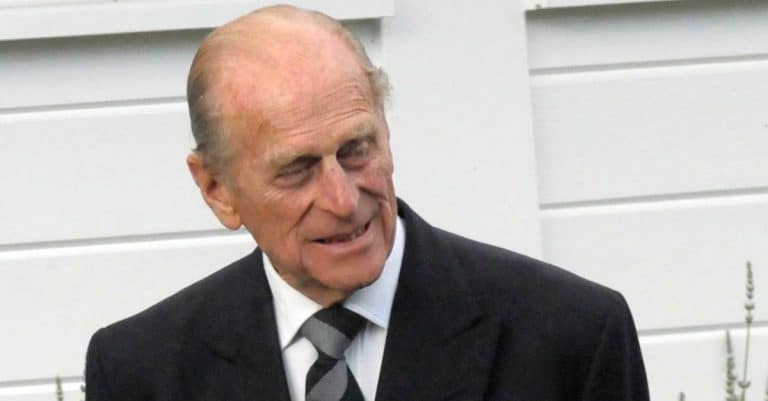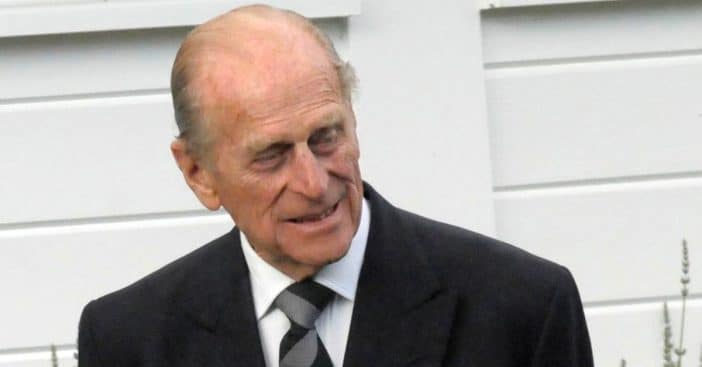 Prince Philip is still being treated in the hospital. He has transferred to another London hospital. The Buckingham Palace previously confirmed that Prince Philip was in the hospital and is being treated for an infection. They said it is not coronavirus-related.
The 99-year-old was transferred from King Edward VII's Hospital to St Bartholomew's Hospital. St Bartholomew's has a specialized cardiovascular center. He has a pre-existing heart condition but it has not been confirmed what type of infection he is being treated for.
Prince Philip was transferred to another London hospital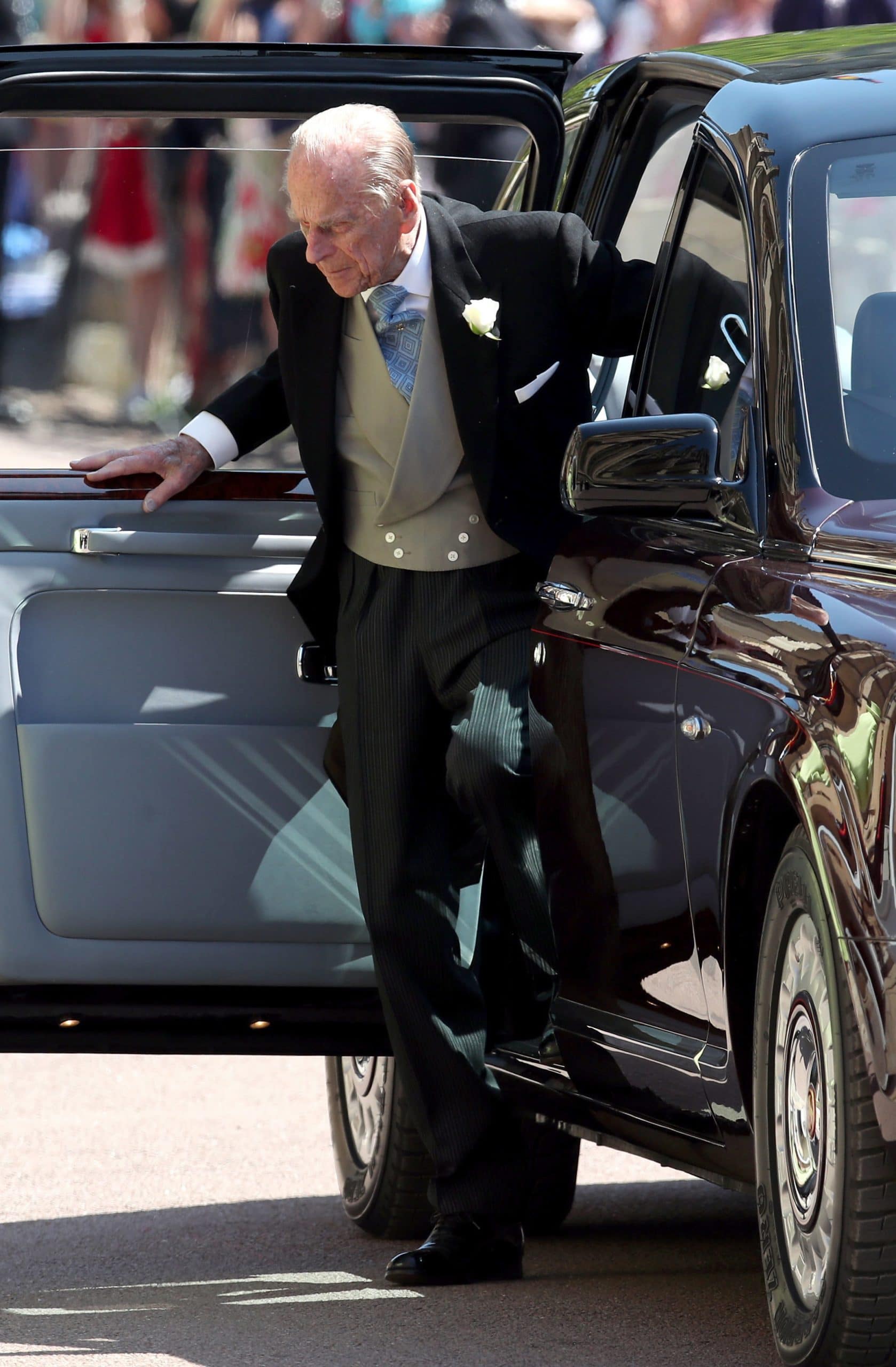 Philip walked into the hospital unassisted and the visit was being treated as a precautionary measure because he had been feeling unwell. The Buckingham Palace shared that Philip "remains comfortable and is responding to treatment but is expected to remain in hospital until at least the end of the week."
RELATED: Prince William Gives Update On Prince Philip's Hospitalization
We hope he gets better and is able to return home soon!