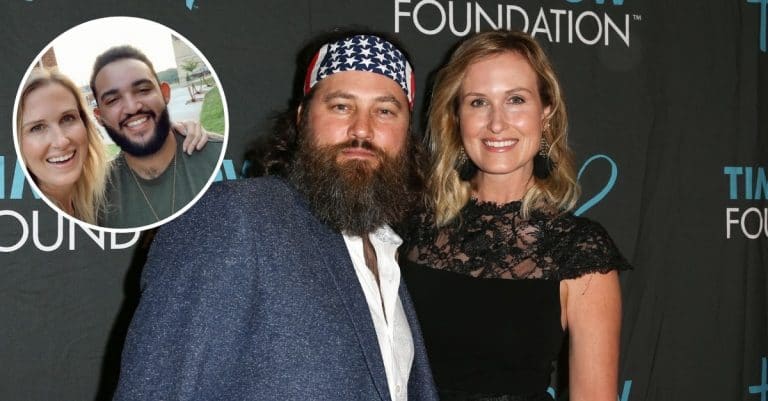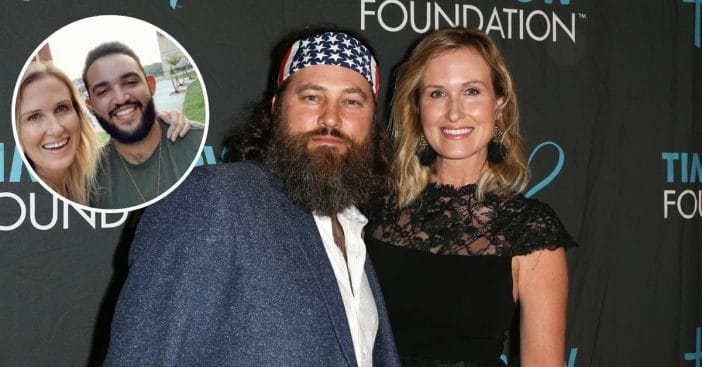 Willie and Korie Robertson are best known for the reality television show Duck Dynasty. Now, they have their own series called At Home with the Robertsons. In the web series, they entertain other celebrities at their home in Louisiana. During an episode featuring Love and Hip Hop cast members Yandy Smith-Harris and her husband Mendeecees Harris, they talked about the racism their adopted biracial son has encountered.
They adopted their son Will when he was five weeks old. Korie recalled, "I remember my grandmother had a friend who's Black that expressed to her that she felt like White people shouldn't adopt Black kids. I think she just felt like Black people should adopt Black people and White people should adopt White people. But I just think that's not helpful."
Willie and Korie Robertson discuss racism in regards to their biracial son
View this post on Instagram
Will opened up about being one of the only biracial children in the South. He said, "I was one of the only Black kids in my grade. My friends were White so I didn't get the notion that I was [different]. I would look myself in the mirror and be like, 'Oh, I'm just a little bit tanner.' My hair was short…I didn't have all this texture that I have now so I was just like, 'I kind of am just one of them.' As I got older I started realizing, 'Oh gosh, I'm a lot different.'"
RELATED: 'Duck Dynasty' Stars Willie And Korie Robertson Starting New Show Together
View this post on Instagram
Unfortunately, the family was the victim of racist comments over the years, especially when Duck Dynasty was on television. Yandy helped Willie and Korie to think about raising their son from a different perspective, including teaching him how to react if he is ever pulled over by the police.
View this post on Instagram
Yandy spoke directly to Will and said, "Your heritage is mixed so it can't just die because you've been brought up in a different place or, you know, with a different group of people that love you because you have to be able to pass down your heritage as well."