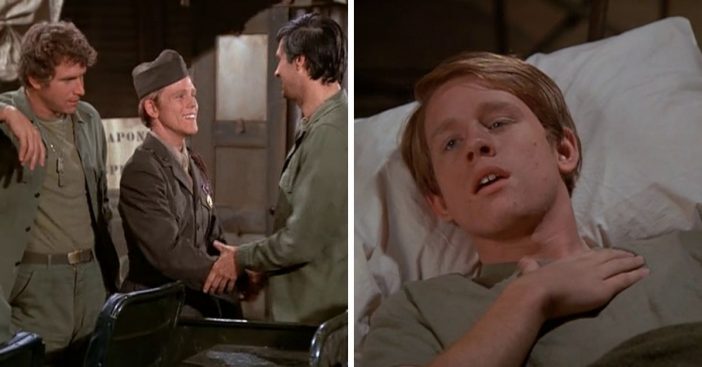 Now a famed director, Ron Howard was best known in the acting world for his roles on The Andy Griffith Show and Happy Days. Between those two big projects, he made a small appearance on another big show: M*A*S*H. Do you remember seeing a young Ron in the episode "Sometimes You Hear a Bullet," which premiered in 1973?
Ron plays a young soldier named Wendell. Only 16, he sneaks into the Marines using his brother's birth certificate. Hawkeye catches on pretty quickly and Wendell confesses his real age and, eventually, that his real name is Walter. He doesn't want to be sent home, because he wants to earn a medal to impress a girl back there.
Actor and director Ron Howard was once in an episode of 'M*A*S*H'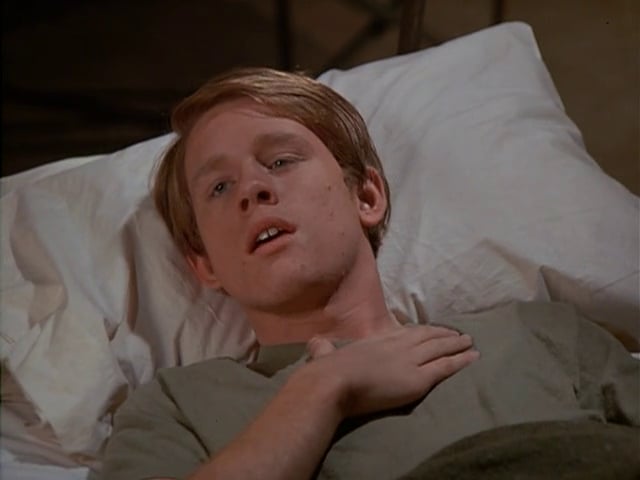 Ron took the guest role when he was 19 years old and on spring break from college. It was not long after ending his role as Opie on The Andy Griffith Show. Soon he would be forever known as Richie Cunningham on Happy Days. When Ron took the role on M*A*S*H, he apparently didn't know anything about the iconic show in his near future!
RELATED: Whatever Happened To Ron Howard From 'Happy Days?'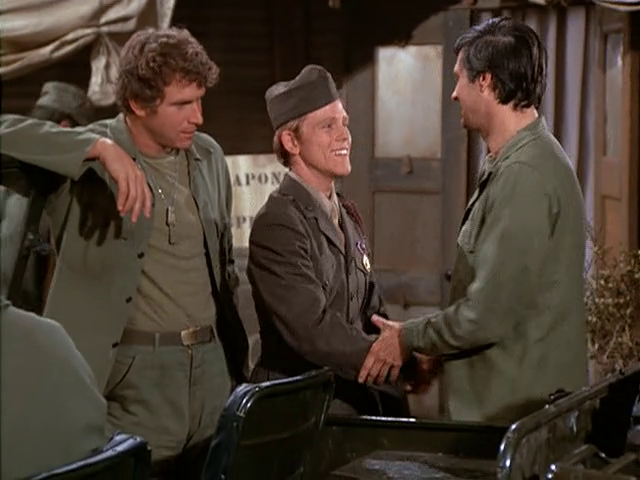 He commented that he loved the M*A*S*H movie, so he decided to give it a shot. Ron once said, "Alan Alda was cool, and Wayne Rogers, I spent a lot of time talking to him. It also was kind of comfortable, because that was a one-camera show and it reminded me a little bit of how The Andy Griffith Show was done."
It is so cool to remember one of our favorite nostalgic actors guest starring on one of our favorite shows! For more on that episode, check out what Alan Alda has to say about it in the video below.