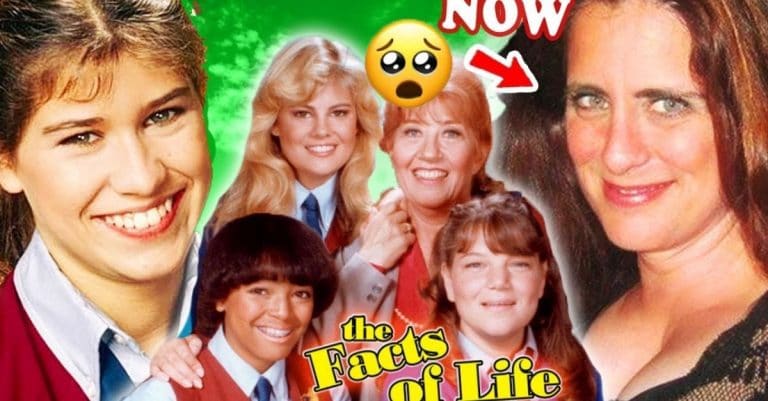 UPDATED 4/12/2022
It was just an old neglected car, who could have guessed? Well, the two children actually did. What a fun and whimsical experience this was. Based on James Bond creator Ian Fleming's novel of the same name, Chitty Chitty Bang Bang has stolen hearts worldwide for decades. 
The screenplay was penned by none other than Roald Dahl, writer of Charlie and the Chocolate Factory and this magical film was the ultimate excursion into fantasy. The film came out  in 1968 when the box office was defined by violence and sex. Despite its uniqueness, Chitty stood out, and not just for kids, but for adults, too. Maybe it was because of the costumes, maybe the songs or maybe because we all just wanted to drive that Chitty around once. And it just so happens that a famous director owns it today. So, what is the Chitty Chitty Bang Bang cast up to now?
1. Dick Van Dyke (Caractacus Potts)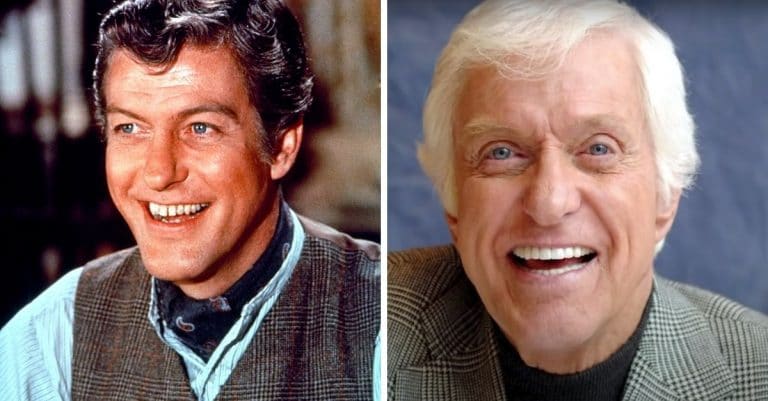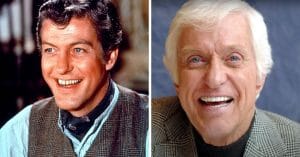 Inventor, father, singer, puppet. Caractacus Potts was a man of many talents— and many contraptions that would put the wackiest Rube Goldberg machines to shame. Potts was a quirky but loving family man who encouraged his children's sense of wonder. Van Dyke was known on-set for dancing about with charisma. Apparently, the dance sequences were tough due to the actor's habit of smoking upwards of 40 cigarettes a day. 
The song "Me Ol' Bamboo" gave Van Dyke a hard time because the bamboo sticks they had to dance with were full of metal. All the other dancers were 15 years younger than him, and that routine alone took 23 takes to get just right.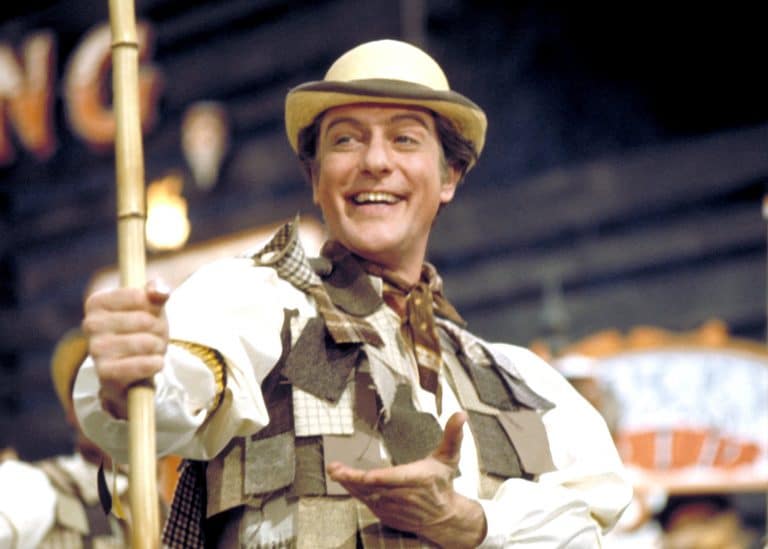 Just earlier that decade, Dick gained fame in other musicals, namely Bye Bye Birdie and Mary Poppins. Van Dyke was 41 when Chitty Chitty Bang Bang came out, and he has never stopped working. In the 90s he co-starred with his son Barry in the series, Diagnosis Murder,  and more recently he gave Ben Stiller the job of a lifetime in the Night at the Museum franchise. It was also really great to see Van Dyke return in 2018's Mary Poppins Returns and Buttons. He's next supposed to be seen in the film Capture the Flag.
Today, Van Dyke is 96 years old and assures fans, "I have all my marbles!" He's quit cigarettes thanks to Nicorette gum and has been married to Arlene Silver since 2012. 
2. Sally Ann Howes (Truly Scrumptious)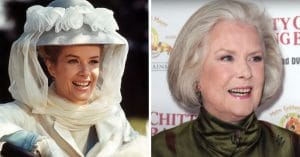 A near car crash isn't the best way you want to meet your future spouse, but thankfully no one was hurt. The romance between Truly and Potts was original source material from the novel and producer Albert R. Broccoli wanted the movie to follow their blossoming love. The adorable scene where Truly and Potts dance dressed up like toys in front of all the Baron's Co. showcases both Van Dyke and Howes as wonderful physical actors. 
Sally Ann Howes comes from a talented family. She is the daughter of all-around Renaissance man Bobby Howes and actress/singer Patricia Malone. Howes made her film debut in 1943's Thursday's Child when she was just 13. For years after, she continued working as a child actress, including in an early adaptation of Anna Karenina starring none other than Vivien Leigh.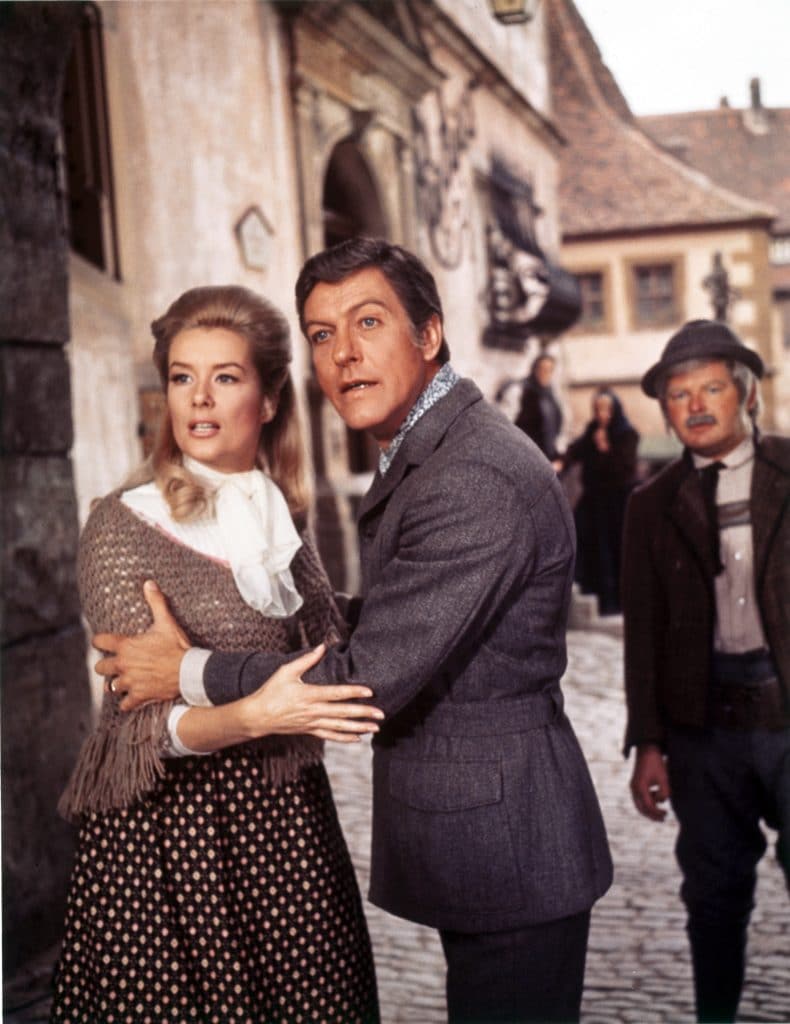 It's hard to picture anyone else playing Truly, but fans nearly saw Julie Andrews behind the wheel, since filmmakers wanted a reunion between the two Marry Poppins stars. Andrews thought the role was too similar to Poppins and figured it was second fiddle to Potts, so she turned it down.
Surprisingly, Chitty Chitty Bang Bang didn't jumpstart Howes' career the way Poppins did Andrews. Her first love was the stage, But did state quote, "to be remembered, you have to do films." Retired since 1992, Howes, the mother of two and married three times, died on December 19, 2021 at the age of 91.