UPDATED 4/12/2022
Look, up in the sky! It's a bird! It's a plane! No, it's Superman! The hero from Krypton would have no days to save without a dastardly villain, though. In 1978, Gene Hackman supplied the villainy as Lex Luther, the famous nemesis to the Man of Steel in Superman: The Movie. But what did Hackman get up to after the on-screen rivalry ended?
Born on January 30, 1930 in California, Gene Hackman couldn't really call one place home since his family moved so much. Hackman continued this practice in his own way when he left home at the age of 16. He then lied about his age to become a Marine. Six years before, though, he knew he eventually wanted to become an actor.
Slow and steady wins the race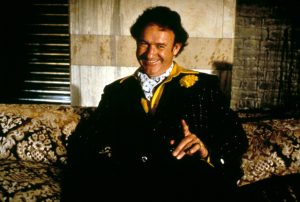 Gene Hackman became a member of the Pasadena Playhouse, along with his lifelong friend Dustin Hoffman. But they enjoyed so little momentum that in 1956 they received the title of Least Likely to Succeed. With a lot of time, though, and persistence, Hackman caught a break. First, he entered everyone's radars with The French Connection (1971), which won him an Oscar, then The Poseidon Adventure (1972).
RELATED: The Cast Of 1978's 'Superman' Then And Now 2020
With a title like Least Likely to Succeed, who would have imagined the producers of Superman would turn to Hackman to balance their star-studded cast? But they did, even before they cast Christopher Reeve, a little-known theater actor at the time. In this way, Superman helped propel one career and solidify another.
What was the last movie Gene Hackman was in?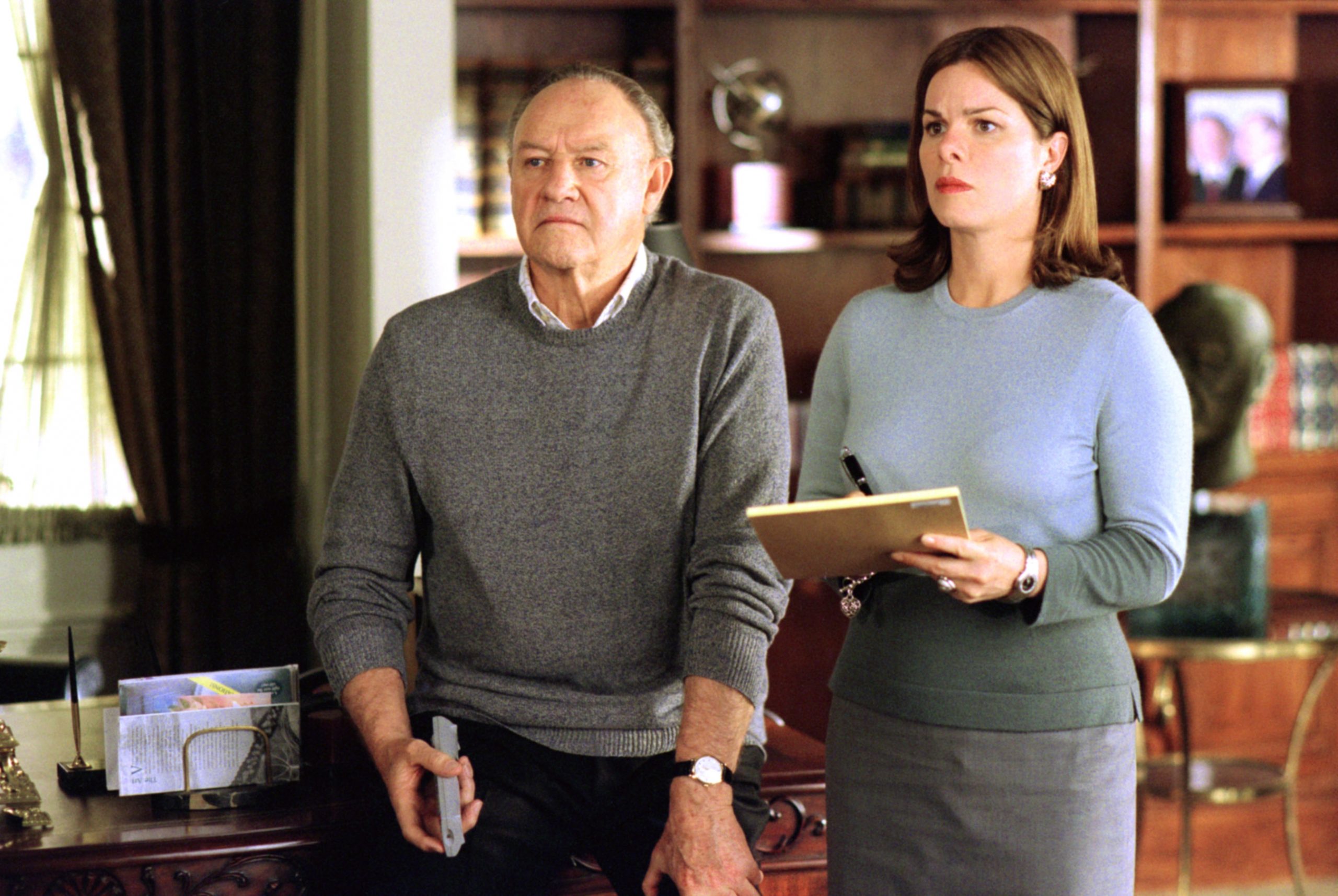 Hackman became synonymous with the role of Lex Luther enough to return to the role for two of three sequels. By that point, he became a major player in Hollywood and went on to act in The Birdcage (1996), which put him alongside Robin Williams. In 1992, he also won another Oscar for Unforgiven. His last on-screen appearance came with Welcome to Mooseport in 2004, though in 2017 he had a role narrating in We, the Marines.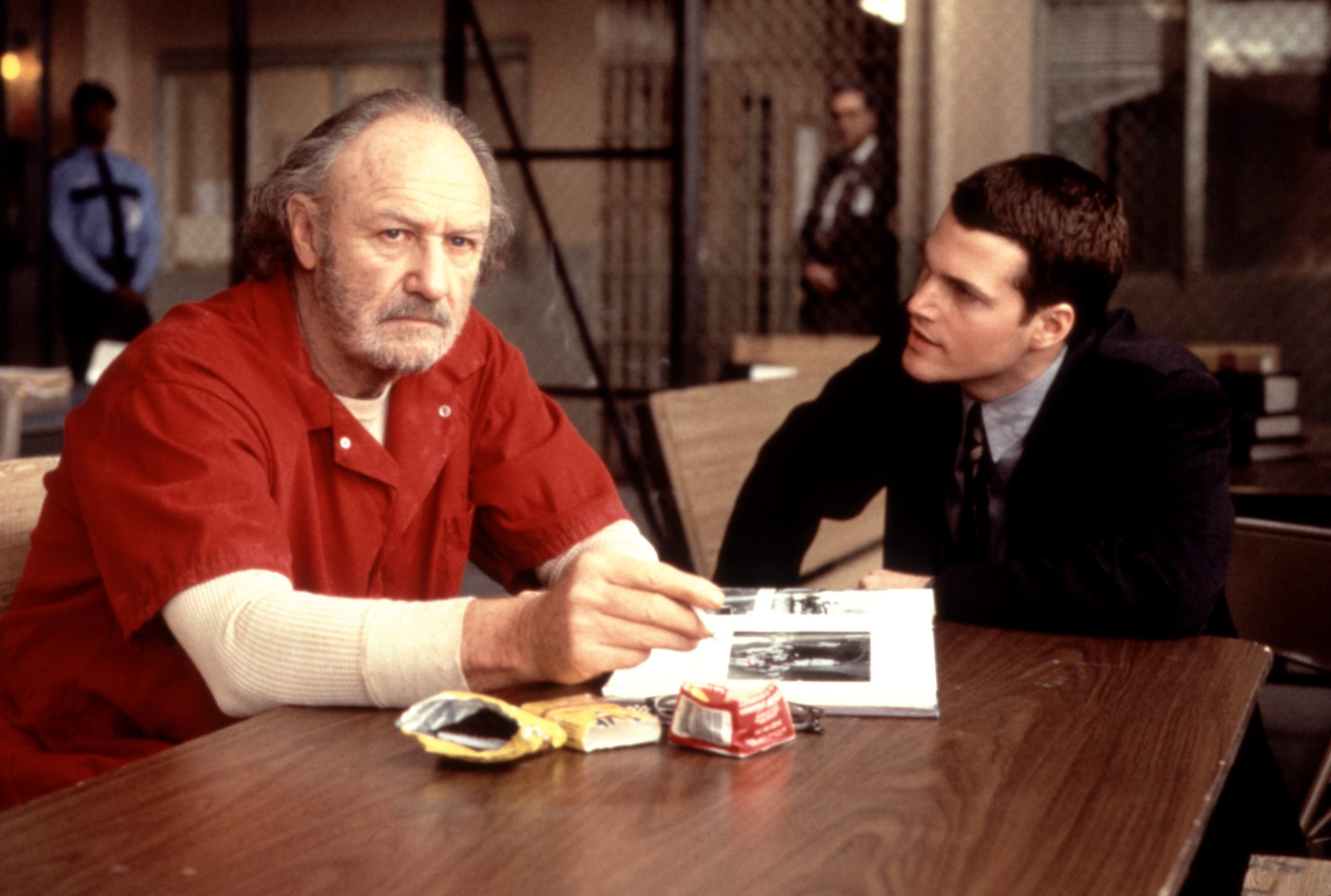 However, Hackman confirmed his official retirement by 2008. Outside of acting, he dabbled in another passion of his: writing. Specifically, he composed three historical fiction novels. In this line of work, he collaborated with undersea archaeologist Daniel Lenihan. This led to the creation of Wake of the Perdido Star (1999), Justice for None (2004), and Escape from Andersonville (2008). In 2011 and 2013, he added two new projects to his bookshelf, these composed by himself: Payback at Morning Peak and Pursuit respectively. Have you or will you try these books out?