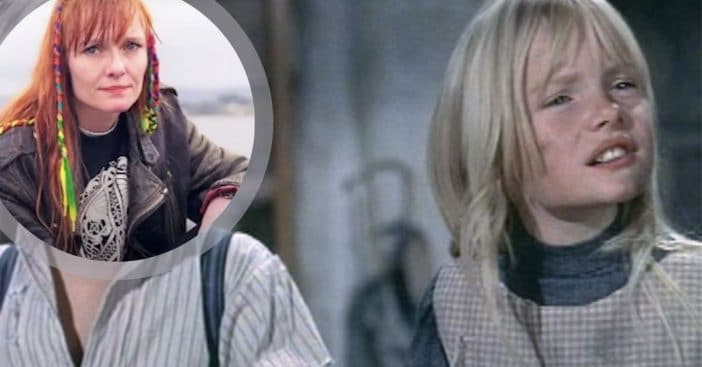 The world met Heather Ripley as sweet, little Jemima Potts in Chitty Chitty Bang Bang. At only eight years old, Ripley left her home and father behind for fourteen months while filming in the late '60s. While the young actress sacrificed a year out of her childhood, she stole hearts nationwide.
So, whatever did happen to Heather Ripley after her most famous role to date? Let's find out.
Life of Heather Ripley During and Post-Chitty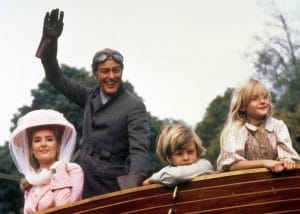 Life during filming was tough on the young Heather Ripley. When recalling her time as Jemima, Ripley has discussed her loneliness and, at the time, breaking family. With no friends her own age, the actress resorted to leaving signs in the window of the apartment shared with her mother. These signs typically asked the children in the neighborhood if they wanted to be Ripley's friend.
RELATED: 'Chitty Chitty Bang Bang' Cast Then And Now 2021
While away with her mother, Ripley learned of her father's affair with another woman. The affair resulted in her parents' divorce and a heavy amount of attention from the paparazzi. Ripley said, "My most vivid memory was the photographers hanging out in the playground trying to get pictures of me. I found that really disturbing. And then my entire family was hassled. My father had had an affair while we were away. They were terrified of a huge scandal."
Once Chitty Chitty Bang Bang and her parents' issues were behind her, Heather Ripley left the film industry. Then, when her mother married art dealer, David Glaisyer, Heather took on the Glaisyer name to stay anonymous. The new family then moved to Dublin, Ireland where they stayed for 3 years before moving to the Cotswolds. Here, Heather worked in her stepfather's art business.
Financial Troubles and Later Years
Since her earnings from Chitty Chitty Bang Bang would not be released until her 18th birthday, Heather Ripley worked as a waitress and chambermaid to support herself. However, after 10 years of investing her money, there was only about $8,000 in her trust by the time she turned 18.
She then returned home where she joined her family's optician business. During this time, Heather gave birth to two children with her husband, William Hall. However, when her father died at the young age of 53, the family business sold, and Ripley was unemployed at 30 years old. It was then that she trained as a massage therapist and joined the Findhorn Foundation in Scotland. After this, she became an anti-nuclear activist and eco-campaigner. And in 1984, Ripley was arrested for obstruction after lying down in a road in an attempt to stop traffic. She then was released after 15 hours.
Recently, Heather Ripley made various television appearances. In 2002, she attended the London premiere of the musical Chitty Chitty Bang Bang at the London Palladium. Then, in 2004, Ripley appeared in the indy film, The Interview.
In 2016, she volunteered at the Lagadikia refugee camp in Greece. Here, Ripley helped provide food, clothing, and support to 870 people. Her most recent appearance occurred in 2020 when she voiced the character of Babs in Lavatory of Terror.
Today, Heather Ripley works as a live-in caretaker in Taunton, Somerset.