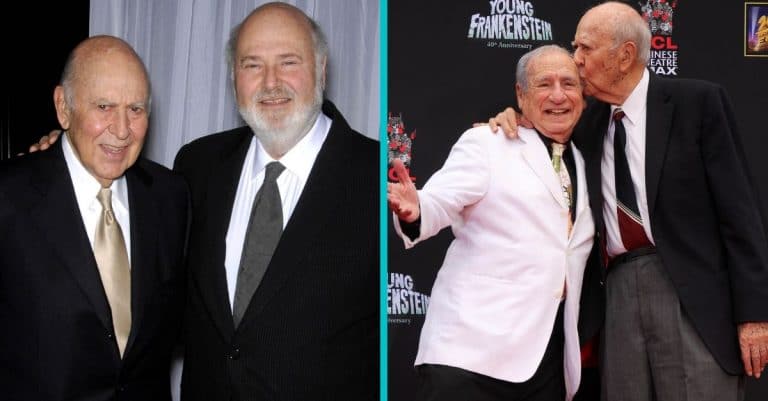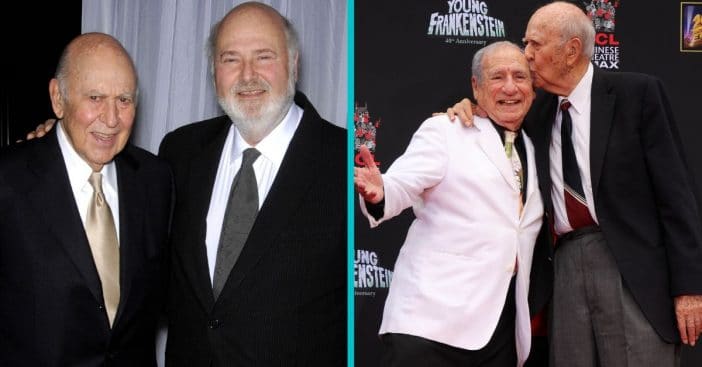 We recently reported the news that the legendary actor Carl Reiner passed away at the age of 98. In light of the sad news, celebrities have been coming out to pay tribute to the late actor through social media. His son, Rob Reiner, is likely mourning this loss the most. Here are some ways that these celebrities remember Carl Reiner. "Last night my dad passed away. As I write this my heart is hurting. He was my guiding light," Rob writes on Twitter.
One of his closest friends, Mel Brooks, also offered a statement in light of the news. "Carl was a giant, unmatched in his contributions to entertainment. He created comedy gems like The Dick Van Dyke Show, The Jerk and Where's Poppa? I met him in 1950 when he joined Sid Caesar on Your Show of Shows and we've been best friends ever since. I loved him. When we were doing The 2000 Year Old Man together there was no better straight man in the world. So whether he wrote or performed or he was just your best friend—nobody could do it better. He'll be greatly missed. A tired cliché in times like this, but in Carl Reiner's case it's absolutely true. He will be greatly missed."
Friends and colleagues remember Carl Reiner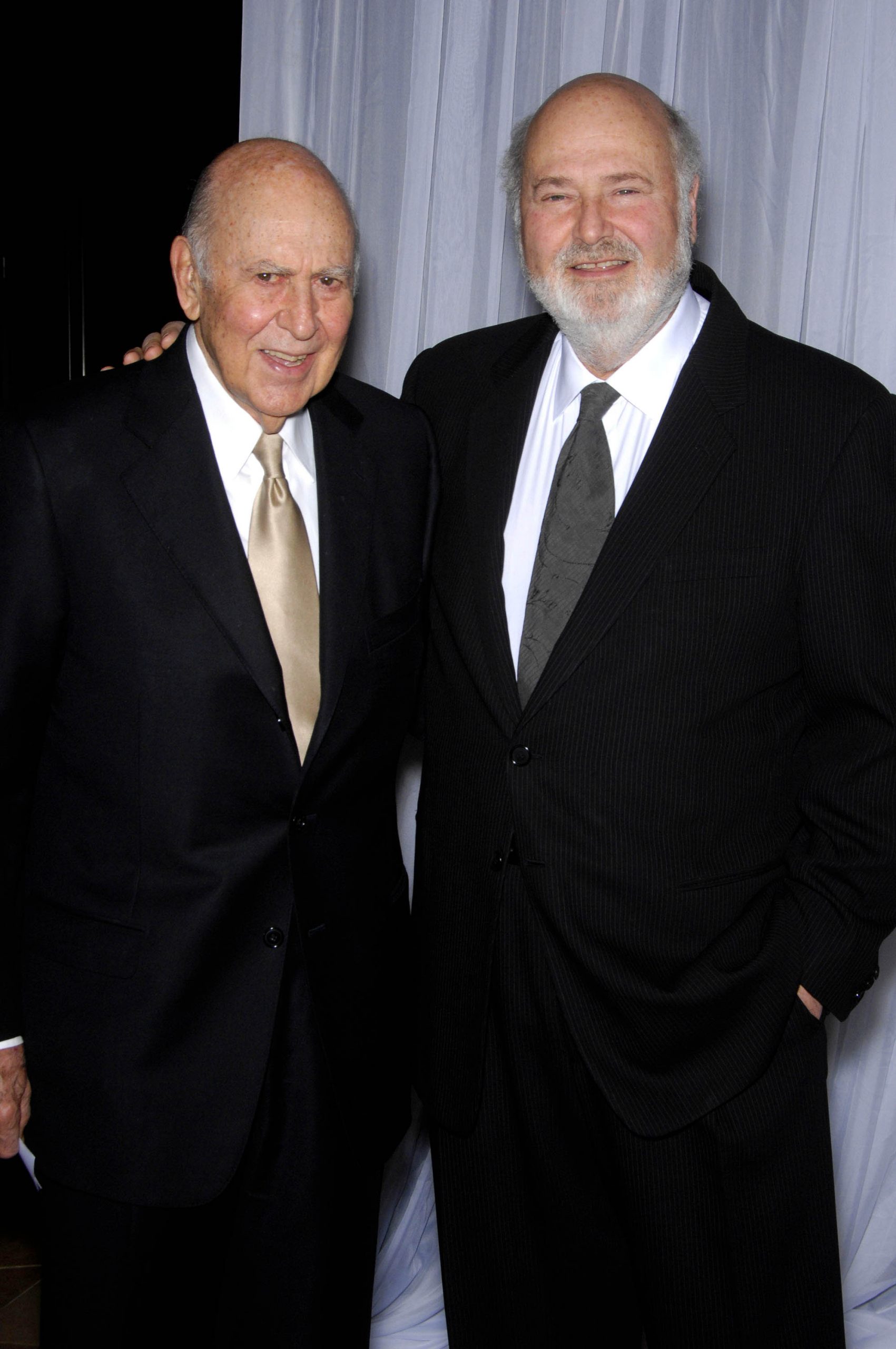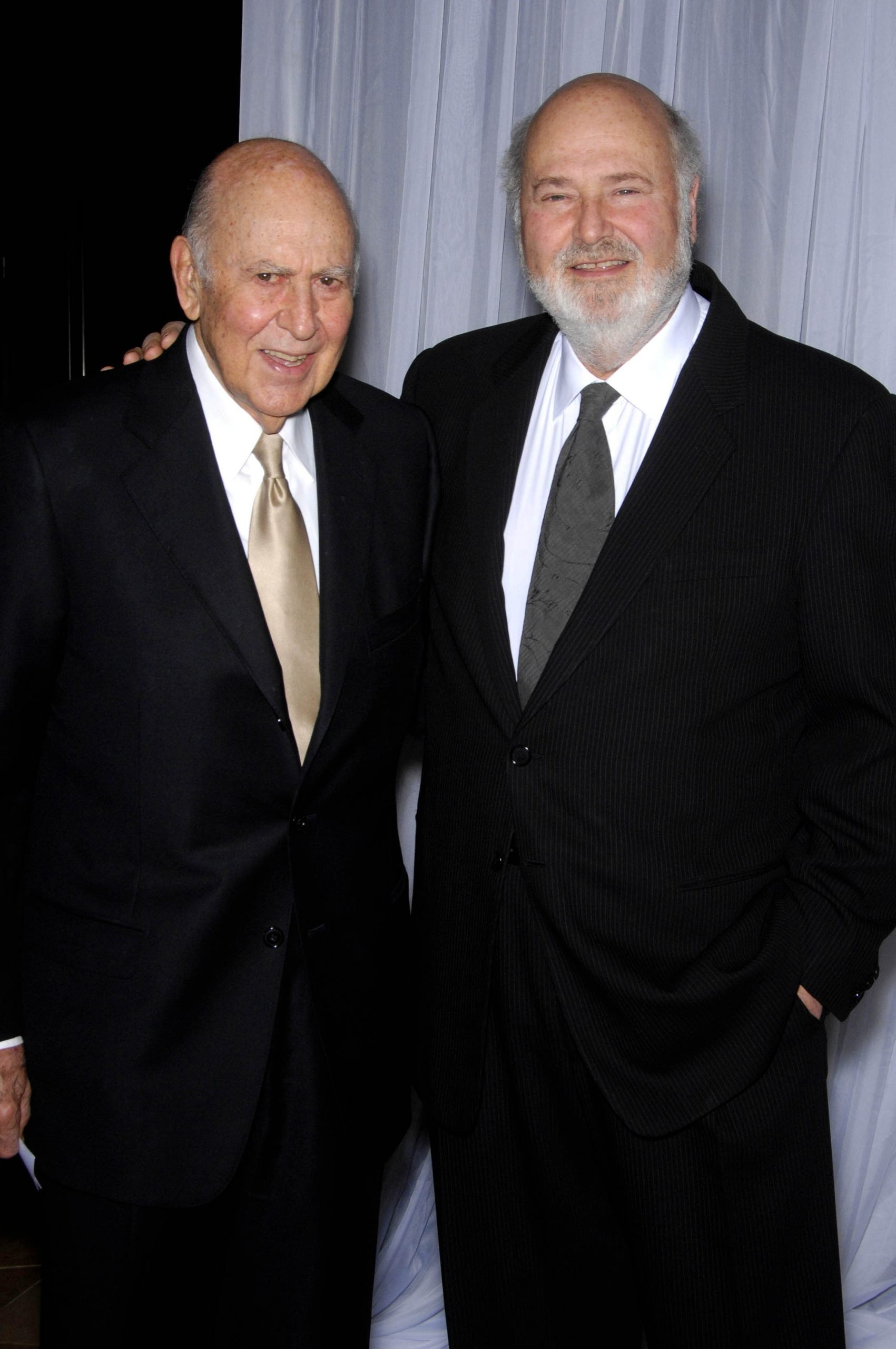 Steve Martin, who was Reiner's comedic muse for The Jerk, Dead Men Don't Wear Plaid, and more, also pays tribute. "Goodbye to my greatest mentor in movies and in life. Thank you, dear Carl."
RELATED: Breaking: Comedian And Actor Carl Reiner Dies At Age 98
Dick Van Dyke, another legendary actor, also had some words in light of the news. "My idol, Carl Reiner, wrote about the human comedy. He had a deeper understanding of the human condition, than I think even he was aware of. Kind, gentle, compassionate, empathetic and wise. His scripts were never just funny, they always had something to say about us."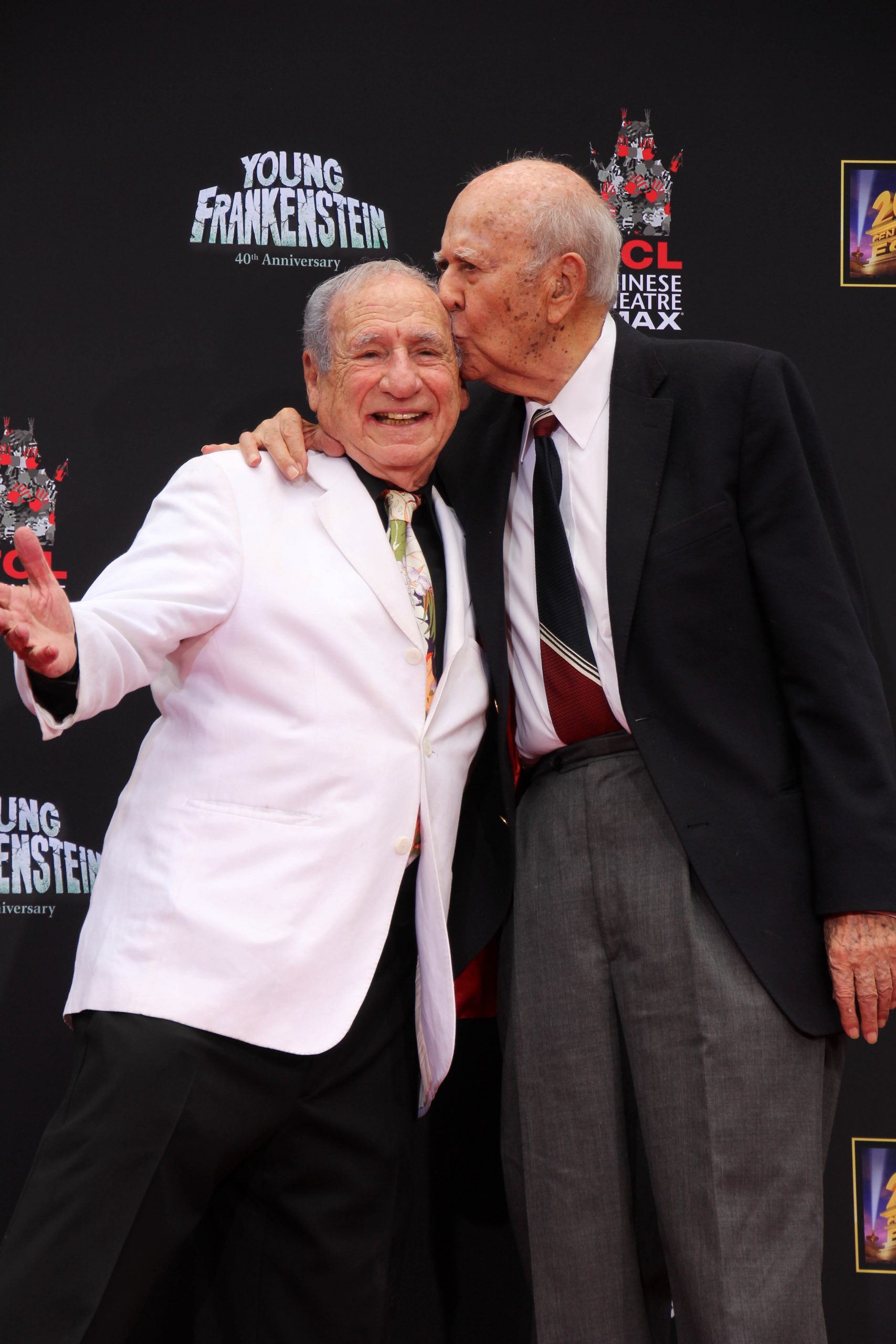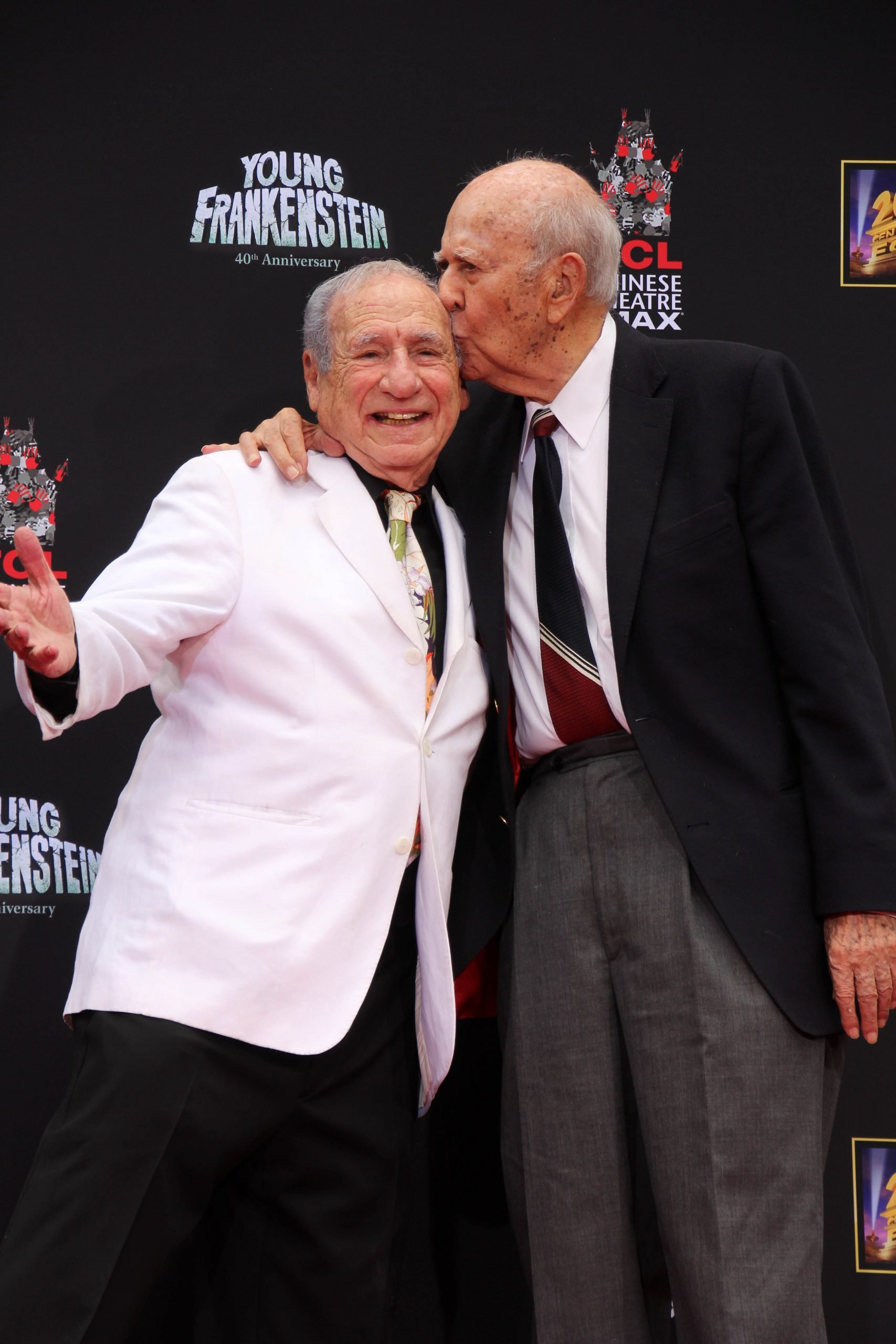 A number of other celebrities made sure to post in light of their memories with Reiner. These celebrities include Conan O'Brien, Jerry Seinfeld, Billy Crystal, Albert Brooks, Bette Midler, Alan Alda, Adam Sandler, Jason Alexander, Sarah Silverman, Stephen Colbert, William Shatner, and many more. We all love you and will miss you terribly, Carl Reiner. Rest in peace.