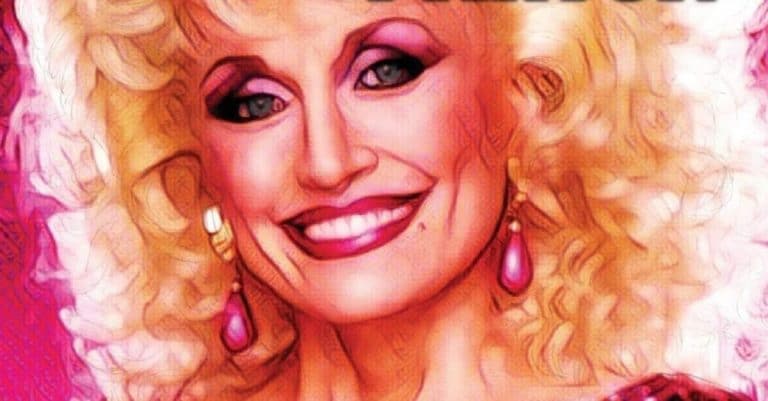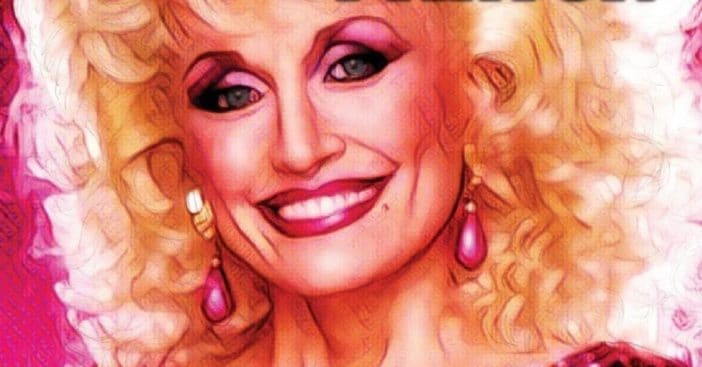 Dolly Parton is getting her own comic book! TidalWave Comics is releasing a new series called "Female Force." They are creating biographical comic books based on some incredible women including Dolly, Cher, and Mother Teresa.
Dolly's comic will be released on March 31, 2021. Fans can purchase it in either print or digital formats. The book is 22 pages and details some of Dolly's greatest accomplishments in the world of music as well as her humanitarian efforts.
There is now a Dolly Parton comic book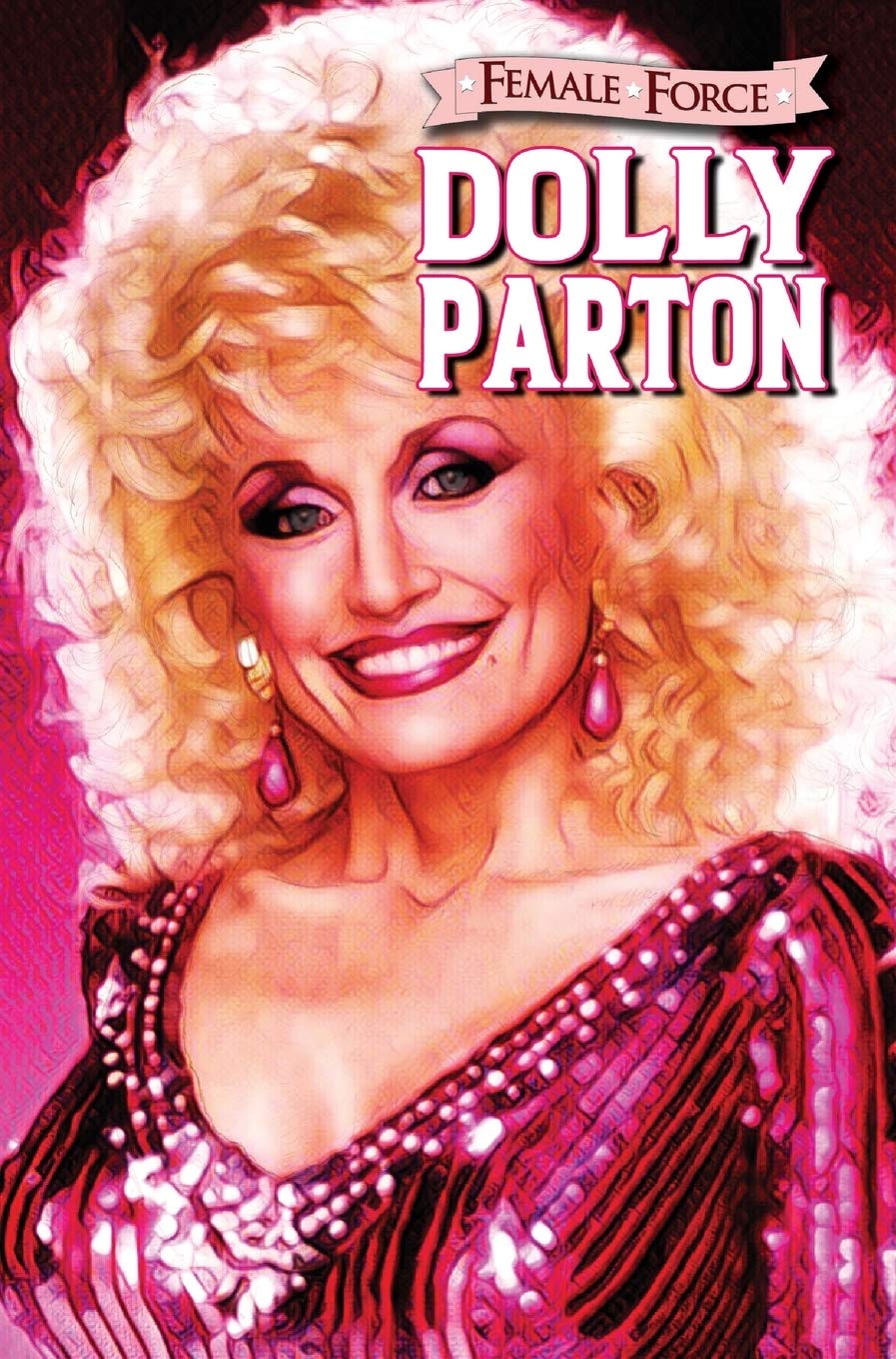 Michael Frizell, the writer of the comic book said, "Writing about Dolly was a joy. Her creativity, philanthropy and humanity are legendary."
RELATED: Dolly Parton Honored By Music Greats In New Netflix Special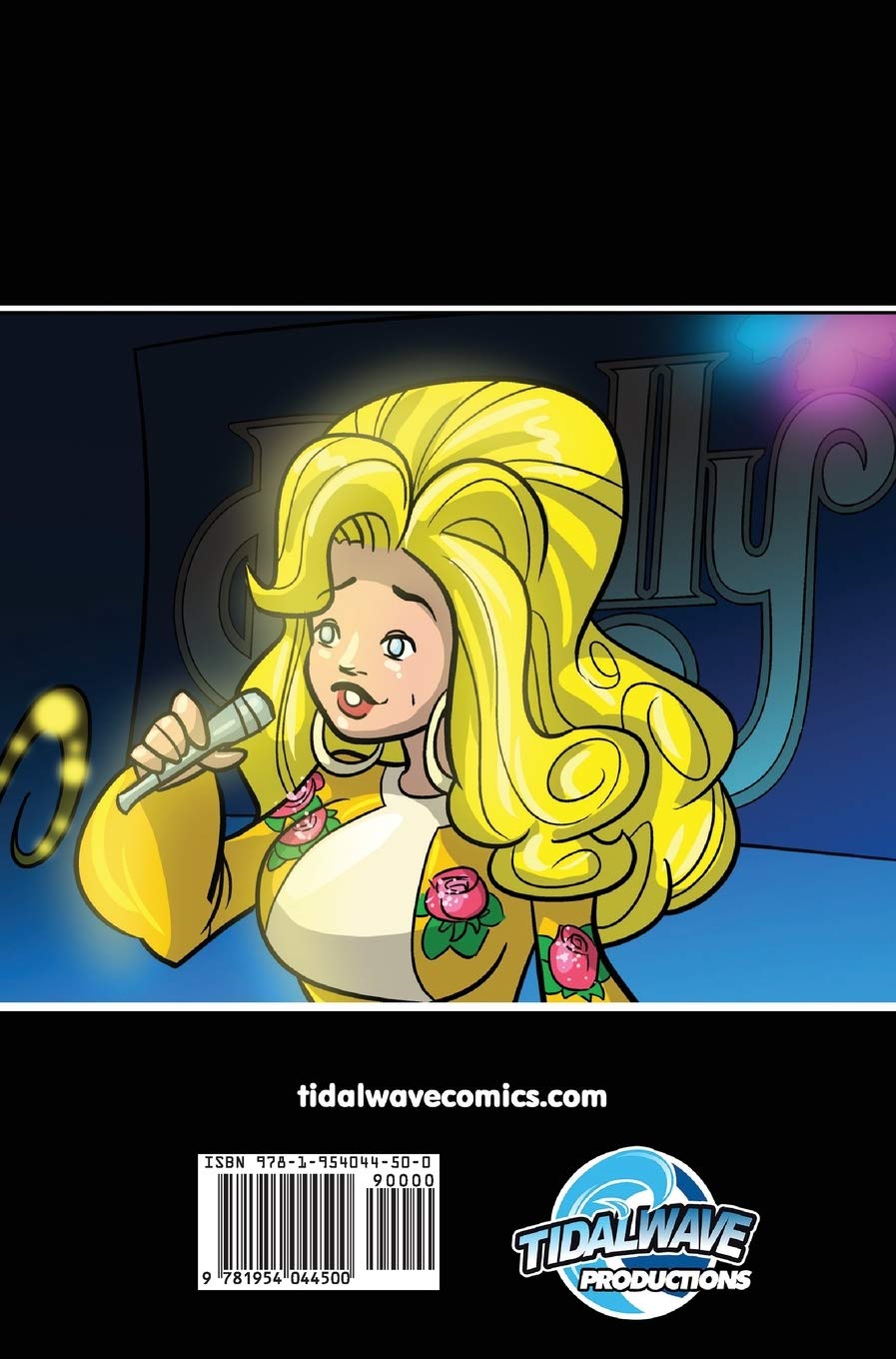 TidalWave published Darren G. Davis added, "We've found a niche with our bio comics. There is a much wider audience for sequential storytelling than many have thought. These readers are simply looking for something other than superheroes."
Click here to purchase the comic book!
Here at DoYouRemember? we ensure our readers are delivered the best content and products. If you make a purchase through one of our links, we may earn an affiliate commission.