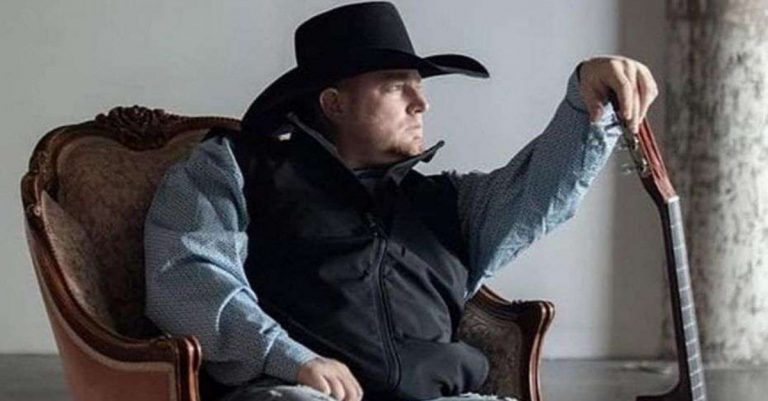 It has sadly been reported that up-and-coming country music star, Justin Carter, has died at the young age of 35 after a gun accidentally fired when he was filming a music video. His mother, Cindy McClellan, told Fox News that he was in the middle of filming his music video when a gun in his pocket "went off and caught my son in the corner of his eye."
"He was a wonderful artist. He was the voice, he was the total package and we're trying to keep his legend [alive]," his mother continues.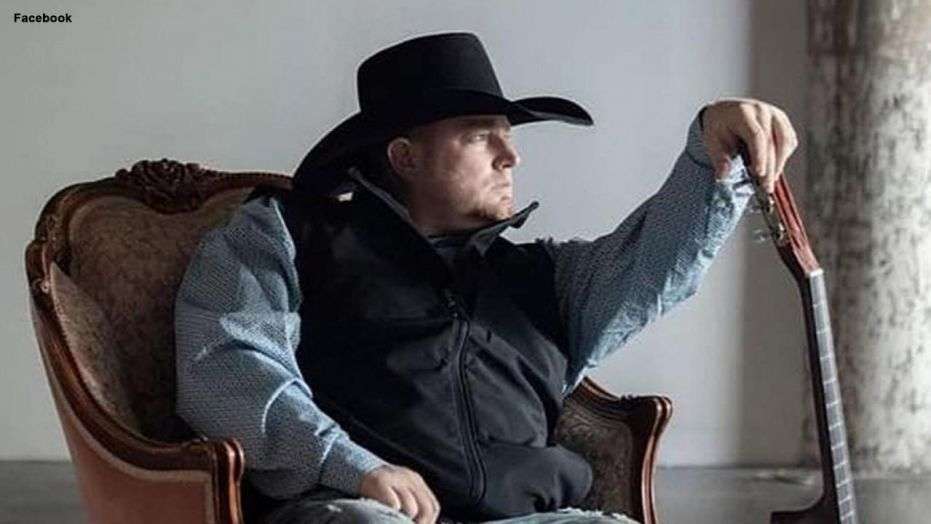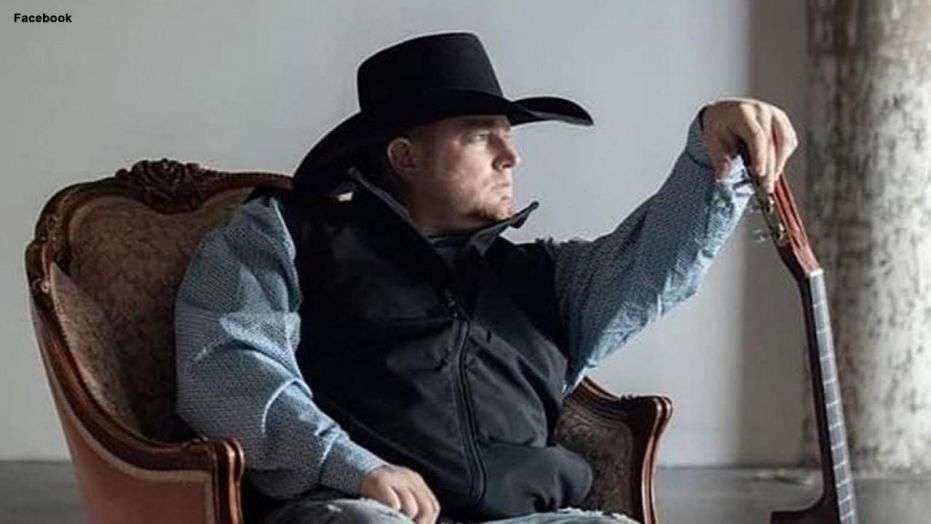 Justin's mother says that the family is in the process of setting up a GoFundMe to cover funeral costs and to bring Justin's body back from Houston to San Antonio for burial. Justin was allegedly in the U.S. Army at a certain point, but his mother is uncertain if he meets the qualifications for a military burial. Justin was apparently a very giving person, despite the act of the utmost service in our nation's military.
"He was a wonderful person, very loving and he loved our God very much," his mother shares. "He had a Bible in his room, in the den, he had one in his truck. He gave to charities."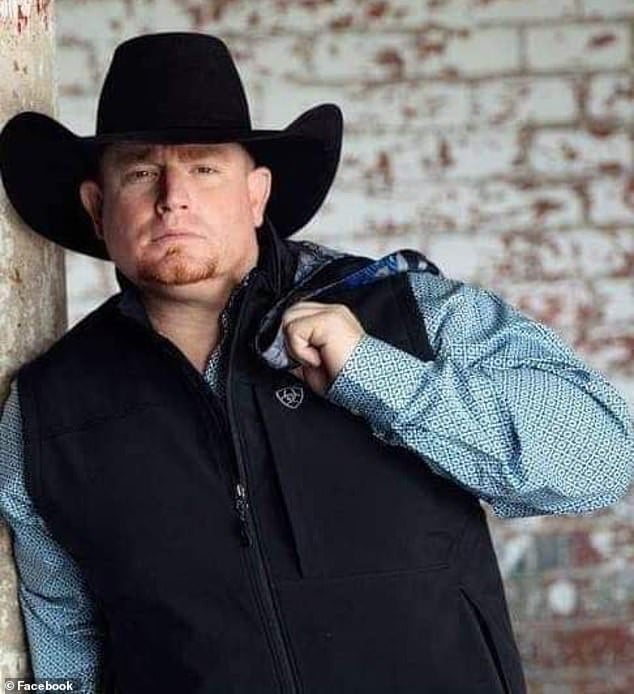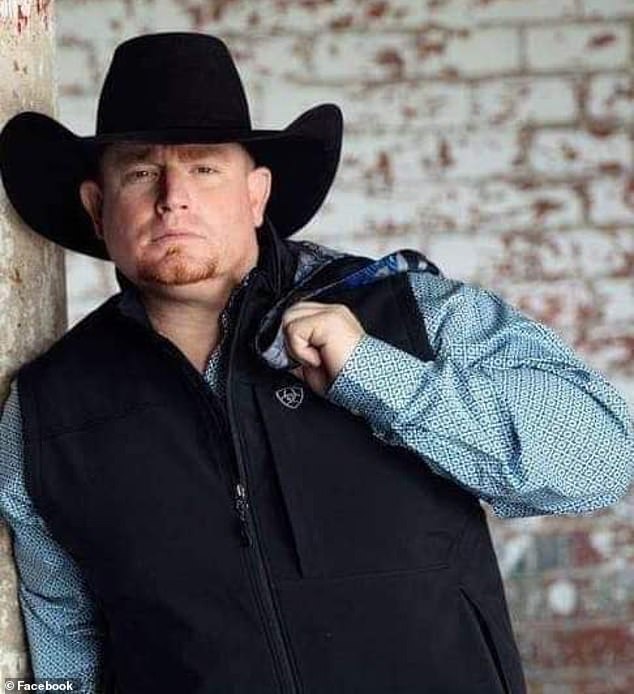 Justin's mother also shares that he had just closed a deal with Triple Threat Management and was about to embark on a 10-state tour to share his music with fans. "He just loved music, he was very gifted and by God, his voice was spectacular," she says. She also reveals that Justin planned to use his financial success to take care of his family.
An official statement was posted on Justin's Facebook page by his mother, reading, "In regards to everyone who loves Justin Carter, this is his mother. This was ruled as an unfortunate accident. A great loss for our family. He will be missed but will forever be in our hearts."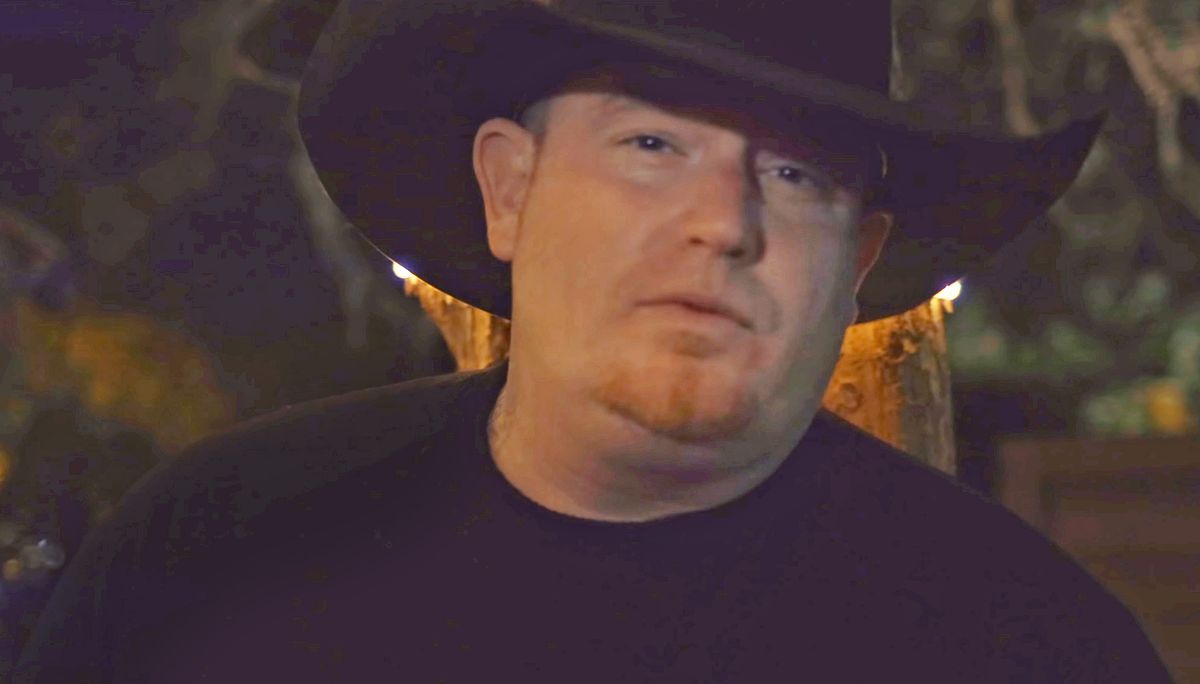 For those who are able to, his family has linked an alternate option for donations while the GoFundMe is getting set up. The email available for PayPal is [email protected] and all donations will cover the burial expenses.
Justin is survived by his daughters, Dixie and Kaylee.
https://www.facebook.com/justincartercountry/photos/a.733798223659006/765303957175099/?type=3&theater
Please SHARE this article to honor Justin Carter's life and legacy in the music industry.
Check out the music video for one of his songs, "Love Affair," which was released just a few weeks ago: