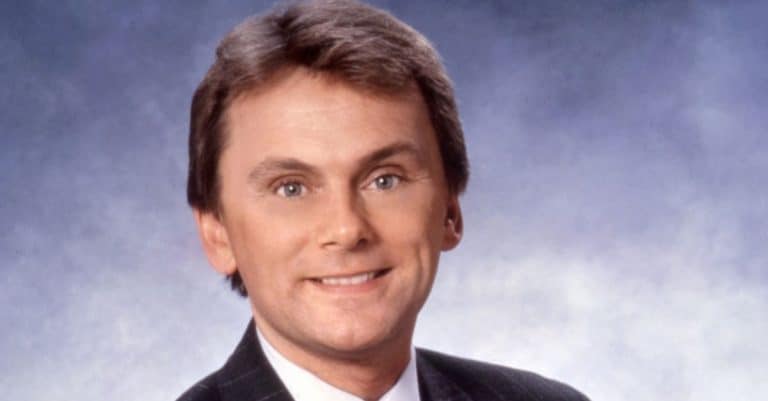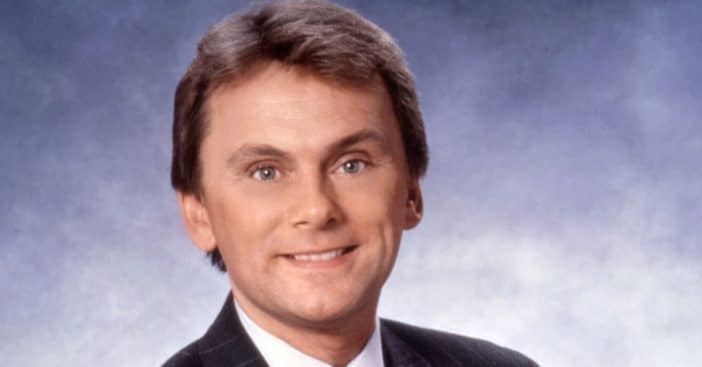 Pat Sajak admitted that he was once drunk during the filming of an episode of Wheel of Fortune! As many fans know, they tape several episodes in one day. Pat said that sometimes he would sneak out to lunch and indulge in a few drinks between tapings.
Pat said, "At NBC in Burbank we had a place called Los Arcos across the street, which is Spanish as you know for the Archos and we go and they serve great margaritas. So we would go, Vanna and I, would go across and have two or three or six and then come and do the last shows and have trouble recognizing the alphabet."
Pat Sajak says he hosted 'Wheel of Fortune' drunk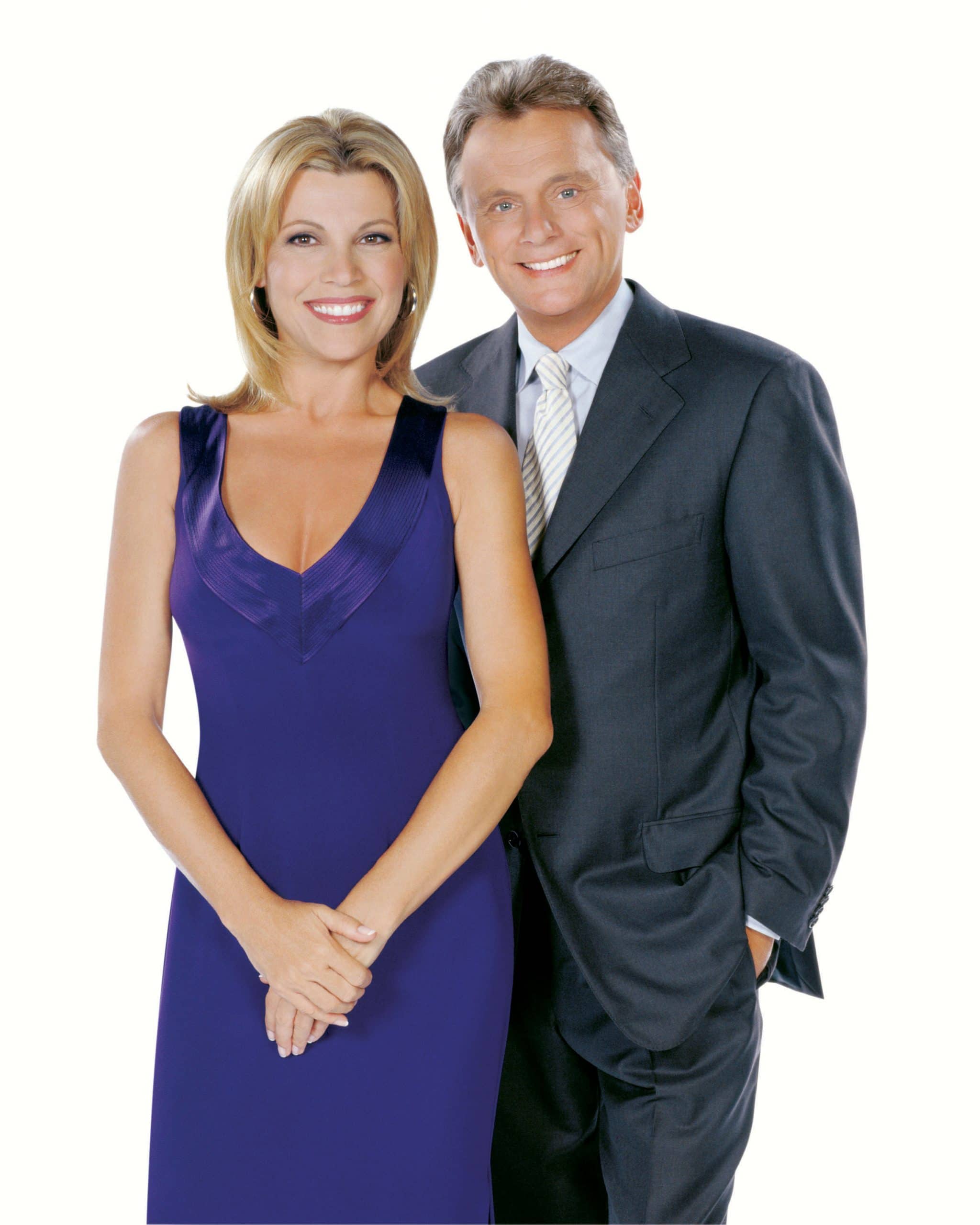 However, Pat said that they haven't done this in years! He said he and Vanna are getting too old to be able to drink and work. Unfortunately, he didn't reveal which episodes he is drunk in. If you're a fan of the show, do you think you could tell?
RELATED: 'Wheel Of Fortune' Viewers Call For Pat Sajak To Resign After Making Fun Of Contestant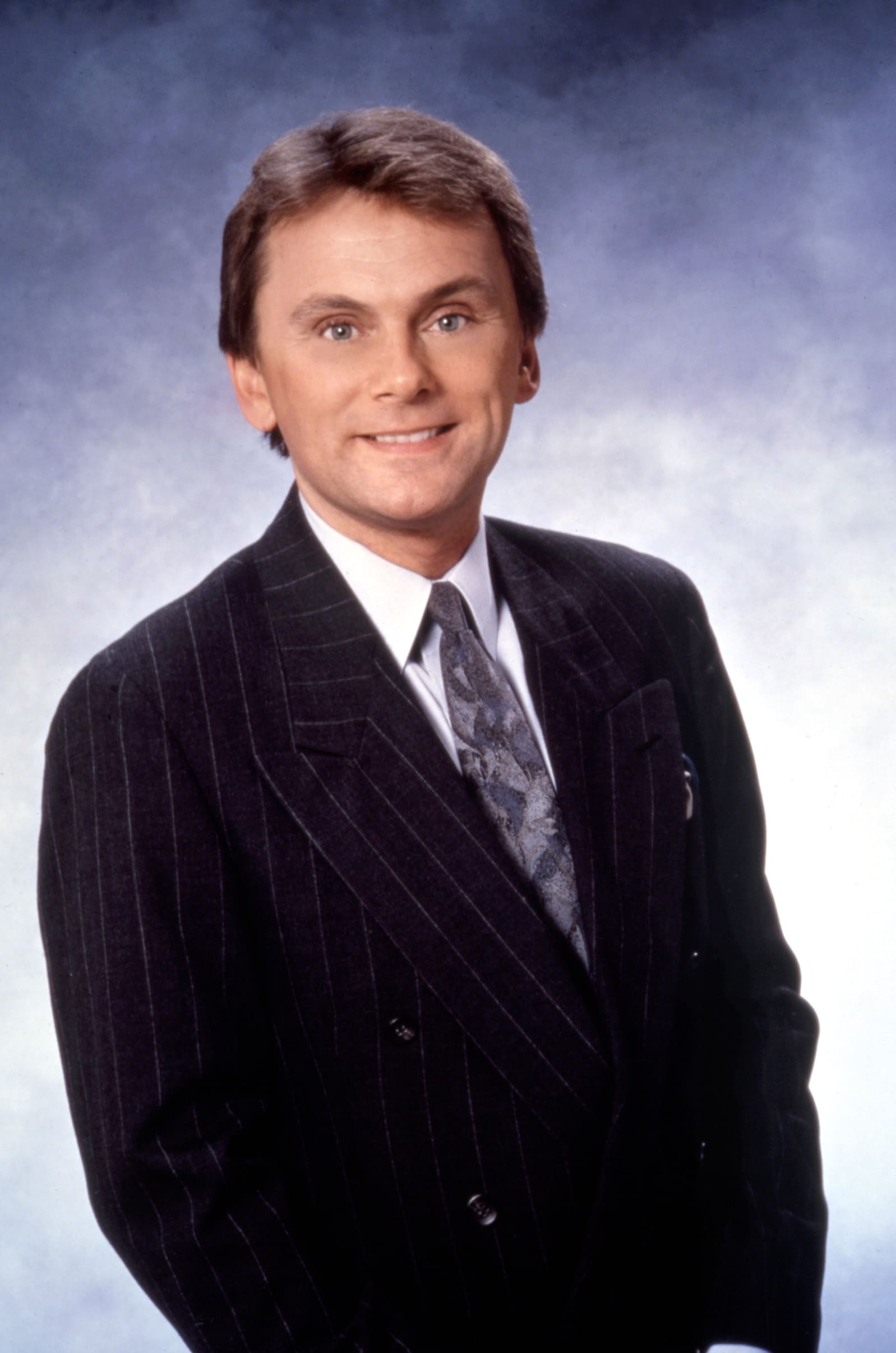 This is too funny! Do you think any other game show hosts do this as well during a long day of filming?