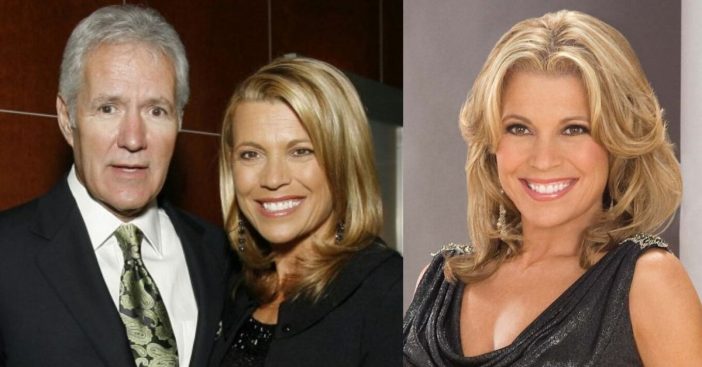 Wheel of Fortune's Vanna White shared recently that she has spoken with Jeopardy! host Alex Trebek. Alex is currently undergoing chemotherapy for pancreatic cancer and continues to host the popular game show. Vanna revealed that he seems to be doing well.
Vanna said, "He's doing good. He really is. He looks good. I talked to him recently and he's got a very positive attitude. I love that he's honest and open with his fans because he's been doing the show for a very long time also and feels very connected to all of his fans and viewers."
Vanna White gives an update on Alex Trebek's health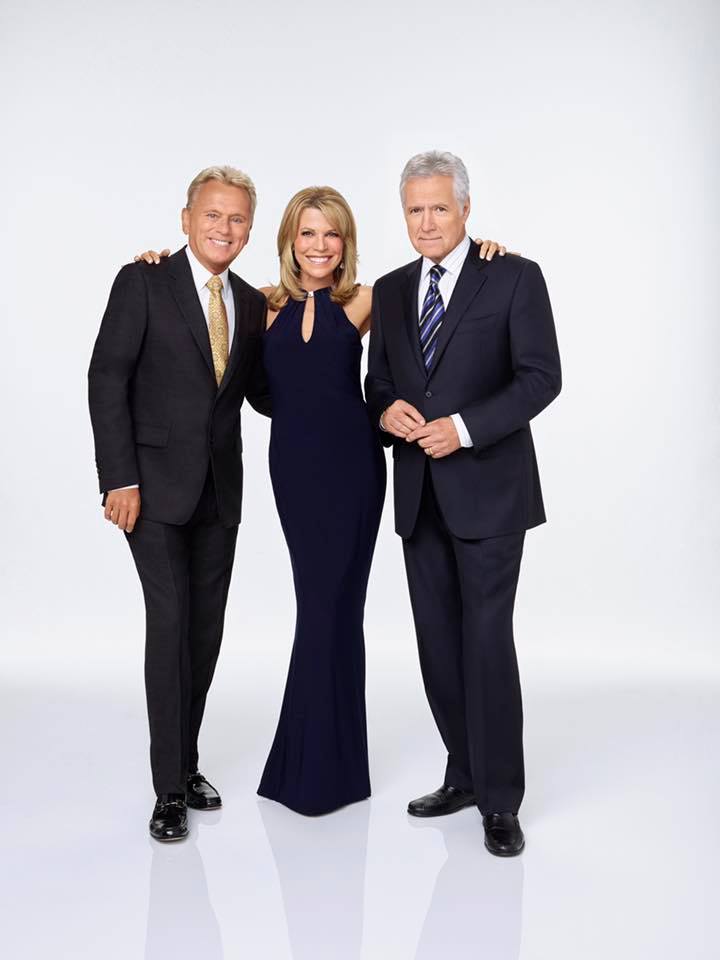 She continued, "He is definitely keeping everybody updated on how he's doing, and I am so proud of him. He's still working, he's obviously doing chemotherapy but working through it, and has that strong will to, as we say, the show must go on."
RELATED: Alex Trebek Plans To Keep Fighting Cancer Battle Through 'Jeopardy! Greatest Of All Time' Tournament
Alex was diagnosed with stage 4 pancreatic cancer in March of this year. He has already finished one round of chemotherapy but is currently doing another round.
Before his second round of chemotherapy, he was not doing as well, even losing 12 pounds in one week. He also admitted to fans that the chemotherapy has given him mouth sores, which make it difficult to speak on the show sometimes.
Jeopardy! is currently filming its 36th season and Alex said he will continue to host as long as he is able to. Vanna has been hosting several episodes of Wheel of Fortune while longtime host Pat Sajak recovers from emergency surgery. Perhaps she would consider taking over for Alex too if he ever needed a break!