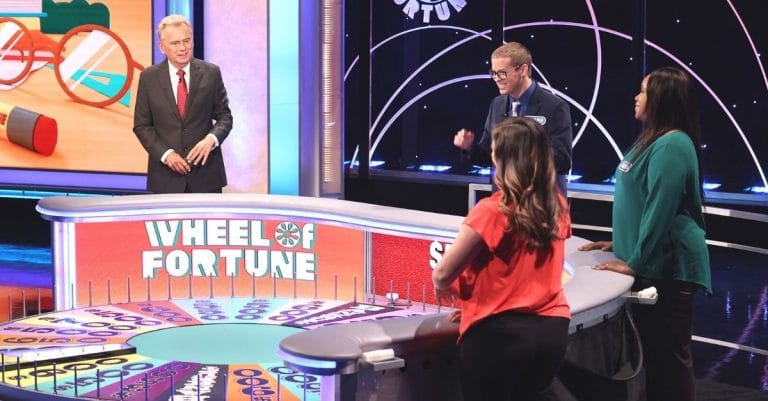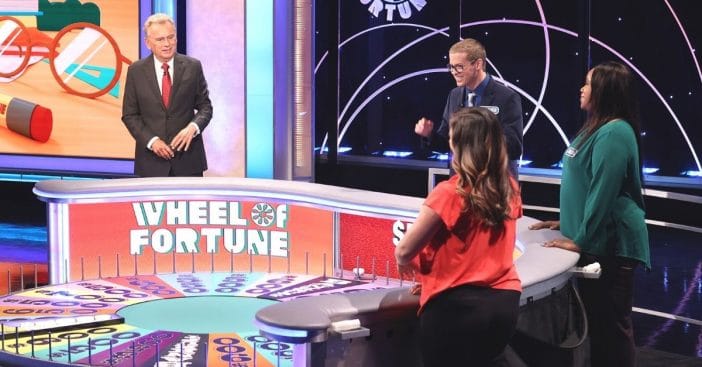 Have you ever wanted to be on Wheel of Fortune? The game show has been on the air since 1975 and seen hundreds of contestants. How easy is it to actually get on the show and win some cold hard cash? Let's find out!
If you want to appear on the show, you should work on your word puzzle skills and also be an outgoing, charismatic person for television. The show wants contestants who are longtime fans and know how the game is played.
How to audition for 'Wheel of Fortune'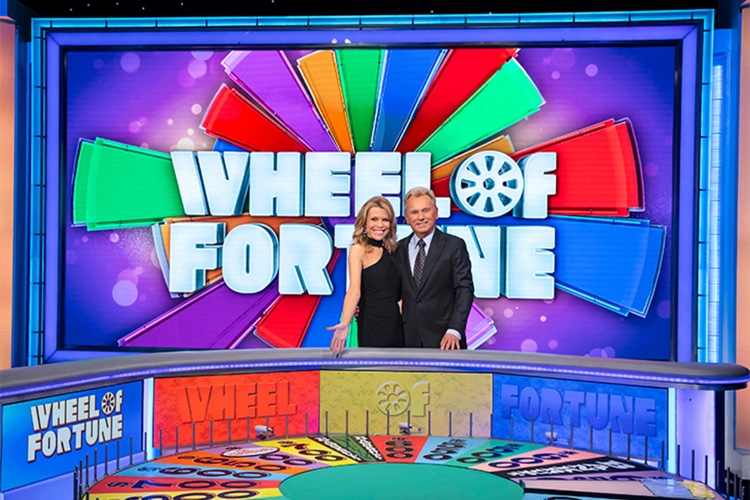 The executive producer Harry Friedman said, "Some of our best contestants are avid readers, crossword puzzle players, and solvers." The show's hosts Pat Sajak and Vanna White also shared some advice for hopeful contestants.
RELATED: How Many Wheels Are Used In 'Wheel Of Fortune'? I'd Like To Solve The Puzzle!
Vanna said, "You don't have to scream and yell and jump up and down. Just be yourself and guess some nice letters and solve the puzzle." Pat added, "The trick is, just treat it as a fun experience and, you know, it doesn't hurt to watch a show occasionally because there are strategies involved."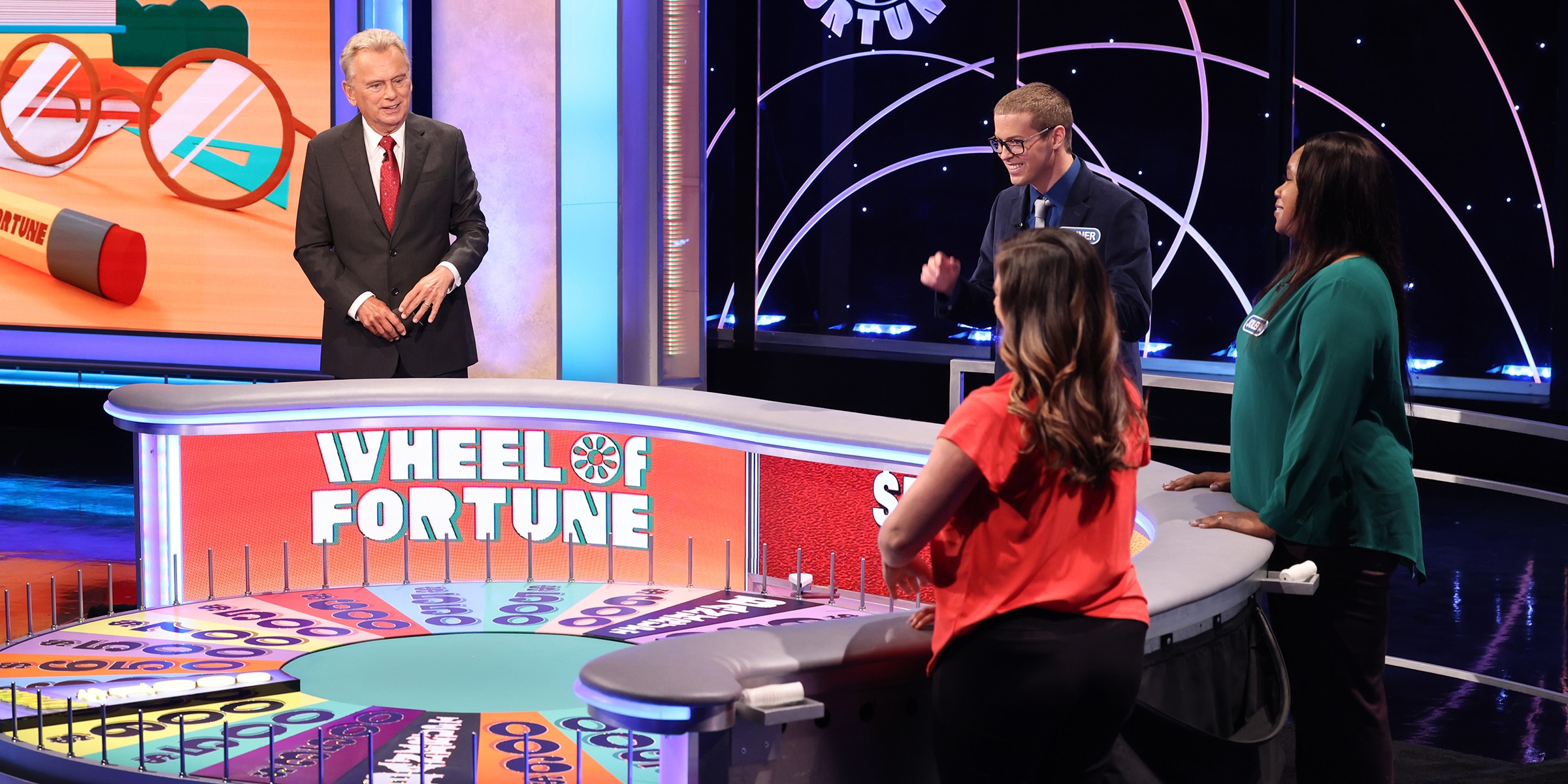 First things first, you must submit an online application here. If the show likes your application, you will be called in for an audition. They have auditions all over the country but you may have to travel to get to your nearest audition site. In the first audition, you must show off your charm and a unique talent if you have one.
If you make it through the first audition, you will go to the next audition where you work on your puzzle-solving skills. Do you think you have what it takes?