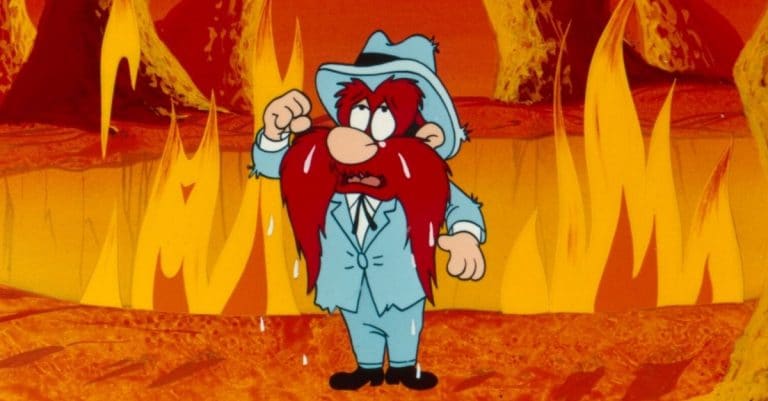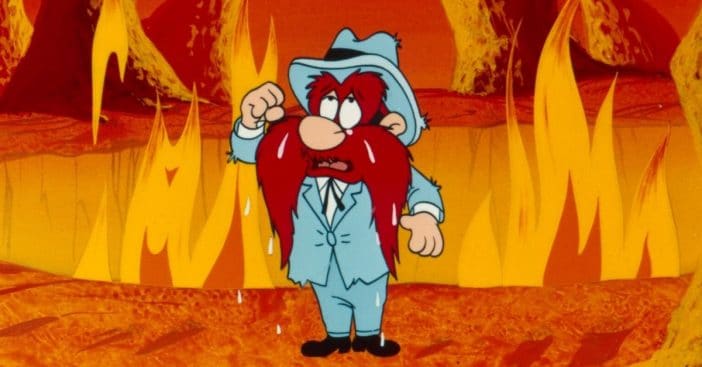 Yosemite Sam was often seen fighting against Bugs Bunny. He always had a gun and that crazy red mustache. Yosemite Sam was created by Looney Tunes animator Friz Freleng. He said that he created the character with inspiration from others including Tex Avery and Red Skelton.
Although, some people thought that Friz modeled the character after himself. He denied this but even his daughter thought so! He had a red tuft of hair that looked just like the beloved character.
Yosemite Sam almost had a different name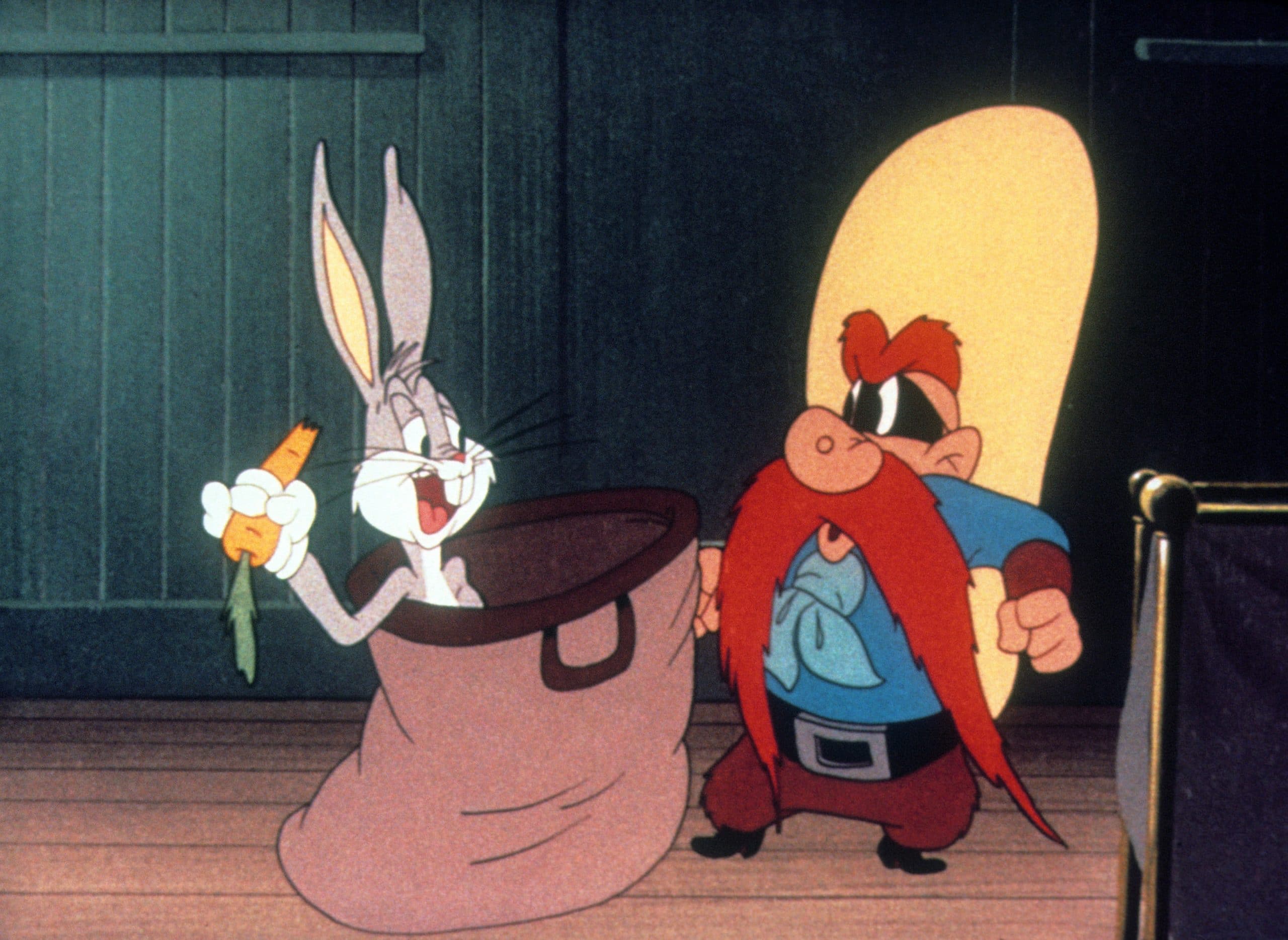 Before he was named in 1944, there were some other ideas for names. Some of those included Texas Tiny, Wyoming Willie, and Denver Dan. It was clear they wanted him to live somewhere in the United States. He ended up residing in California, with the name referencing Yosemite National Park.
RELATED: 10 Fascinating Things You Never Knew About The Original 'Looney Tunes'
Yosemite Sam was very tough and he even brought another character into the Looney Tunes universe. Do you remember his twin brother? He is never given a name but he looks just like him but his hair is black instead of red.
Can you imagine if he was named Denver Dan instead? It just doesn't have that wow factor. Is he your favorite character in the Looney Tunes universe? Watch the best of the Looney Tunes character: