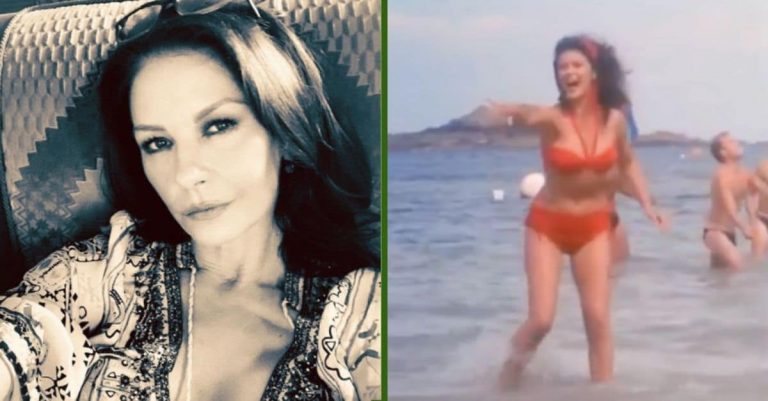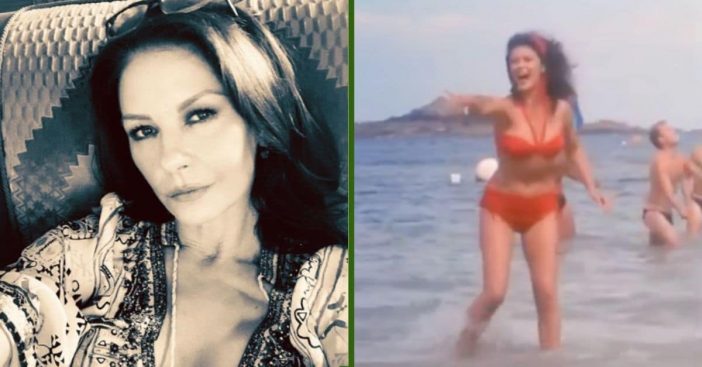 Catherine Zeta-Jones recently posted a throwback video to her Instagram, showing her in a red bikini and frolicking through the ocean waters in the 1990s series The Darling Buds of May. "Oh those lazy, hazy, crazy days of summer. 'The Darling Buds of May' an innocent, simple life," she captions the post.
In the show, Zeta-Jones played the role of Mariette, the eldest daughter of Ma and Pop Larkin. The show first aired in 1991 and ran for 3 seasons. Set in the rural 1950s, the show is an adaptation of the 1958 novel of the same name.
Catherine Zeta-Jones is bikini-clad in this throwback video
Not only after Zeta-Jones posted the video, comments from fans began pouring in on how stunning she looked. "I thought you were the most beautiful thing I've ever seen in this, thank you for the memories I loved this show! Where can I find re-runs of this?" one fan writes. Another says, "Was def the best looking woman on tv then!'
RELATED: Catherine Zeta-Jones Shows Off Piano And Singing Skills During Quarantine
One fan shares a personal-life experience that the clip reminded them of. "This little clip has brought back fond memories of my family holidays in Cornwall & Devon – thanks for sharing!"
What the family has been up to at home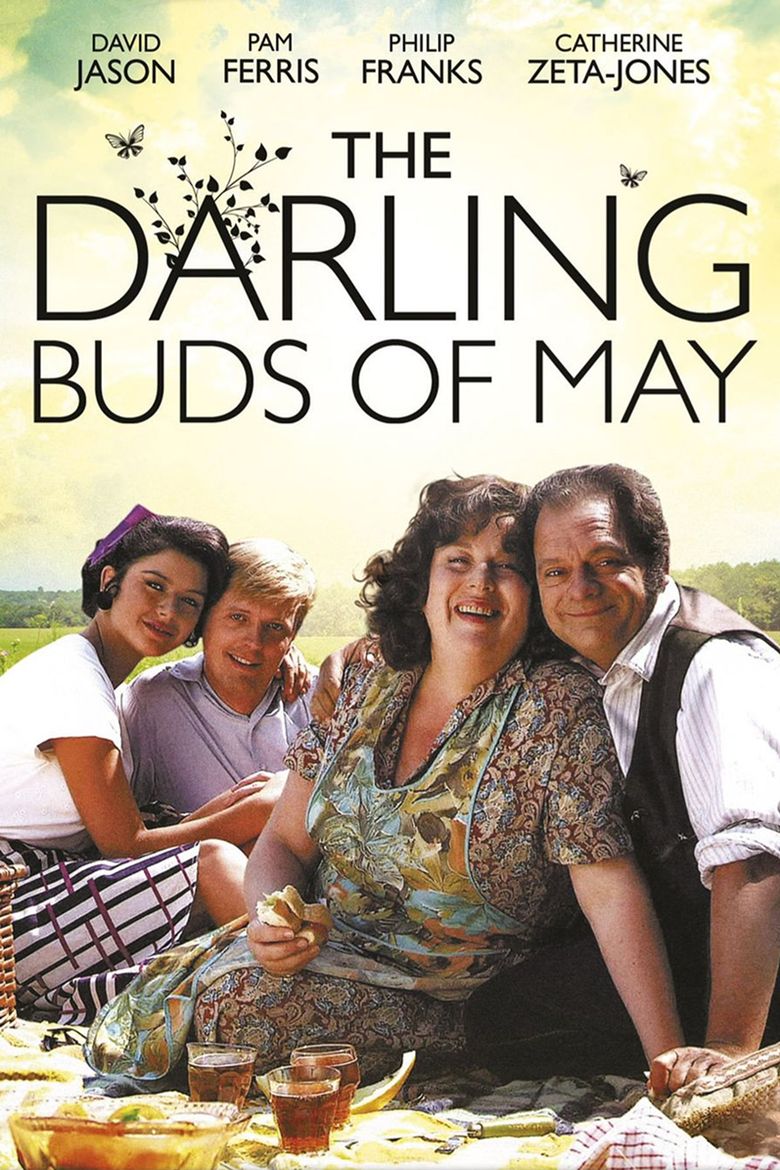 Zeta-Jones has been self-quarantining at home during the coronavirus lockdown with husband Michael and their children Carys and Dylan. She shares to her Instagram followers earlier this week that she has had a tough time dealing with the quarantining and isolation. "Overwhelmed is the calmest I get," she shares. The family also recently just celebrated the 17th birthday of Carys and mom Zeta-Jones made sure to make a loving post in dedication to her daughter.
"What joy these years have brought me. You never cease to amaze me and my love for you is endless," she writes. Check out the bikini-clad throwback video of Zeta-Jones below!