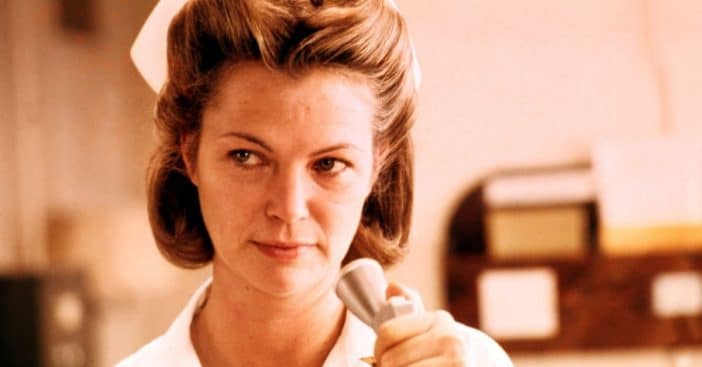 Based on the novel by Ken Kesey, One Flew Over the Cuckoo's Nest follows patients at a mental institution. In addition to their own personal journeys, they must contend with the jaded, infamous Nurse Mildred Ratched, played by Louise Fletcher.
Although she's an iconic part of the movie – and thus part of one of the officially greatest films of all time – Fletcher felt the need to go to some extreme lengths to be liked among her colleagues. In fact, she made a rather dramatic decision to strip down in front of everyone. Why? She's still figuring that out herself.
Louise Fletcher wanted that feeling of easy friendship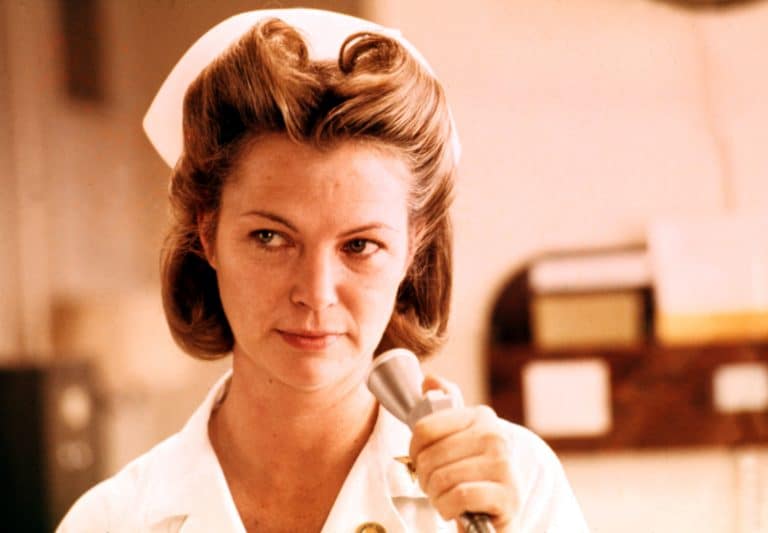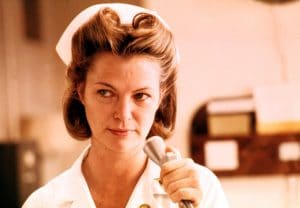 One Flew Over the Cuckoo's Nest features a powerful cast for all its characters, including Jack Nicholson, Will Sampson, William Redfield, Brad Dourif, and more. Among these male actors existed a close and easy friendship that actress Louise Fletcher couldn't help but notice. Many of their characters would both come into conflict and ally themselves with one another. Then, behind-the-scenes, they appeared on decent terms.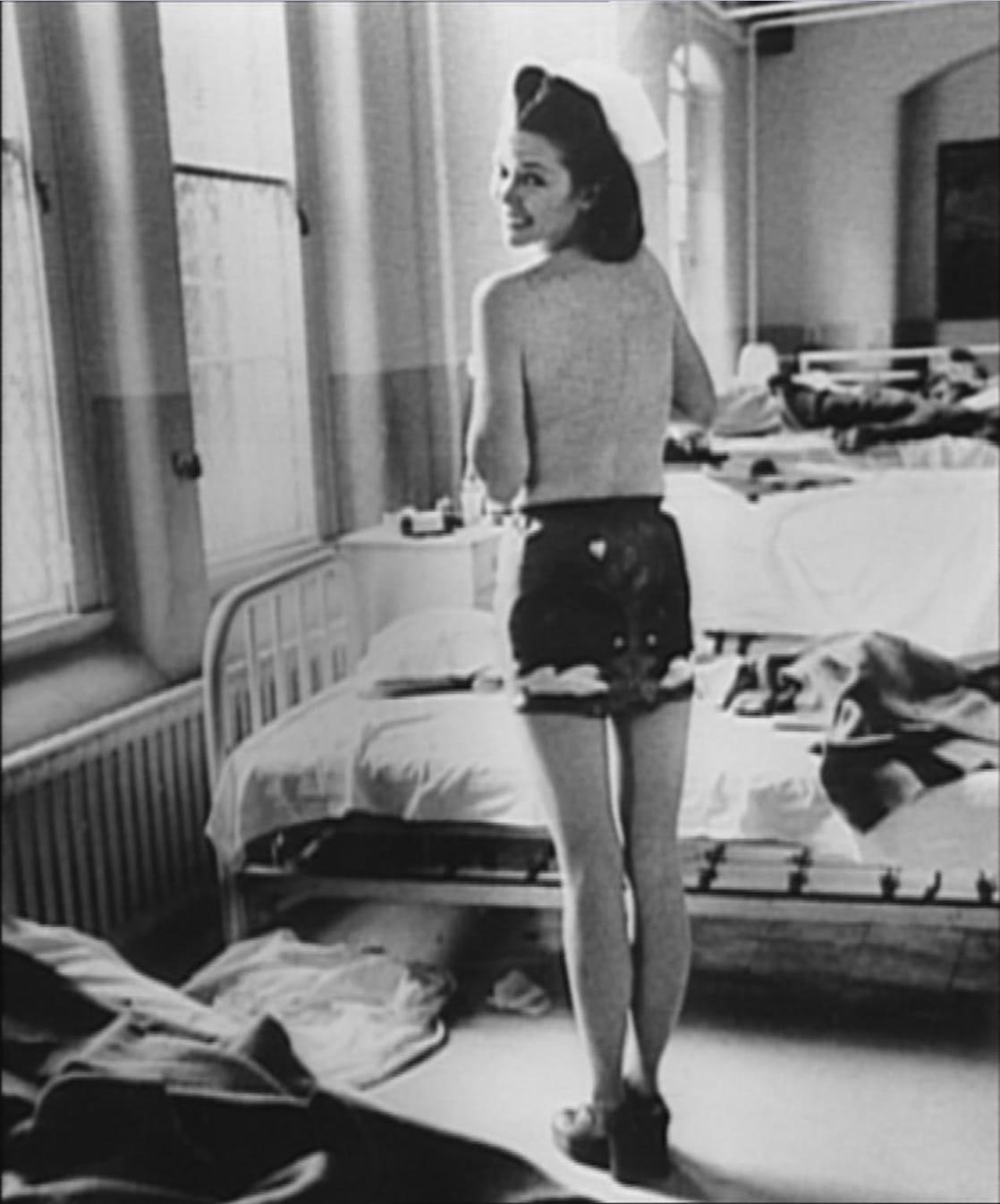 RELATED: Gwyneth Paltrow Turns 48 In Her 'Birthday Suit' — See The Photo
Fletcher wanted some of that camaraderie between her co-stars. So, Mental Floss writes, she worked to separate herself from her on-screen persona Nurse Ratched. To do this, she entered one of the ward sets while it was crowded and completely ripped off her dress.
Looking back with good humor and continued respect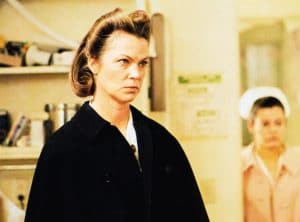 Contemplating her exact reasoning behind the dramatic action, Louise Fletcher mused, "'I'll show them I'm a real woman under here, you know.' I think that must have been what I was thinking." She recalls all this with laughter now. On a personal note, her work as Ratched netted Fletcher an Academy Award for Best Actress.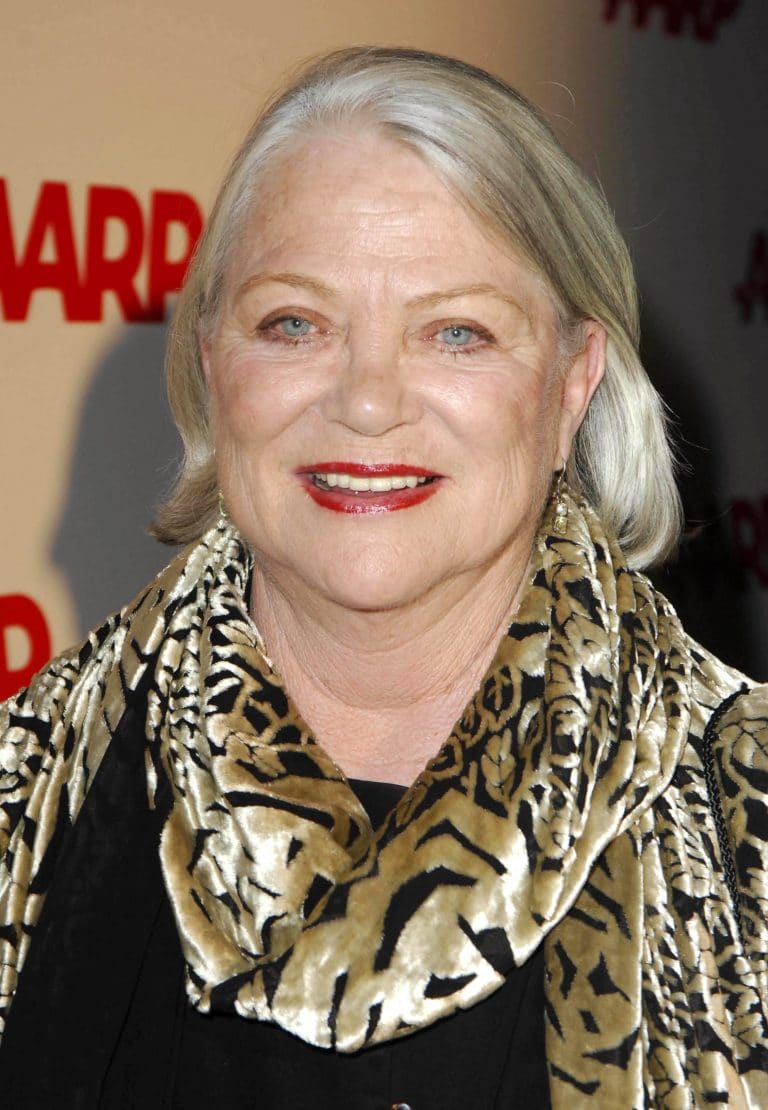 She also helped make the character into a recognizable and repeated archetype of a steel-hearted nurse. Sometimes media with a Ratched-like character explores the negative effects of bureaucracy on civil services through a character like her. Ratched has come a long way from the pages of Kesey's novel, through the 1975 film, but her journey didn't end there. Louise kept the character so memorable, Netflix created a prequel, Ratched, starring Sarah Paulson as the titular nurse. It's clear that no matter what stunts Fletcher pulled behind-the-scenes, she made a character people will always remember and continue to engage with.