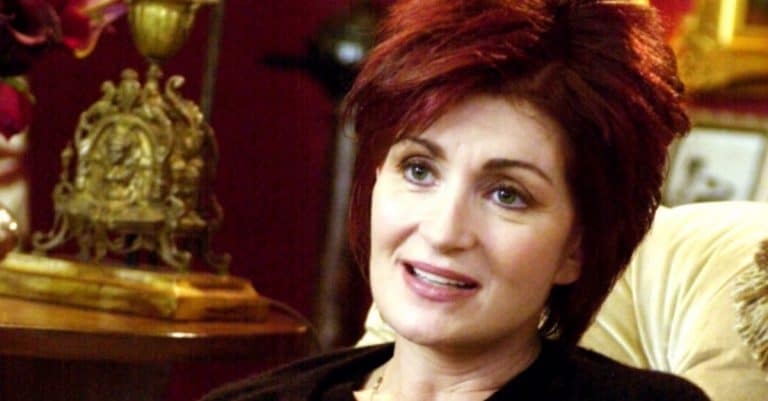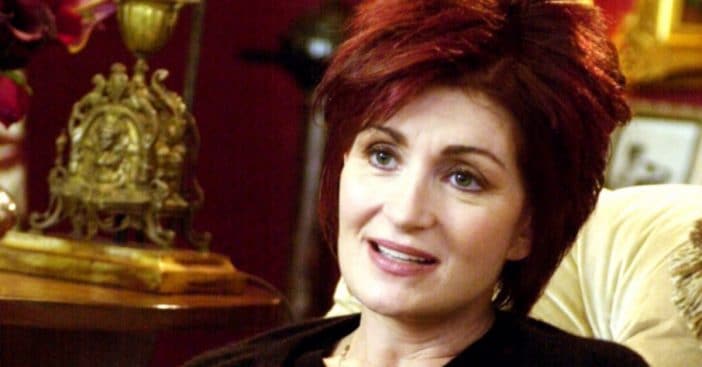 The Talk is extending its hiatus for an ongoing internal review. The talk show previously stated that they would be canceling shows on Monday and Tuesday. Now, shows are canceled until next Tuesday, March 23. The extended hiatus comes after more claims against co-host Sharon Osbourne have come in.
Sharon was first under fire for defending her friend Piers Morgan. Piers made some bold statements about not believing Meghan Markle's interview and he has been accused of racist remarks. Sharon defended him on The Talk but later apologized and said she felt CBS confronted her with the issue.
'The Talk' extends its hiatus after more claims come out against co-host Sharon Osbourne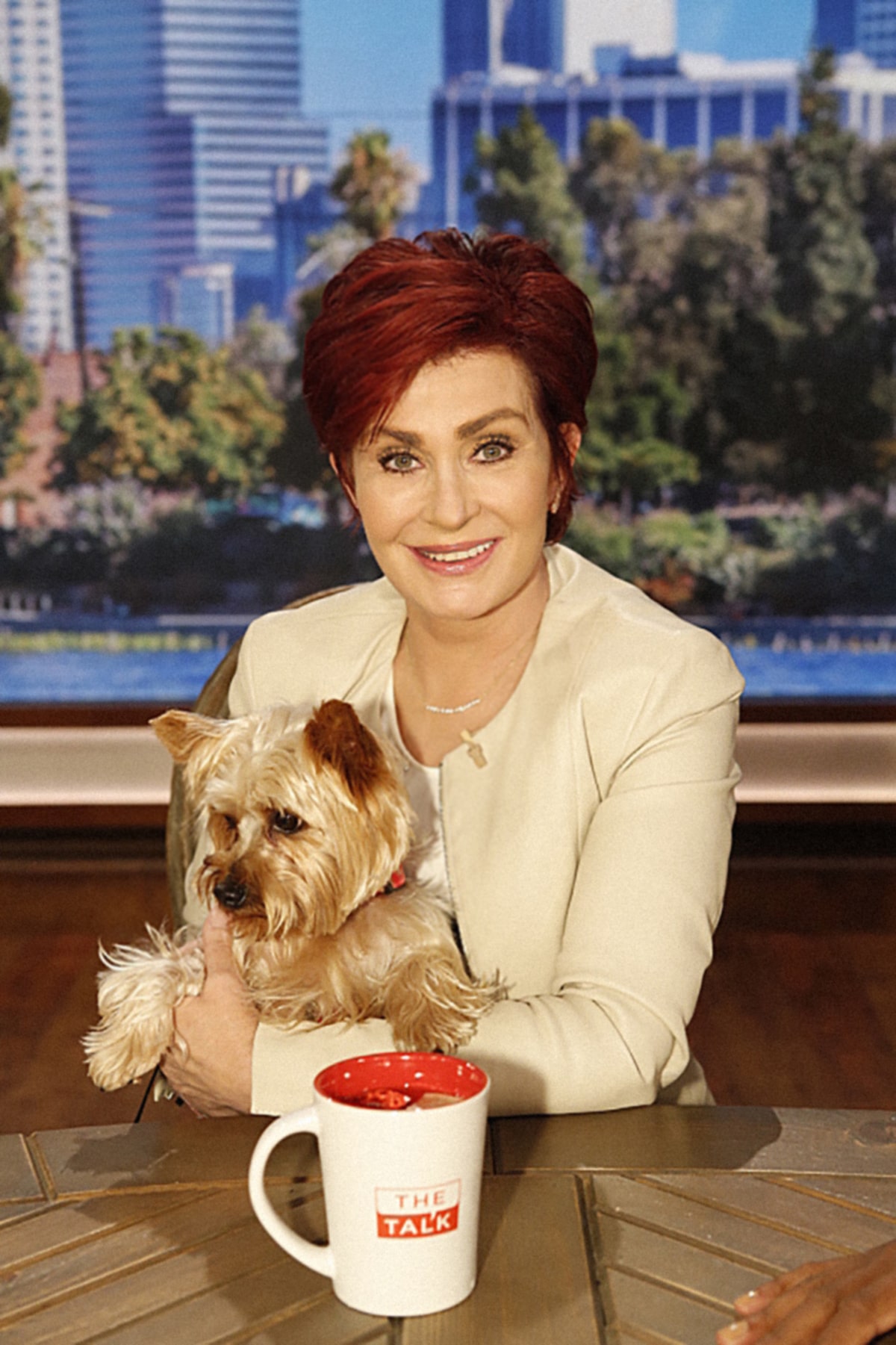 CBS released a statement on the continued hiatus. It read, "CBS is committed to a diverse, inclusive and respectful workplace across all of our productions. We're also very mindful of the important concerns expressed and discussions taking place regarding events on 'The Talk.' This includes a process where all voices are heard, claims are investigated and appropriate action is taken where necessary. The show will extend its production hiatus until next Tuesday as we continue to review these issues."
RELATED: Sharon Osbourne Allegedly Used Homophobic And Offensive Slurs Against Asians
After her defense of Piers, more allegations have come to light about Sharon. Former co-hosts Holly Robinson Peete and Leah Remini claim that Sharon called them "too ghetto," and Holly said that she believes Sharon got her fired from the show. Sharon denied these claims. Other reports have claimed that Sharon has used homophobic language and offensive slurs against Asians.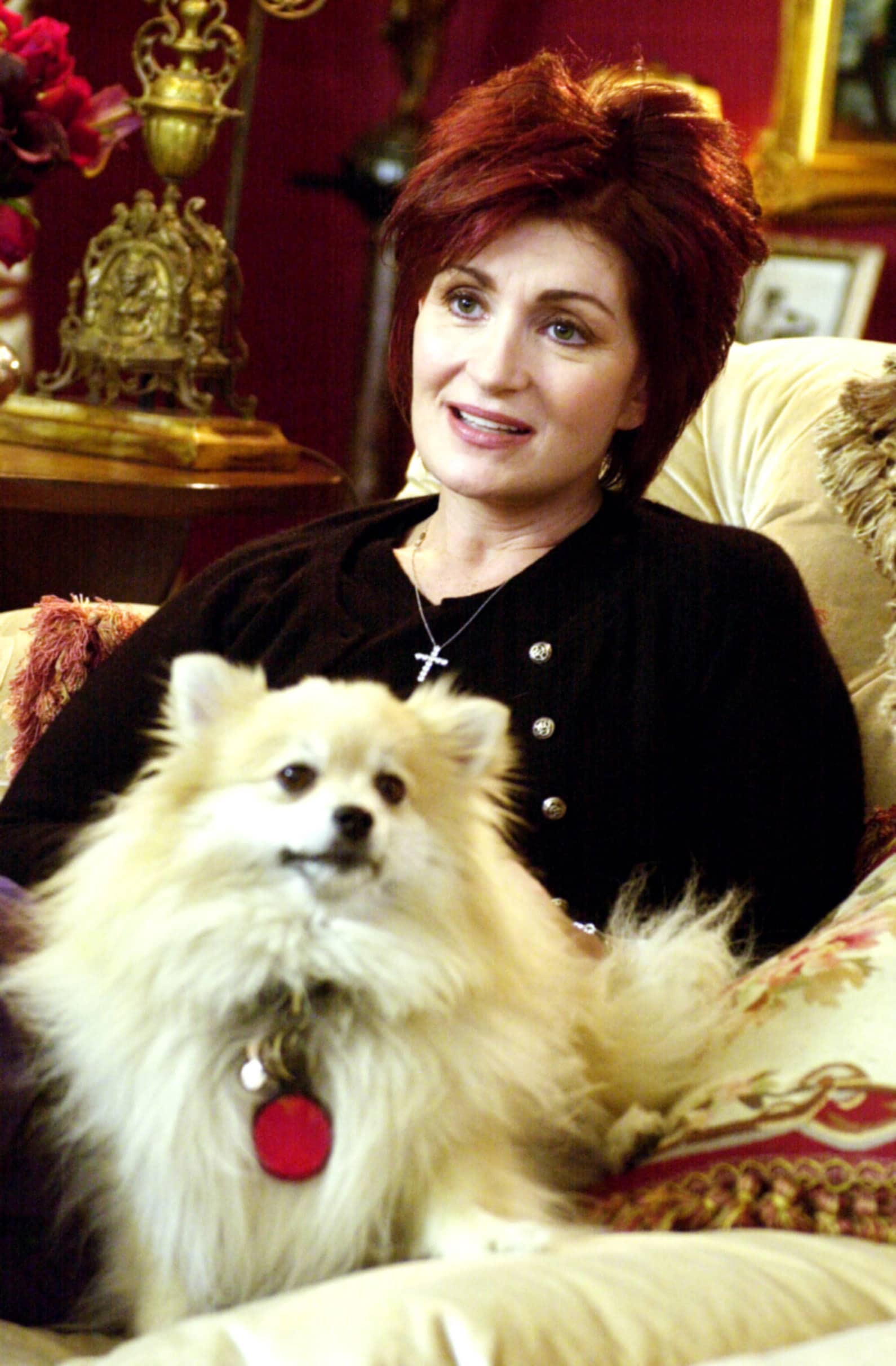 Sharon's publicist, Howard Bragman released a statement. He wrote, "The only thing worse than a disgruntled former employee is a disgruntled former talk show host. For 11 years Sharon has been kind, collegial and friendly with her hosts as evidenced by throwing them parties, inviting them to her home in the U.K. and other gestures of kindness too many to name. Sharon is disappointed but unfazed and hardly surprised by the lies, the recasting of history and the bitterness coming out at this moment. She will survive this, as she always has, and her heart will remain open and good because she refuses to let others take her down. She thanks her family, friends and fans for standing by her and knowing her true nature."
Who do you believe?