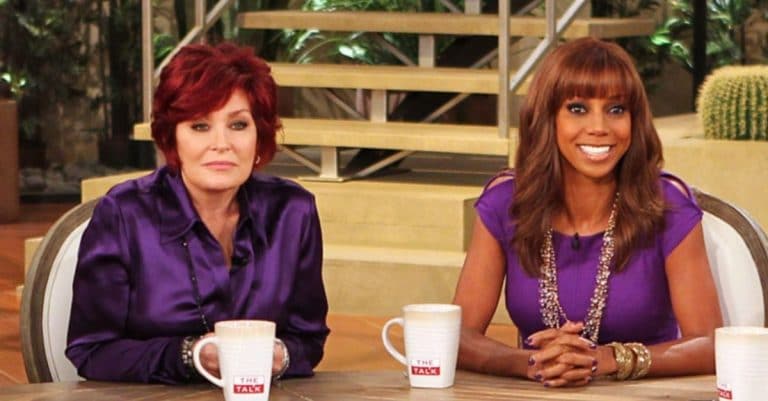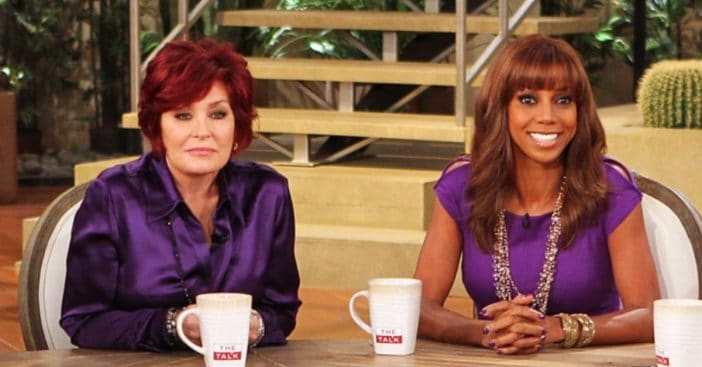 The Talk is currently on hiatus for an internal investigation after Sharon Osbourne defended Piers Morgan on the show. Piers was under fire for racist comments against Meghan Markle. Sharon defended her friend but later apologized for how it sounded. Now, a former Talk co-host is accusing Sharon of racism.
Holly Robinson Peete was on the talk show in its first season and left in 2011. She tweeted, "I'm old enough to remember when Sharon complained that I was too 'ghetto' for #theTalk…then I was gone. I bring this up now bc I was mortified watching the disrespectful condescending tone she took w/her co host who remained calm & respectful because…she HAD to. 🤦🏽‍♀️ 🤷🏽‍♀️ #fbf."
Sharon Osbourne is accused of a racist comment by Holly Robinson Peete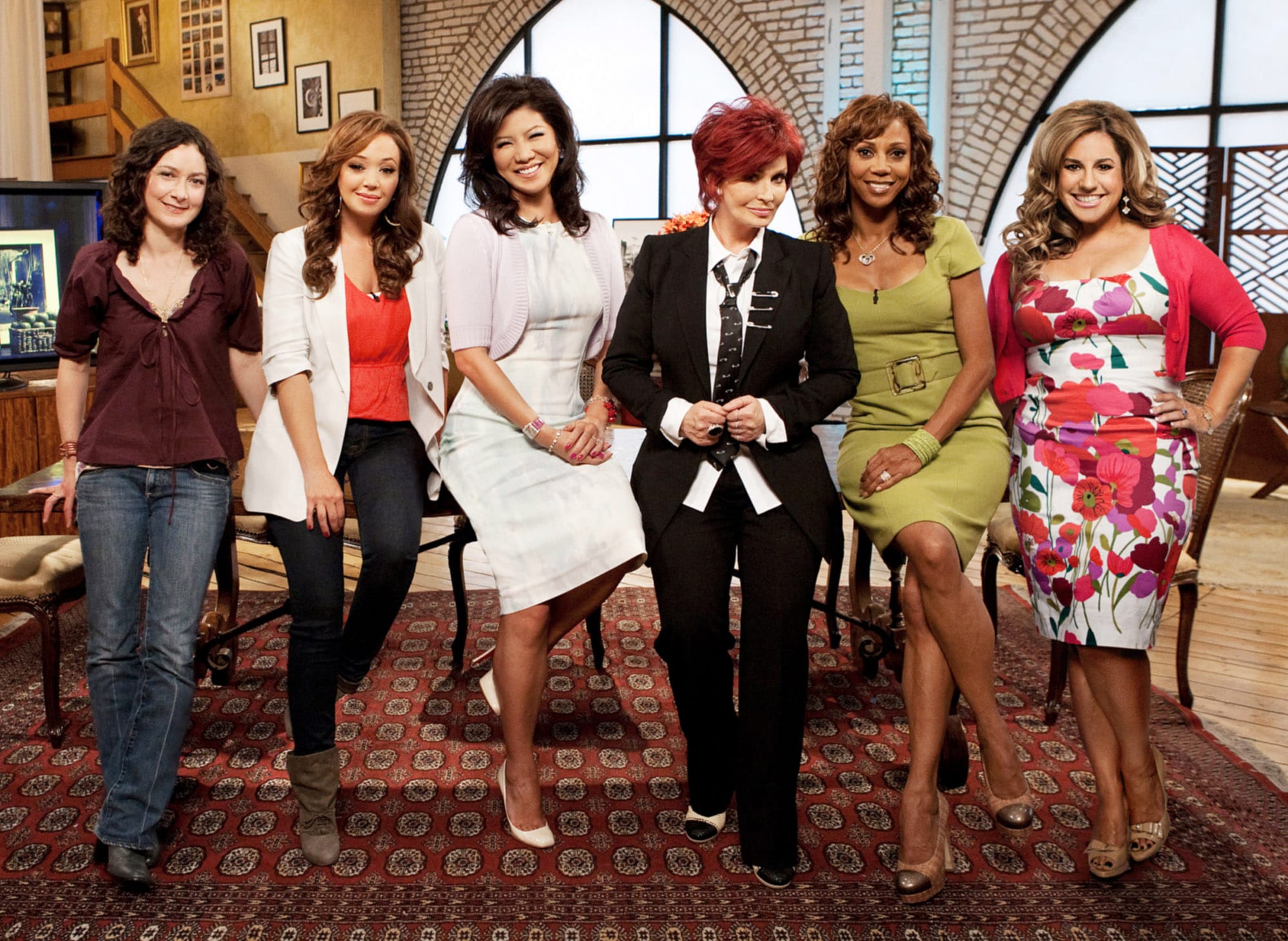 Sharon denied the claims. She responded on Twitter, "In response to Holly Robinson Peete's accusation of me getting her fired from 'The Talk,' I am sharing an e mail sent to me from Holly one month after she was let go by CBS. As I have stated before, I have never had the ability/authority to get anyone fired from 'The Talk.'"
RELATED: 'The Talk' Is Taking A Break Amid Sharon Osbourne Controversy
Sharon added, "Never in my life did I utter the words that Holly was 'too ghetto' to be on the Talk, as well as not having her fired." Fans found a tweet from 2012 where former Talk co-host Leah Remini said, "Sharon thought me and Holly were 'ghetto'…we were not funny, awkward and didn't know ourselves."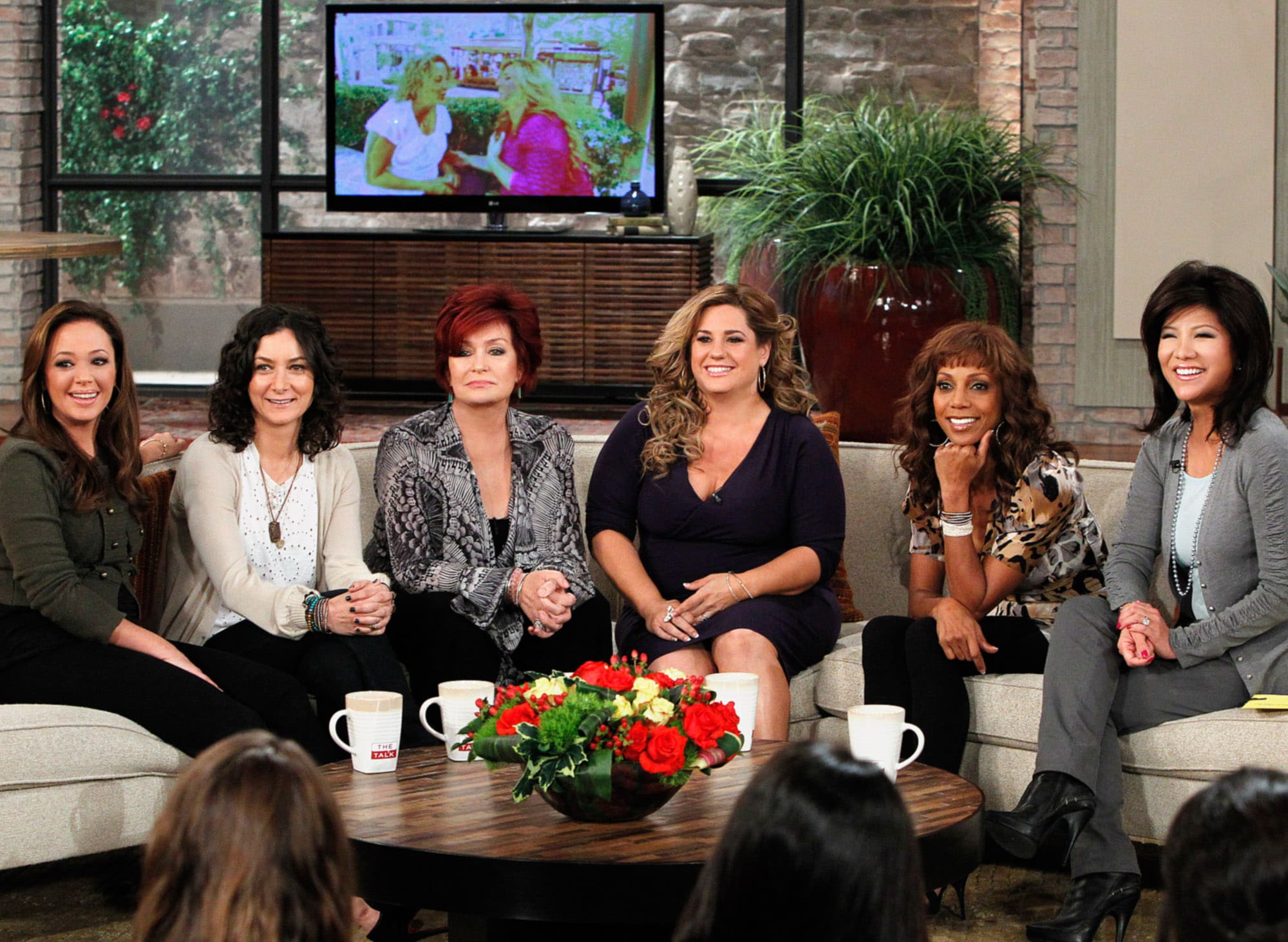 The Talk is set to return to its regular programming on Wednesday. We will continue to share updates on this ongoing story.