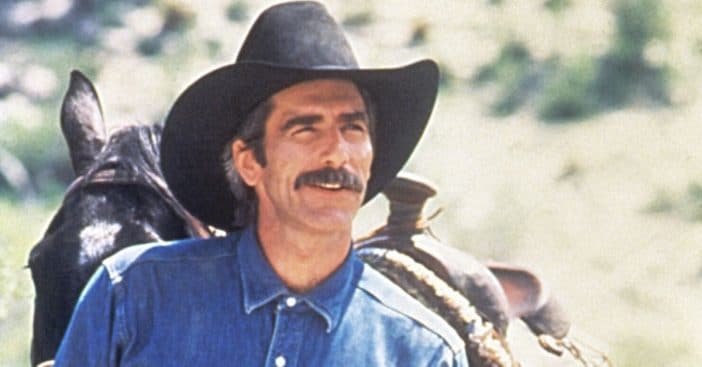 These days, Sam Elliott is known for his voice and his westerns. Of course, he has played other roles over the years but he truly was made for the role of a cowboy. He fondly looks back on his first western role in the made for TV movie Molly and Lawless John. It aired in 1972.
Sam was only 28 years old when he got the role. Playing the role of Lawless John really got his foot in the door, especially to play other cowboys. Sam said he was drawn to the role because he grew up in the western lifestyle.
Sam Elliott was drawn to western roles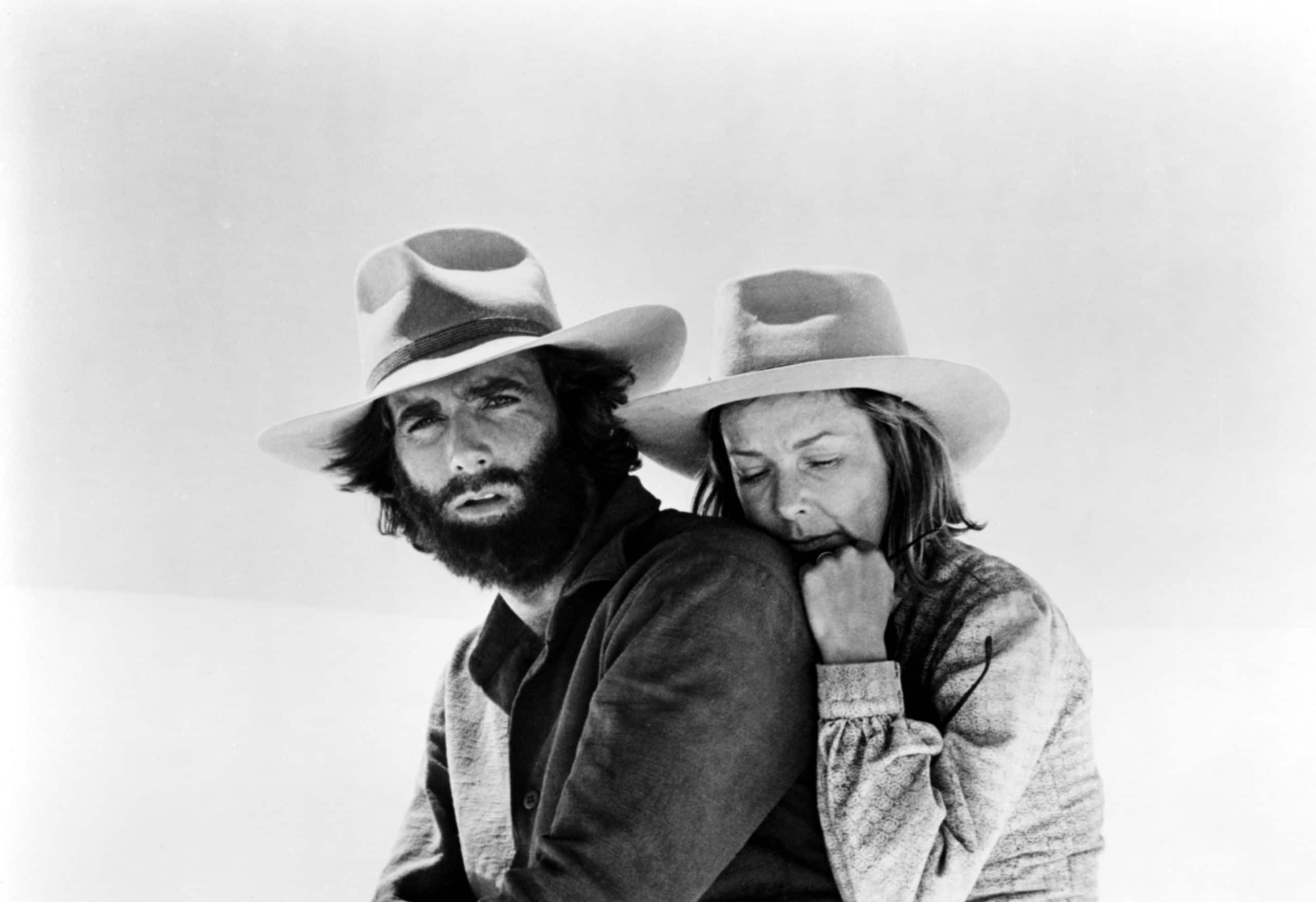 Prior to Molly and Lawless John, he appeared on Gunsmoke and Butch Cassidy and the Sundance Kid. However, those were very small roles. He credits his interest in westerns to his parents. Sam's parents grew up in El Paso, Texas. He once shared, "Somebody fought at the Battle of San Jacinto, somebody was killed by Indians, and somebody got shot off his horse after coming out of a bar in Giddings, Texas."
RELATED: Sam Elliott Finally Discusses His Favorite Role Of All-Time
He continued, "It's a heritage that I've always been proud of and something I was aware of early on. And I saw a lot of westerns when I was a kid at the Saturday matinee back when I got hooked on wanting to be an actor. It's just a way of thinking. And it's certainly a way of living."
Sam loves to play a cowboy, but he is also drawn to the roles of a sheriff or detective. Sam's most recent role was in The Ranch, a comedy also starring Ashton Kutcher from That '70s Show. He also lent his voice to the animated comedy Family Guy in several episodes.
What is your favorite Sam Elliott role? Check out the trailer of Molly and Lawless John below:
Sam. Is. The. Man.