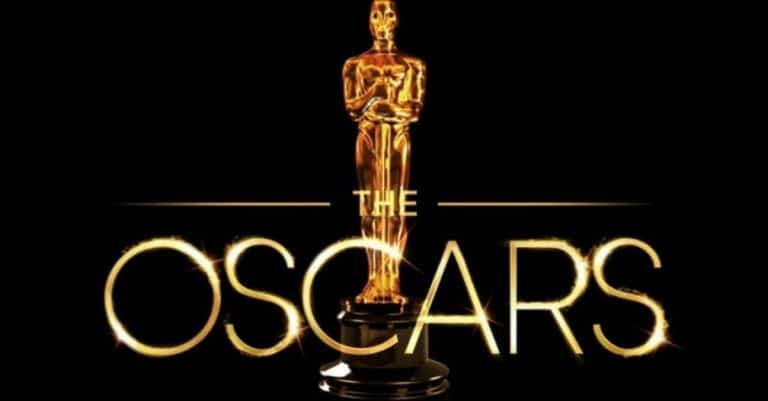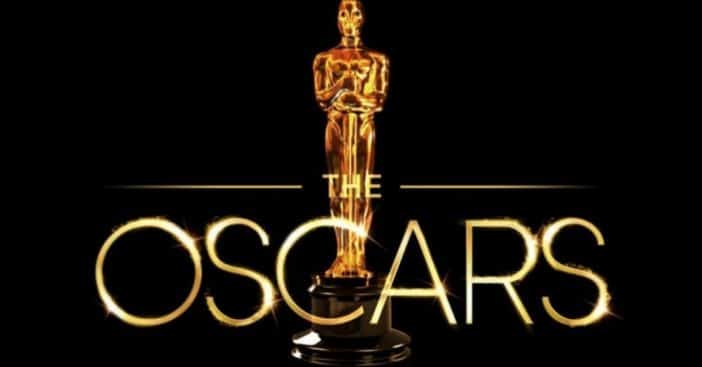 The 63rd annual Grammy Awards aired on Sunday, March 14, 2021. However it, and other award shows like the Golden Globes, suffered a major decline in viewership compared to last year. This sets a grim stage for the upcoming Oscars, which now must find a way to offset these prospects.
2021's Academy Awards ceremony occurs on Sunday, April 25. Executives and industry members have a few causes they point to. Firstly, they attribute declined ratings to the pandemic. However, they also feel it's just a dramatic step in a decline that could be visible for some time for award shows and television as a whole. Learn more of just what they're contending with here.
The Grammy Awards have a massive decrease in ratings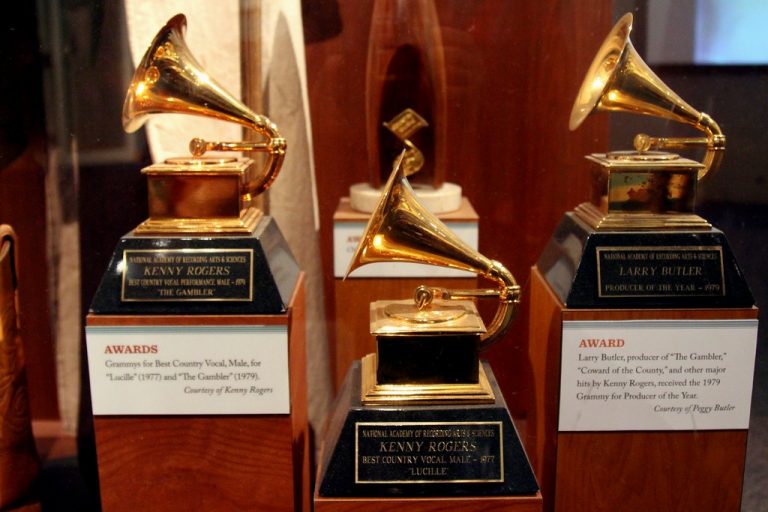 Deadline reports that the Grammys had 8.8 million viewers this year, down 53% from 2020 which had 18.7 million.
RELATED: Lionel Richie Pays Tribute To Kenny Rogers During Grammys 'In Memoriam' Segment
These values plummeted dramatically after lockdown took a strong foothold in the country last year. Even before the pandemic, however, numbers compared to previous years had been on a – far more shallow – downward slope. For instance, while around 18 million watched the Golden Globes in 2020, that number is actually down from 19.9 million viewers in 2019. NBC reports that the ceremony had its highest viewership way back in 2012 with 39.9 million.
What is the cause and what does this mean for the Oscars?
Industry insiders have a few causes they would point to for this decrease in viewership for the Grammys and Golden Globes. Numbers do take into account views coming in from streaming services via the CBS website, app, or the Paramount+ app. But insiders noted a downward trend in interest for TV viewership overall.
Then, this trend ended up exacerbated by the pandemic. Uncertainty filled the early months of quarantine (and still fills many people's days), which could account for what seems a surprising dip in viewerships. The Oscars, which celebrate the film industry specifically, now have an especially hard time coming up because the pandemic stunted a lot of film production. Among those films that did release, they could not hit theaters traditionally, or with maximum audiences in said theaters. In other cases, they went onto streaming services not everyone would want to commit to.
On individual notes, commentators on YouTube voiced disinterest in the award shows because of the content, focusing particularly on political correctness. Did you watch any of the ceremonies thus far? Will you watch this year's Oscars?