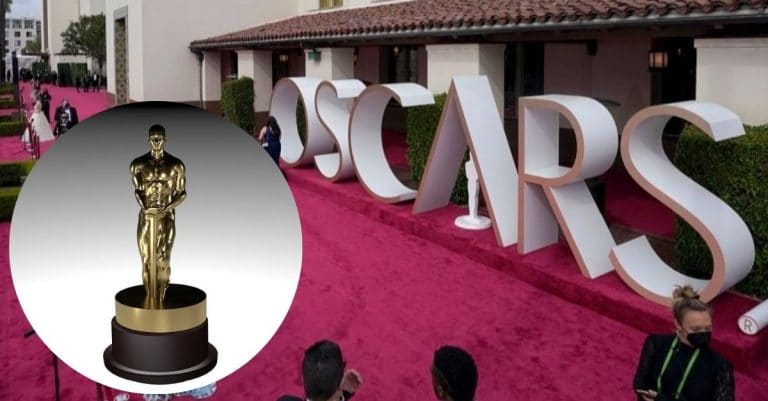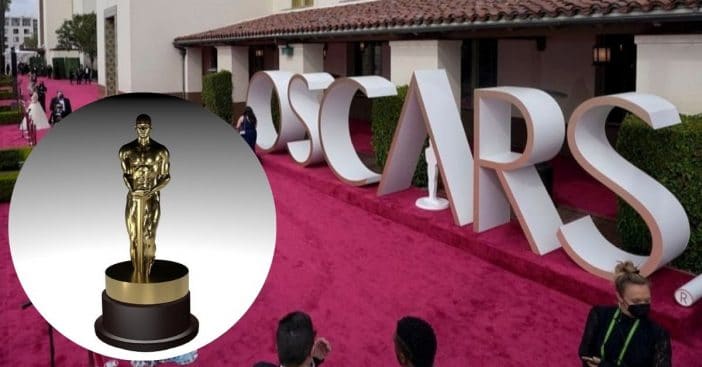 Sunday, April 25 marked the 93rd Oscars ceremony, but despite the high number of years it's been going, viewership reached an all-time low. The venue made adjustments to accommodate the coronavirus pandemic, but even with some people still under lockdown, these award ceremonies have seen a dropoff in ratings.
The pandemic impacted the way ceremonies can occur as well as the film industry the Oscars are supposed to celebrate. Last spring, many productions halted as lockdown restrictions fell into place around the globe.
Nielsen ratings show a plummet in Oscars views this year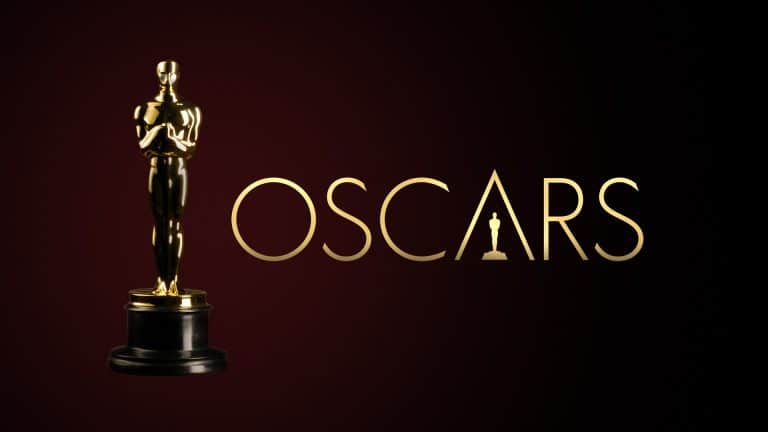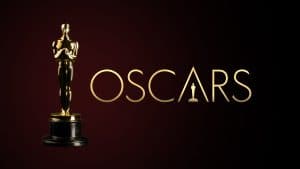 On Sunday, March 14, 2021, the 63rd annual Grammy Awards aired on live TV. But it and the Golden Globes both showed a decrease in viewership ratings, a trend that was rightly projected onto the recent Oscars.
View this post on Instagram
The ceremony this weekend had 9.85 million viewers, which Nielsen ratings indicate is a decrease of 58.3%, with a loss of 13.75 million viewers compared to last year. Deadline reports that this is the first time viewership fell under 10 million in the ceremony's history. With this, it has unseated 2020 as the previous low point in ratings.
View this post on Instagram
RELATED: Steven Spielberg's 'West Side Story' Trailer Released During 2021 Oscars
That resulted in the awards show receiving a 1.9 rating among the 18-49 age group. Last year had a total of 23.64 million viewers and held a score of 5.3 in the same age demographic. Fox quotes WarnerMedia chief executive Jason Kilar who stated, "We're not in Kansas anymore," referring to the way the pandemic world operates and transformations in both Hollywood and how – and what – people watch.
Oscars 2021: Ratings drop to an all-time low with unwatchable show https://t.co/owpYEjUHQX pic.twitter.com/j5zTtiqjwk

— New York Post (@nypost) April 26, 2021
Indeed, experts and casual viewers cite a myriad of causes. Some note that citizens don't watch as much cable compared to previous years or decades. Different streaming platforms such as Netflix, Hulu, Disney+, and even YouTube give people new content to focus on. Additionally, some commentators on YouTube showed disinterest in the content, dislike when they feel an actor or title did not win, or disagreed with setting up this venue when resources could go to philanthropic causes.
History made and expectations thrown
View this post on Instagram
Even not accounting for the unprecedented drop in Oscar viewership, the ceremony was very different. For one, the order in which awards were presented changed, essentially reversed, to address best picture and ending with the best actor category.
Congratulations 👏 Youn Yuh Jung '2021 Oscar Awards'!
Best supporting actress for her role in Minari 🎉

If anyone didn't know Minho, Youn Yuh Jung, and Kim Go Eun starred together in the film "Canola/Grandmother Gye-Choon"#SHINee #MINHO #Oscars #YounYuhJung #KimGoEun pic.twitter.com/JJKS97nQ2F

— min🔑 is 🔙 (@hourlyminkey1) April 26, 2021
This too yielded a surprise for many viewers as Anthony Hopkins made history as the oldest Oscar recipient for The Father, beating the late Chadwick Boseman in a potential posthumous award for Ma Rainey's Black Bottom.
View this post on Instagram
Hopkins had not been present during the ceremony and created a video after the fact admitting, "I did not expect to get this award, I really didn't." He also named Boseman as an actor who was "taken from us far too early."
View this post on Instagram
Another historical win came from Chloe Zhao's Academy Award for best director with Nomadland; she is the first woman of color to win such an award and the second woman overall, coming after Kathryn Bigelow for The Hurt Locker in 2009.