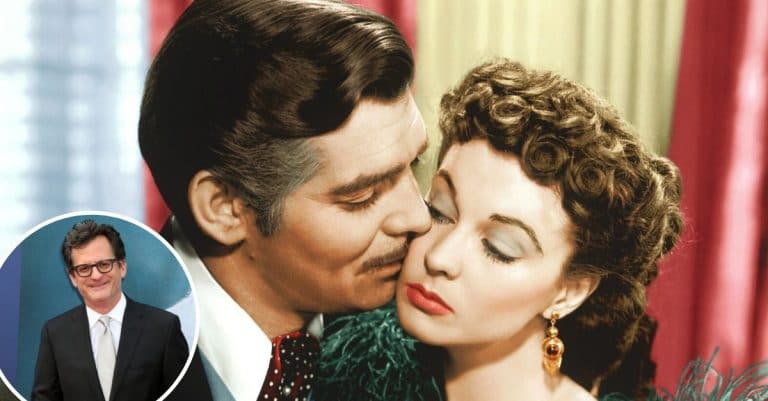 Turner Classic Movies (TCM) has announced that they are launching a new series. The series is titled Reframed Classics and will promise a discussion on older films that have some controversial aspects. Many of these films including Gone with the Wind and Breakfast at Tiffany's now have disclaimers that there are problematic aspects. TCM host Ben Mankiewicz spoke about the new series.
He said, "We're doing this series because we're in the middle of a nation-wide conversation about race, sexism, sexual orientation and gender. For more than a hundred years, movies have played a critical role in shaping how we see each other. Mostly, the movies have enhanced our understanding of the human condition, but in other cases, they've reinforced deeply negative stereotypes that have contributed to an uneven playing field."
TCM launches new series to discuss problematic classic films
The first film that featured a disclaimer on TCM was Gone with the Wind. In June 2020, HBO Max temporarily removed the film to add historical context. Since the film was created in 1939, times have changed and there are racist depictions in the film that are no longer tolerated. TCM is best known for showing classic films but they are realizing that many of them need historical context for changing times.
RELATED: HBO Max Says 'Gone With The Wind' To Return With Historical Context Intro By Jacqueline Stewart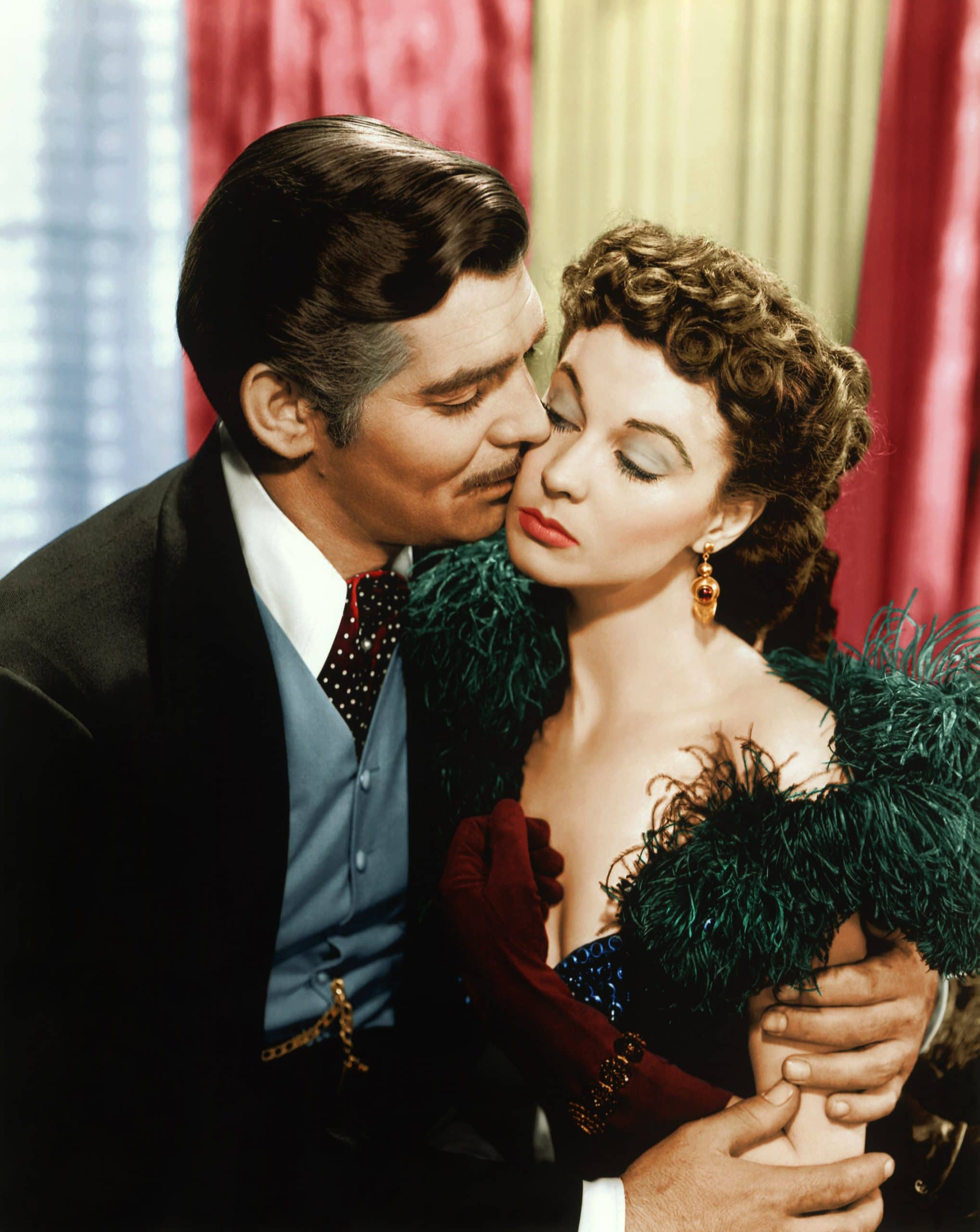 Ben continued, "For 27 years, TCM has been bringing classic movies to modern audiences, putting the films in their proper cultural and historical context. As the guardians of these movies, we think it's critical that they are part of this national conversation because as we move forward, they can play a vital role in helping us grow together."
University of Chicago professor Jacqueline Stewart will host many of the discussions. She hopes that the discussions will encourage people to talk about the films and their problems instead of canceling them altogether. Reframed Classics will air on Thursdays at 8 p.m. ET on TCM.