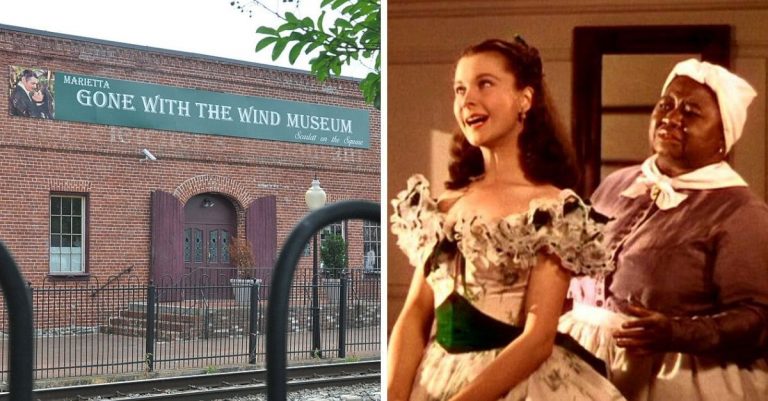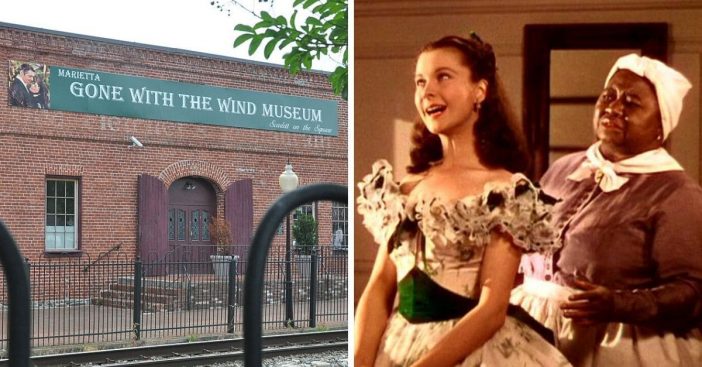 Recently, HBO Max removed Gone With the Wind from its library. The movie soon returned with an introduction by Jacqueline Stewart who discussed the racist depictions in the older film. Many other television shows and movies are undergoing similar scrutiny due to protests around the country against racism.
Now, changes are being made to museums that celebrate Gone With the Wind. For example, there is a Gone with the Wind Museum in Georgia. There is also Road to Tara Museum and the Margaret Mitchell House in Atlanta. All feature displays of the 1939 film.
Changes are coming to 'Gone With the Wind' museums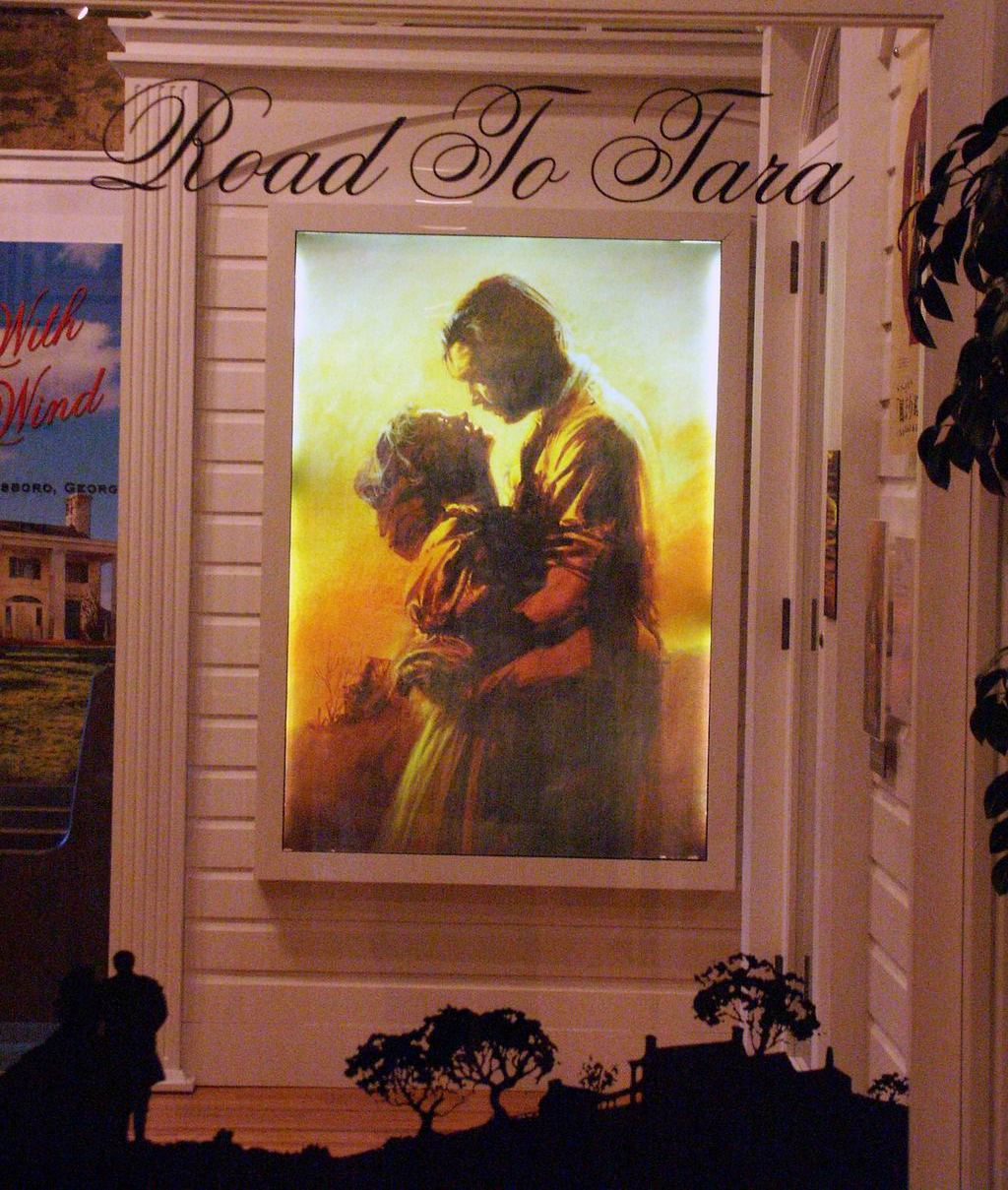 Some of the changes began before the protests this year. At the Road to Tara Museum, they included new displays of the movie's two main African American actresses: Hattie McDaniel and Butterfly McQueen in December 2019. Some believe this is an improvement, but more changes need to be made. Some even believe the museums should close completely.
RELATED: HBO Max Restores 'Gone With The Wind' With New Disclaimer Video
Just look at the history. Even though Hattie McDaniel was the first African American to win an Academy Award for her role, she had to sit in the back of the room during the ceremony. In the '40s, there were still laws prohibiting Blacks from certain places including the Oscars.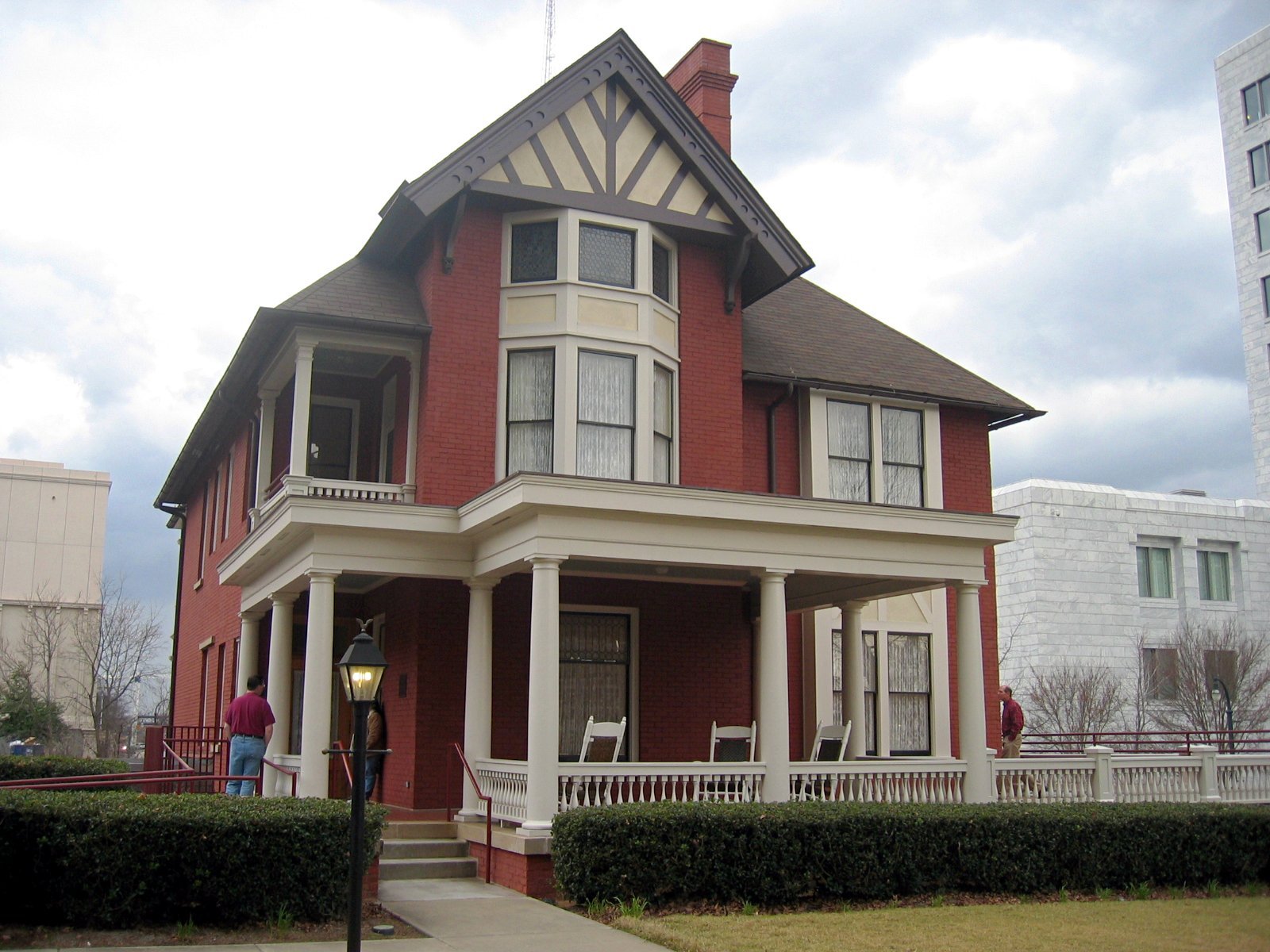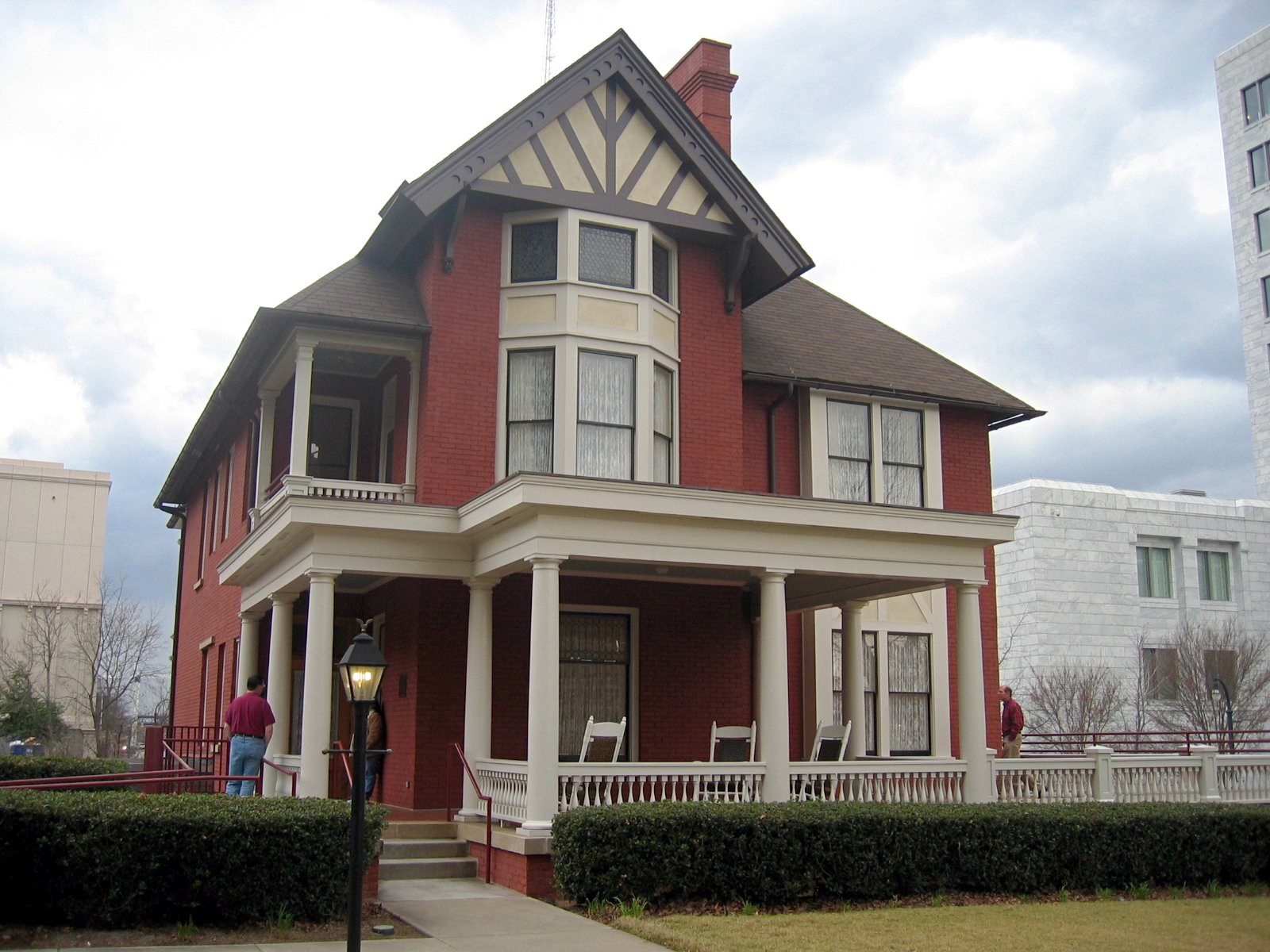 The Margaret Mitchell House plans to use COVID-19 closures to re-evaluate the museum. Jessica VanLanduyt (vice president of guest experiences at the Atlanta History Center, which manages the Margaret Mitchell House) said, "We chronicle Margaret Mitchell's life and the legacy of her work, along with the Lost Cause myths and negative, racist portrayals of the enslaved and free Black characters in the book."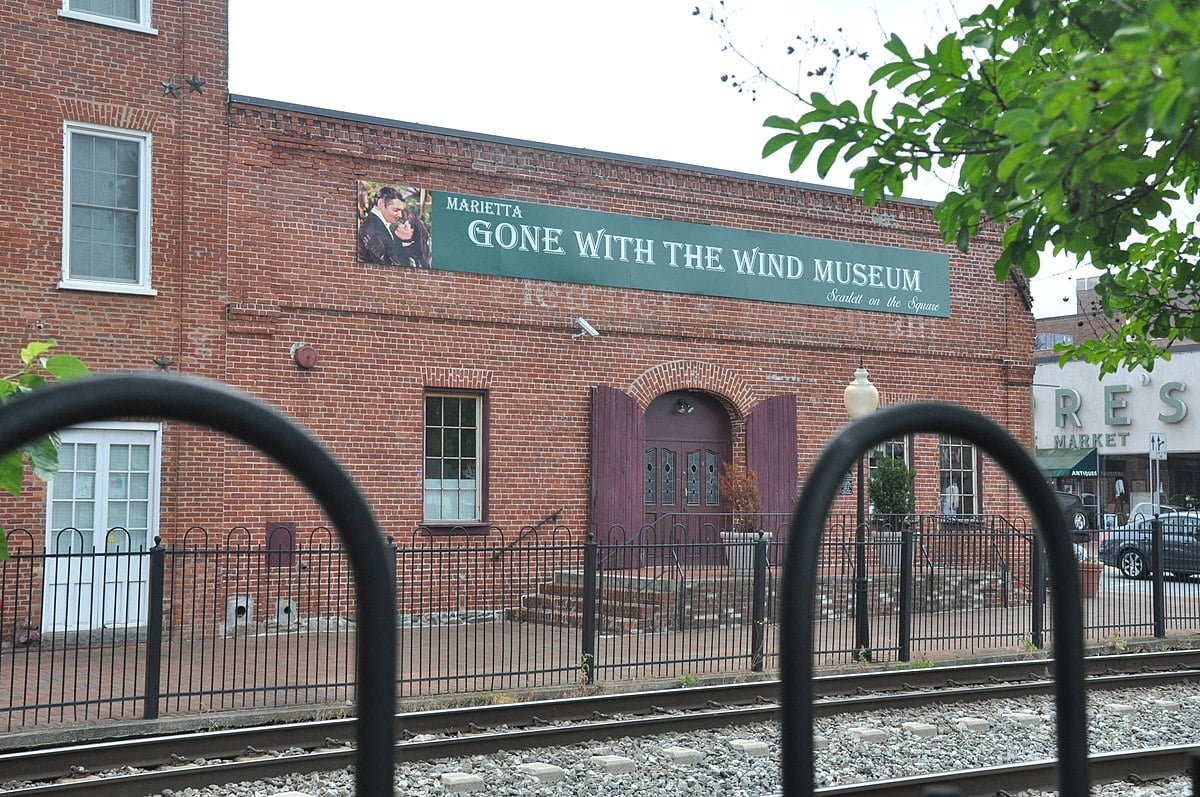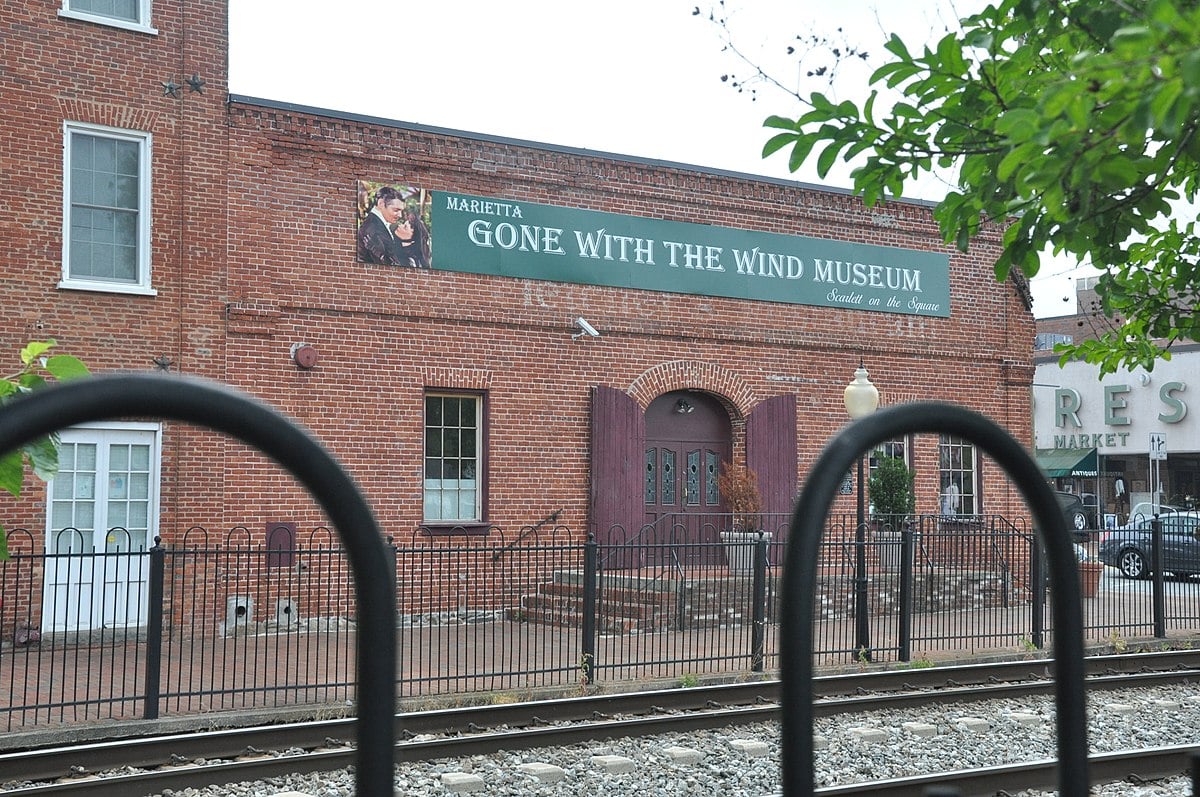 She continued, "Both the book and the film depict a romanticized and benevolent view of the Old South and slavery, among other historical inaccuracies. To understand the difference of historical fiction from historical fact, we encourage open discussion on our tours about the content of the book and film, historical evidence, and Mitchell's life." [Margaret Mitchell is the author of 'Gone With the Wind.']
If you visit any of these museums, expect to see changes coming soon!