Turner Classic Movies (TCM) host Alicia Malone has an interesting perspective. She opened up about the new series on TCM called Reframed Classics. The series discusses classic films that have problematic aspects. Many of these movies are being "canceled" or networks are adding warning labels for new viewers.
Alicia said the new series came after a lot of discussions. It can be hard to know what to do with these older movies that have clear racism or other issues. TCM wasn't sure whether to pull the films altogether, call it out, or keep quiet. Eventually, it led to the new series which hopes to inspire others to have conversations about why these things are no longer tolerated.
TCM hopes to open up a conversation about controversial classic films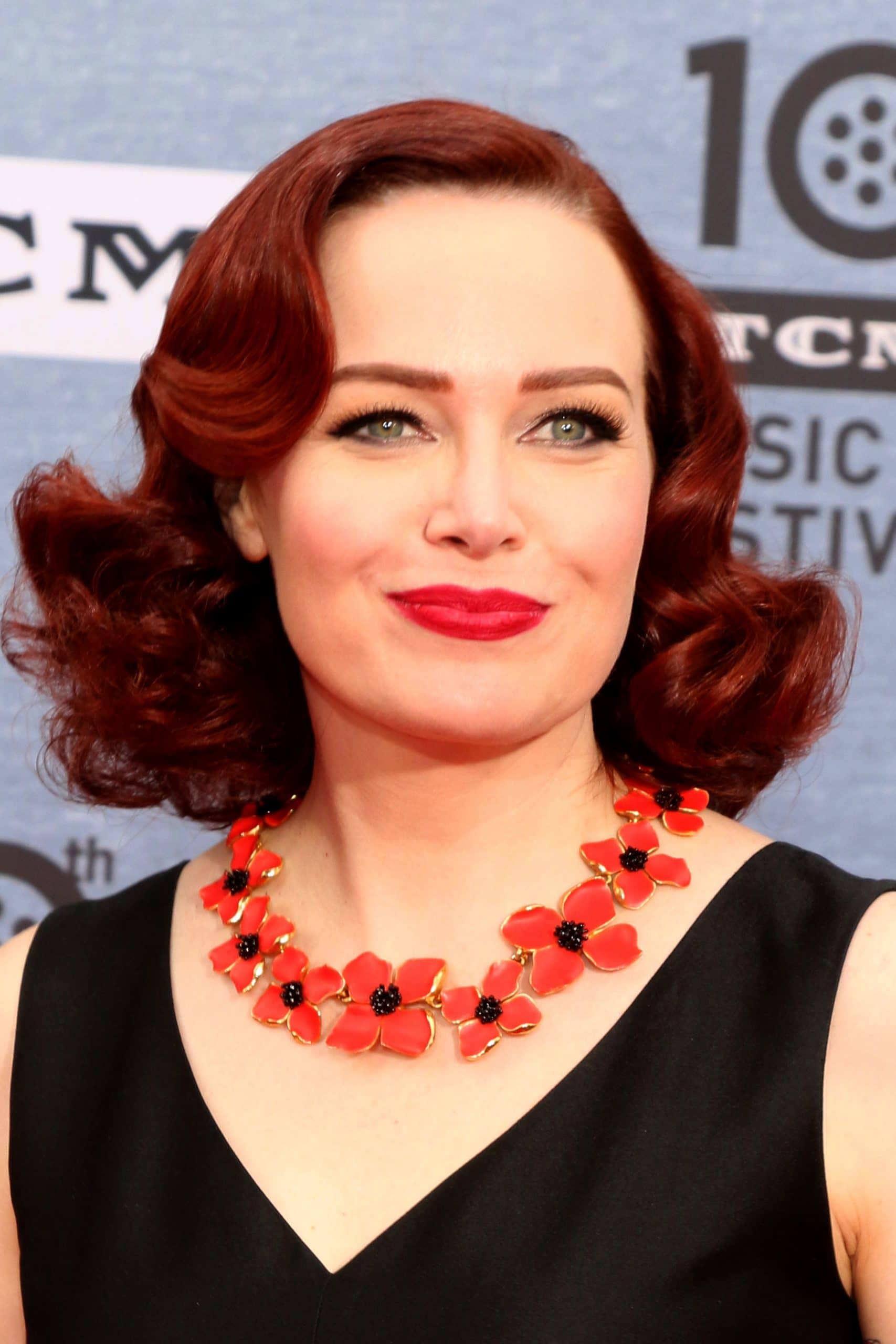 Alicia admitted, "The idea is we don't have the answers and we're still going to keep playing these films. But also, it's important to have these uncomfortable conversations and grapple with these grey areas. Because nothing is truly black and white when it comes to classic films." She continued that they didn't want to delete a film or delete parts because it is important to have these difficult conversations.
RELATED: TCM Host Ben Mankiewicz Talks Internal Review Of Controversial Older Films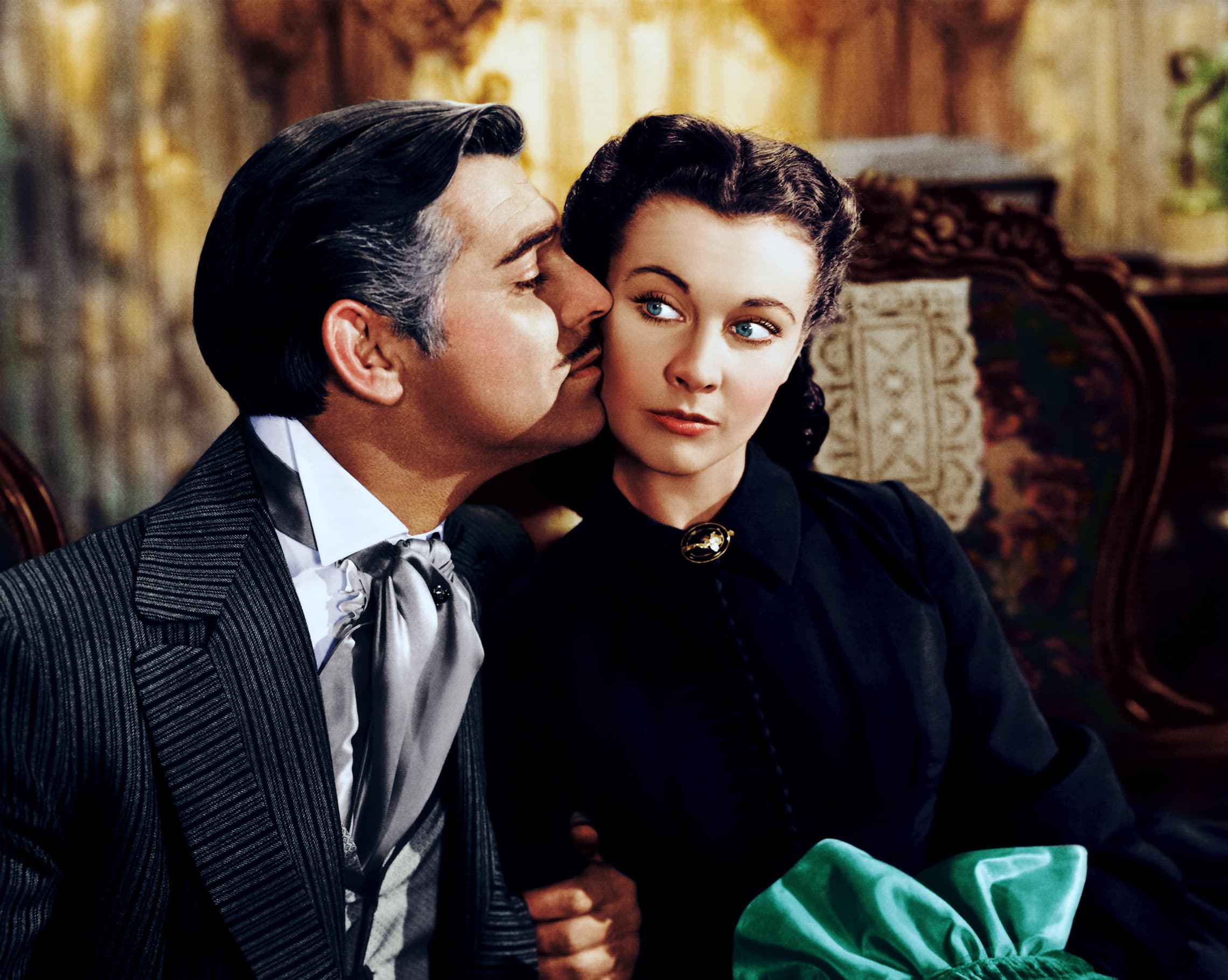 She added, "So often these days, we talk about things in terms of whether it's good, it's bad, it's canceled, it's unproblematic. And you know, there's so much more than that to explore. It's a piece of art and it's going to evolve over time. Our thoughts about it are also going to evolve over time. It's being able to know that you can love a film and also not be able to justify parts of it."
You can watch Reframed Classics on TCM.