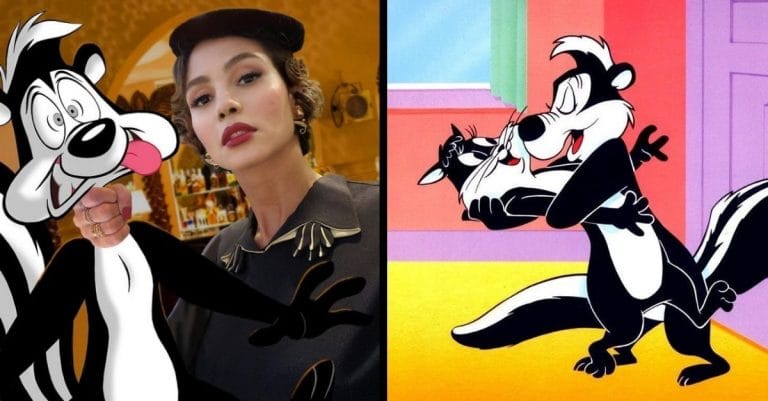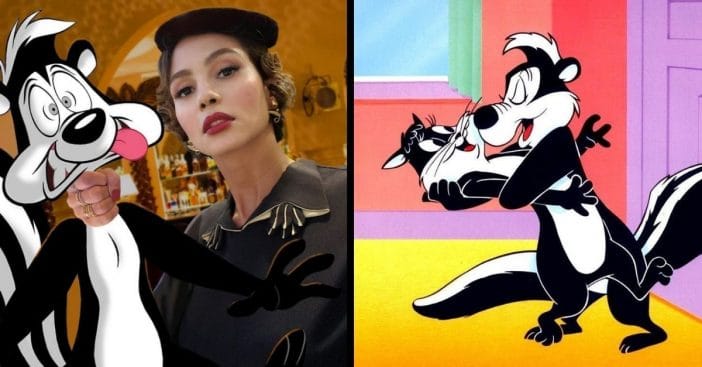 Since the 1940s, Pepe Le Pew has stayed the course of romance, using tactics that turned several heads. Criticism reached a head in recent years with the #MeToo movement, and the skunk now won't appear in the upcoming Space Jam 2 or any Warner Bros. projects so far listed.
However, Greice Santo, who was a significant part of a scene with Pepe in Space Jam 2, wants the unused footage revealed. So much so, she's willing to pay $100,000 for the scene, insisting it showed Pepe finally learning an important lesson about touching other cartoons without consent.
Greice Santo believes a removed scene teaches an important lesson
Space Jam: A New Legacy follows in the footsteps of its predecessor by offering a blend of live-action and animation, allowing denizens of the real world to interact with Looney Tunes. For Space Jam 2, that originally included Pepe Le Pew, who reportedly had a scene in which he tried to flirt with a bartender. He touched her arm and made other physical advances before the woman struck him repeatedly and LeBron James told him he can't touch other Tunes without their consent.
View this post on Instagram
RELATED: Following Dr. Seuss Controversy, Reports Allege He Was 'Afraid' Of Children
Uproxx now reports that Greice Santo, who was in the scene with Pepe, wants the footage to come to light. She's offering $100,000 for that removed scene, which was ultimately removed from the film. She explained her reasoning by stating, "[It is] so important to have this scene in a movie to inspire the younger generations, and also the older generations, so we can correct that behavior. I felt that this scene was a way to show kids that this kind of behavior is wrong."
That might not happen anytime soon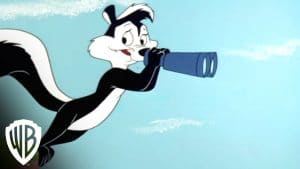 While Pepe Le Pew was apparently totally scrubbed from Space Jam 2, unused footage of him might not come to the surface anytime soon. The studio heard of Santo's offered reward and actually responded with the following warning: "It is a crime for someone to solicit another to steal and distribute Warner Bros.' property."
The scene does not contain any animation yet, just the spoken lines and likely some blocking from Santo and James. In spite of that, Santo remains dedicated to having the scene revealed. Furthermore, a representative specified she would give that money to Warner Bros. for the Space Jam 2 scene. The sequel hits theaters on July 16, 2021. Do you think Pepe's scene belongs in the film or cut out?