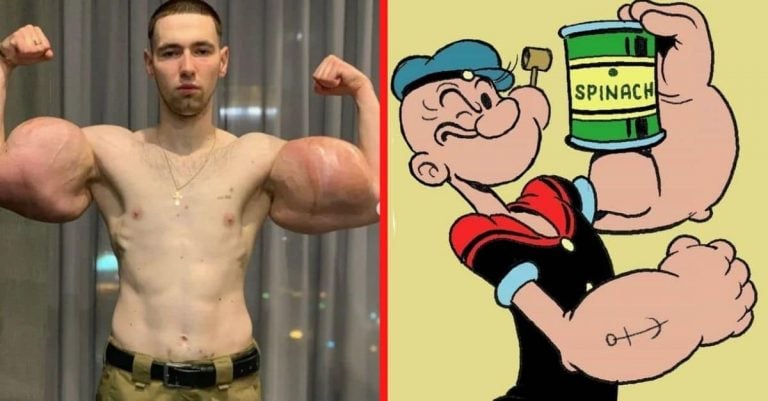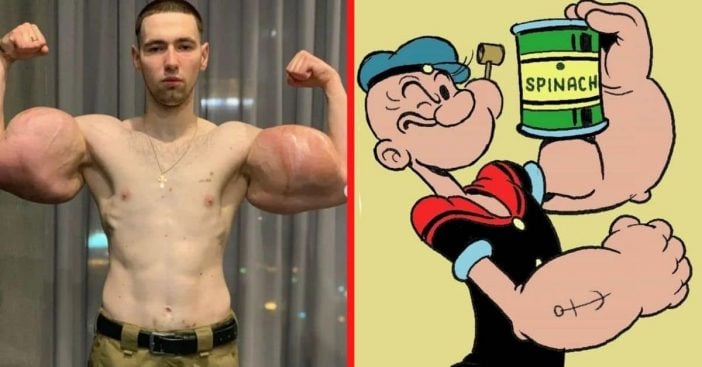 23-year-old Kirill Tereshin was told he could die if he didn't get both of his arms amputated due to the amount of dead muscle accumulated there. He has real-life Popeye arms from artificial biceps that he created.
Surgeons at the First Moscow State Medical University in the Russian capital say that they removed 3lb of dead muscle and three liters of petroleum jelly that had formed into a lump. Lead surgeon Dmitry Melnikov confirms that they're only a quarter of the way through the entire operation.
This real-life Popeye has 3 lbs of dead muscle removed from his artificial biceps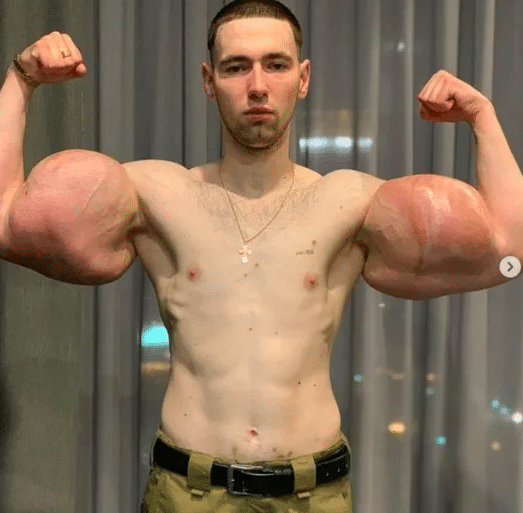 The lead surgeon says, "The problem is that this is the petroleum jelly. You injected this so thoroughly, that it spread in the muscle and killed it. It was dead anyway. We have done 25% of the repairs."
RELATED: Why Was Spinach Popeye The Sailor Man's Prime Food?
The doctor tells his patient: "Petroleum jelly saturates the muscles, under skin tissues and the skin itself. All that has to be removed, but we need to keep the vein, nerves and other functions of the limb."
Doctors still aren't fully done with the procedure!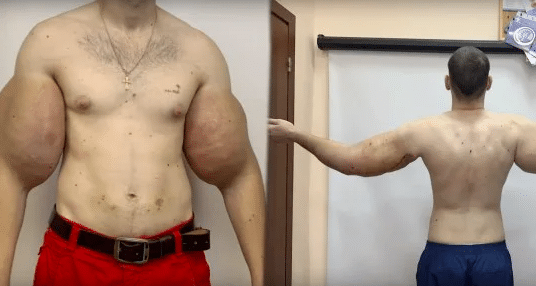 "It is not designed for injection, only external application. Kirill injected about three litres into each arm. 'It saturated the muscle tissues, blocked blood flow and as a result the tissue dies and gets replaced with a scar which is as tough as a tree."
The doctor also says that these artificial implants were the cause behind the patient's high fever, strong pain, and weakness. "He was 'lucky' that the damage had remained only in his limbs and not spread to the rest of his body, the Petroleum jelly affects the whole body, kidneys in particular. I think he did not fully realise the consequences of what he had been doing."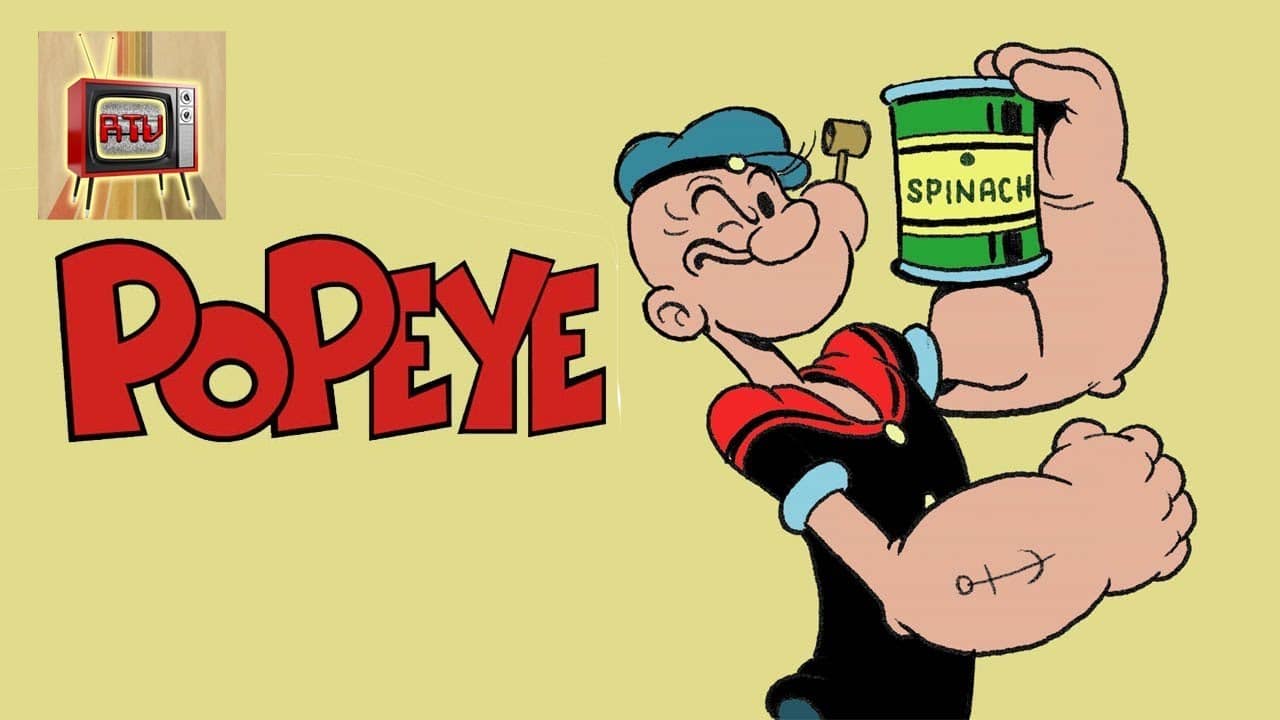 RELATED: 10 Beloved Cartoon Characters Who Were Based On Real People