In his 2015 memoir, But Enough About Me, Burt Reynolds stated that Princess Diana once expressed her gratitude toward him.
The actor said that the princess was grateful for his explosive split from the actress, Loni Anderson, for keeping her out of the spotlight for a bit.
Loni Anderson Confirms Her Ex-Husband's Claims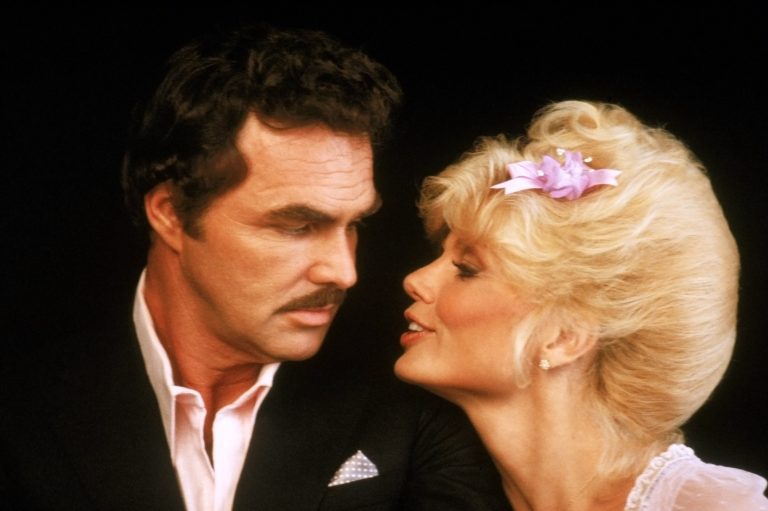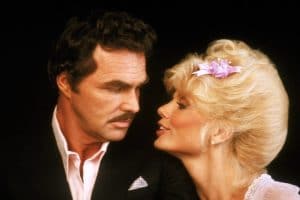 RELATED: Meghan And Harry's Tell-All Similar To Princess Diana's Heated 1995 Interview
On Thursday's episode of Watch What Happens Live With Andy Cohen, Anderson confirmed Reynolds' statement. When a viewer posed the question of whether or not Burt Reynolds' claims were true, Anderson laughed and confirmed the tale. Host Andy Cooper appeared shocked as he loudly exclaimed, "No way!" in response to Anderson.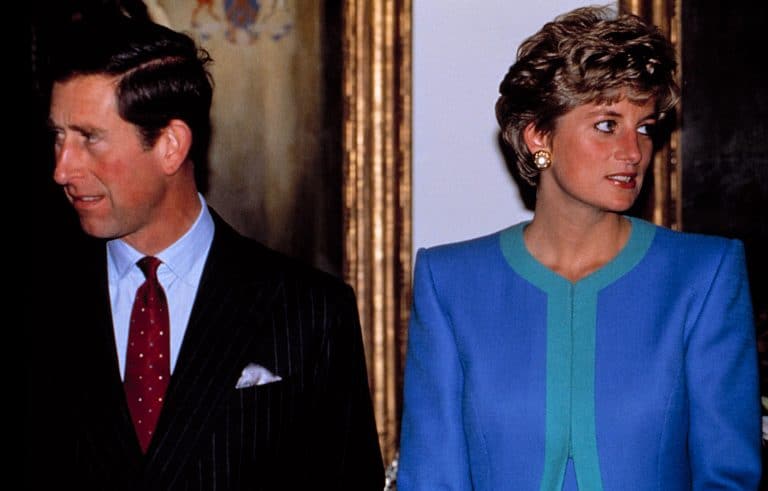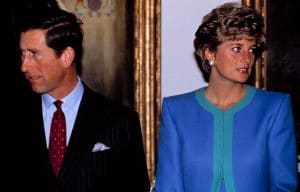 In the early '90s, Princess Diana became a tabloid favorite due to her rocky relationship with Britain's royal family. The princess' own disdain for the spotlight briefly relieved itself when news of the split between Burt Reynolds and Loni Anderson broke. Undoubtedly, tabloids rushed to the explosive drama between the two actors. Just three years away from her own divorce, the publicity break allowed Diana to breathe.
Burt Reynolds wrote in his memoir that after he and Anderson announced their split, "the press went into high gear." Reynolds continued, "Princess Diana sent me a thank you note for keeping her off the cover of People Magazine."