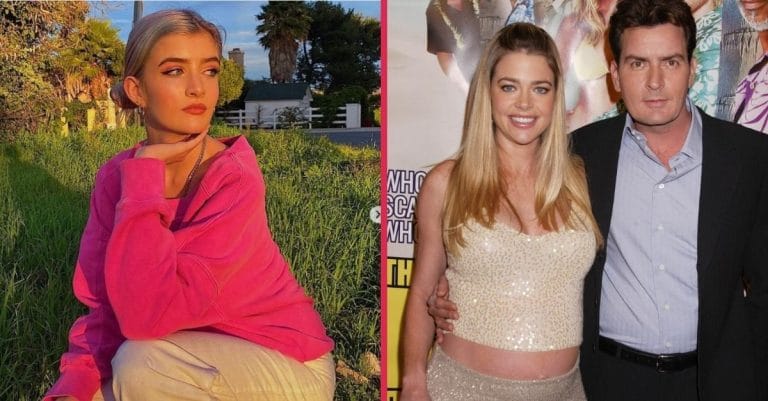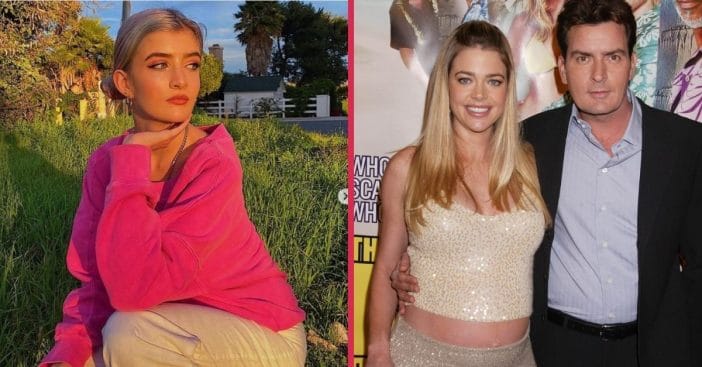 For Denise Richards, it feels like just yesterday her daughter Sami Sheen was little. This wee, she turned 17 and mother and daughter could be twins. To celebrate the special day, Richards shared several pictures, capped off by a message of love and pride.
Sami Sheen is the daughter of television personality Denise Richards and actor Charlie (winning) Sheen. The two had been married from 2002 to 2006. The couple has two daughters together. Sami is Richards' oldest, followed by Lola.
Denise Richards wishes Sami Sheen a happy birthday
View this post on Instagram
On March 10, Denise Richards took to Instagram to share a series of photos. All show her now seventeen-year-old daughter Sami Sheen. The first has her staring thoughtfully at something off-camera, face highlighted by the gold light of the setting sun. The next three are candid selfies with facial expressions ranging from happy to goofy to serious.
RELATED: Denise Richards Admits She Hid Charlie Sheen's Behavior From Their Kids
Finally, her post has a cover from People magazine covering the relationship between parents Denise and Sheen, and Sami when she was still just a baby. The magazine has an angle of its own, but in her post, Richards has a particular tone as well: love and pride.
Reshaping family through the ages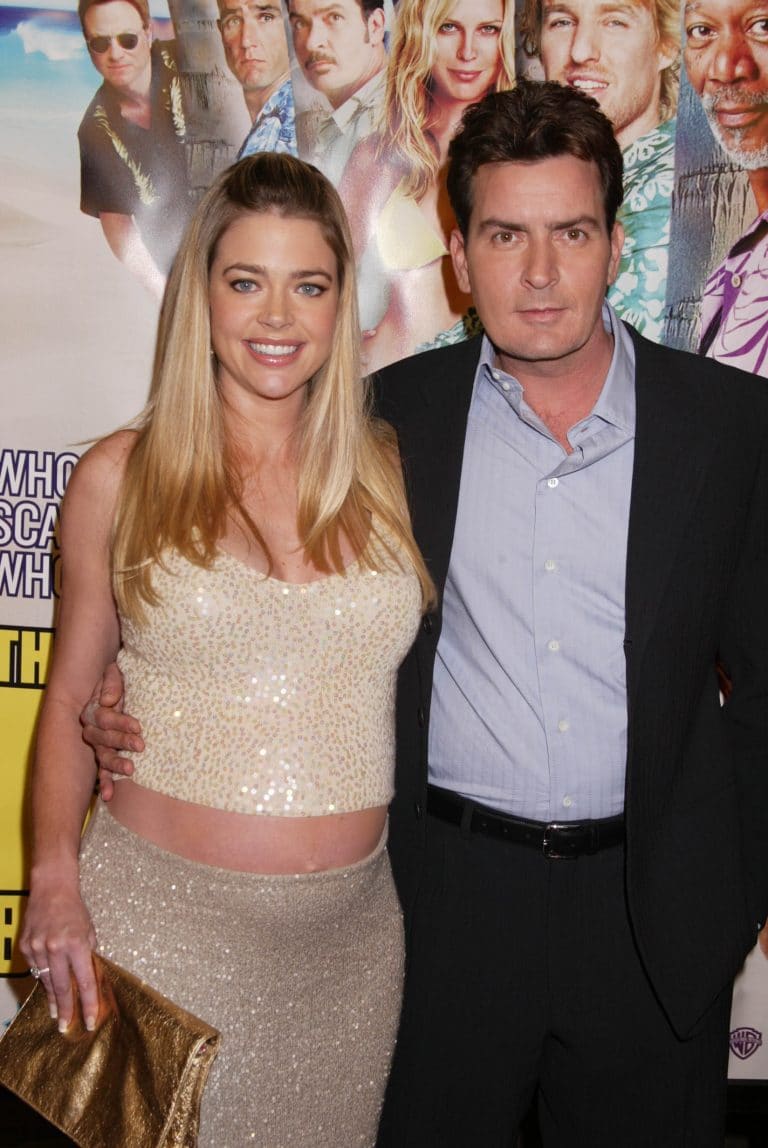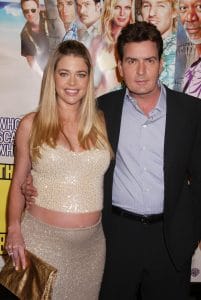 "Can't believe my beautiful baby girl is 17!!!!" Richards wrote. "Time flies by so fast, so amazed the beautiful young woman you've become. Although a part of me would give anything to have those years back when you were little."
After marveling at the past, Richards shared excitement for Sami Sheen's present, adding, "I love you so much Sami girl. I'm so proud of you. You're beyond beautiful inside and out and so compassionate. I love you my Sami Happy Birthday." These days, Sami has a presence on various social media platforms, from the long-established Instagram to the recent trends of TikTok. She's shown to have an easy presence in front of the camera like both of her parents