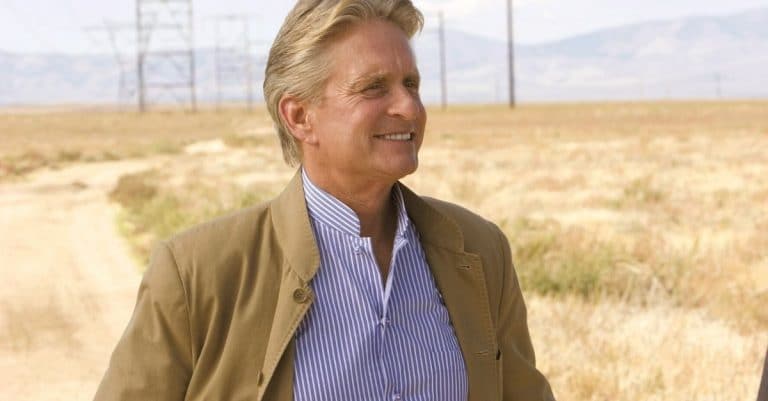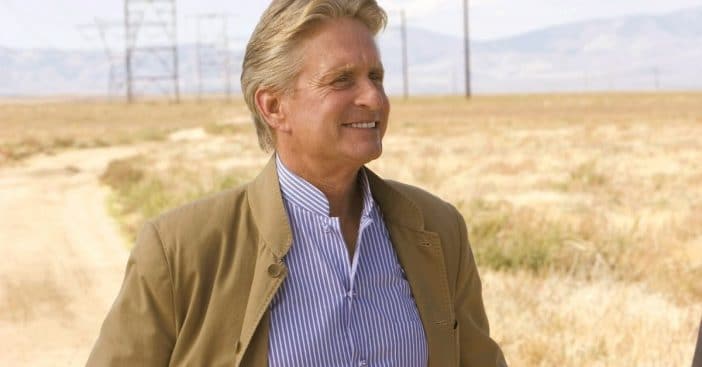 Michael Douglas is a proud grandfather, always sharing adorable photos of his grandkids. He has two grandchildren these days. His son Cameron Douglas has put his prison sentence behind him and now has two beautiful children with his girlfriend Viviane Thibes.
Cameron and Vivian share three-year-old Lua Izzy and newborn Ryder. When Ryder was born a few months ago, Michael shared a lovely photo of the family. He captioned the photo, "Congratulations Cameron and Viviane! Welcome to the 🌎 Ryder T. Douglas! ❤️ #ProudGrandpa"
Grandfather Michael Douglas shares photo of his beautiful grandkids
View this post on Instagram
The proud grandfather shared a similar photo when Lua was born, three years ago. He shared a photo of the then newborn with the caption, "Congratulations to my son, Cameron, and lovely Viviane [Thibes], on the birth of their daughter Lua!"
RELATED: Michael Douglas Shares First Heartwarming Photo Of Granddaughter
The middle name Izzy is a tribute to Michael's father, the late Kirk Douglas. Kirk was actually born Issur Danielovitch and had the nickname Izzy. What a special tribute.
Aren't they the cutest family? Michael and his wife Catherine Zeta-Jones have a lot to be grateful for.