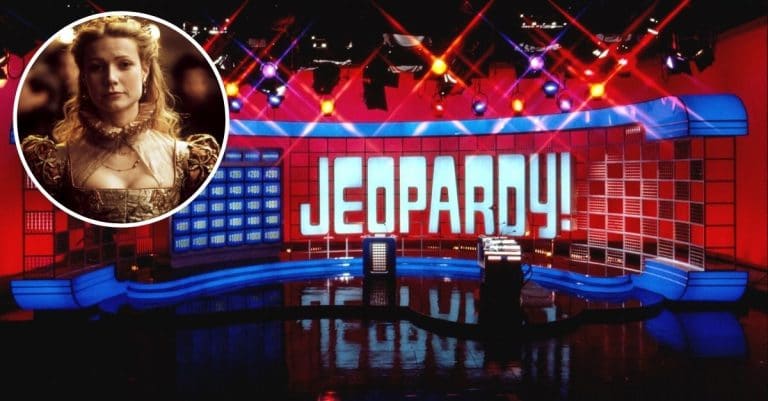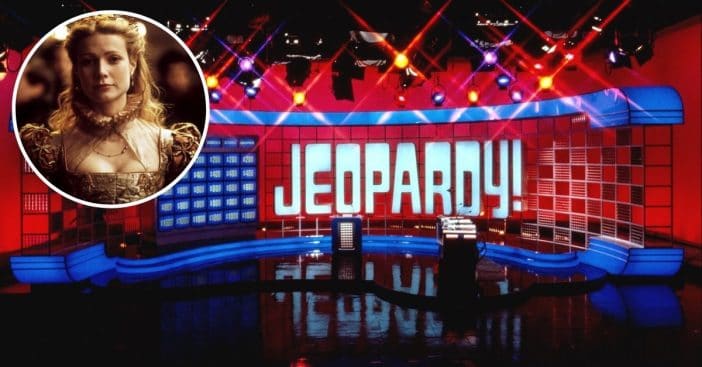 Jeopardy! often has pop culture questions but it seems that sometimes no one can guess them! Katie Couric is currently hosting Jeopardy! and asked a Gwyneth Paltrow question. She joked that Gwyneth would be "upset" when no one could correctly answer the question about her.
The question was asking for the star "who won an Oscar for the 1998 film 'Shakespeare in Love' and won an Emmy for 'Glee.' It was in the category "I've Won an Oscar and an Emmy." The right answer was, of course, Gwyneth Paltrow.
This Gwyneth Paltrow question stumped 'Jeopardy!' contestants
She played Viola de Lesseps in Shakespeare in Love and won the Oscar for best actress. Gwyneth also earned an Emmy for her guest star role as Holly Holliday on Glee.
RELATED: 'Jeopardy!' Fans React To Katie Couric's Guest Host Debut
The 48-year-old has most recently starred in the series The Politician. She still acts but not as consistently as she once did. She hasn't appeared in a starring role in a film in quite some time. Gwyneth admitted that her children have a lot to do with it. She was feeling burnt out and then she got pregnant and decided to take a step back.
Would you have guessed the Jeopardy! Gwyneth Paltrow question? Here's another Oscars related question from the show: