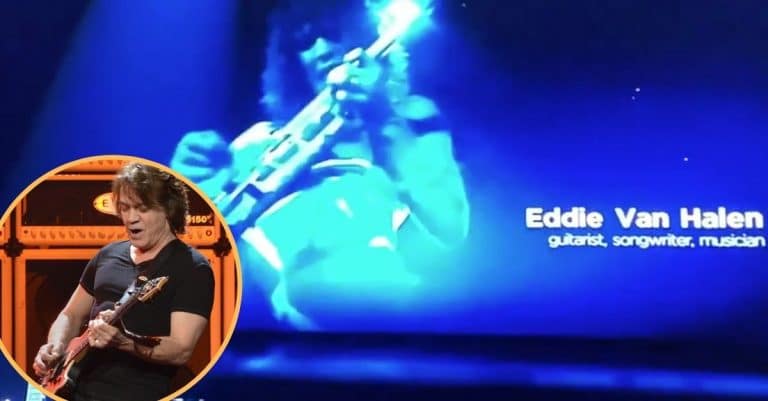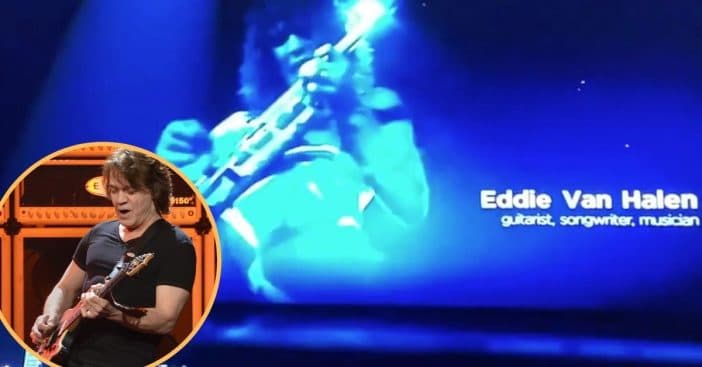 Many people expressed that the 'In Memoriam' tribute at the Grammys for Eddie Van Halen was disappointing, and now a Grammy producer is speaking out. Eddie's son, Wolfgang Van Halen, was one of the many people who spoke out about the tribute, releasing his own statement on the matter. He explained how the tribute "hurt" him because the tribute was not fully respectful of his father's legacy.
Grammy executive producer Ben Winston responds to the comments, saying, "We had a call with Wolfgang's rep before the show, and I asked if he'd be willing to come on and play. He felt he didn't really want to do that, and I offered up eight or nine guitarists who maybe could."
Did this Eddie Van Halen tribute at the Grammys fall flat?
#GRAMMYs pic.twitter.com/fZK9oPUBVR

— Wolf Van Halen (@WolfVanHalen) March 15, 2021
He continues, "But instead, he felt like we should play a video of Eddie himself, because nobody could play like him, so that's what we did. I would have loved for it to be longer than it was, but Eddie was the only person in the whole 'In Memoriam' to play their own music, with no other faces being seen."
RELATED: Wolfgang Van Halen Pays Tribute On What Would've Been His Father's 66th Birthday
"I felt that was an appropriate tribute to him, but if Wolfgang didn't, I'm sorry about that, of course — it's such a horrific thing to lose a parent. We did the best that we felt we could."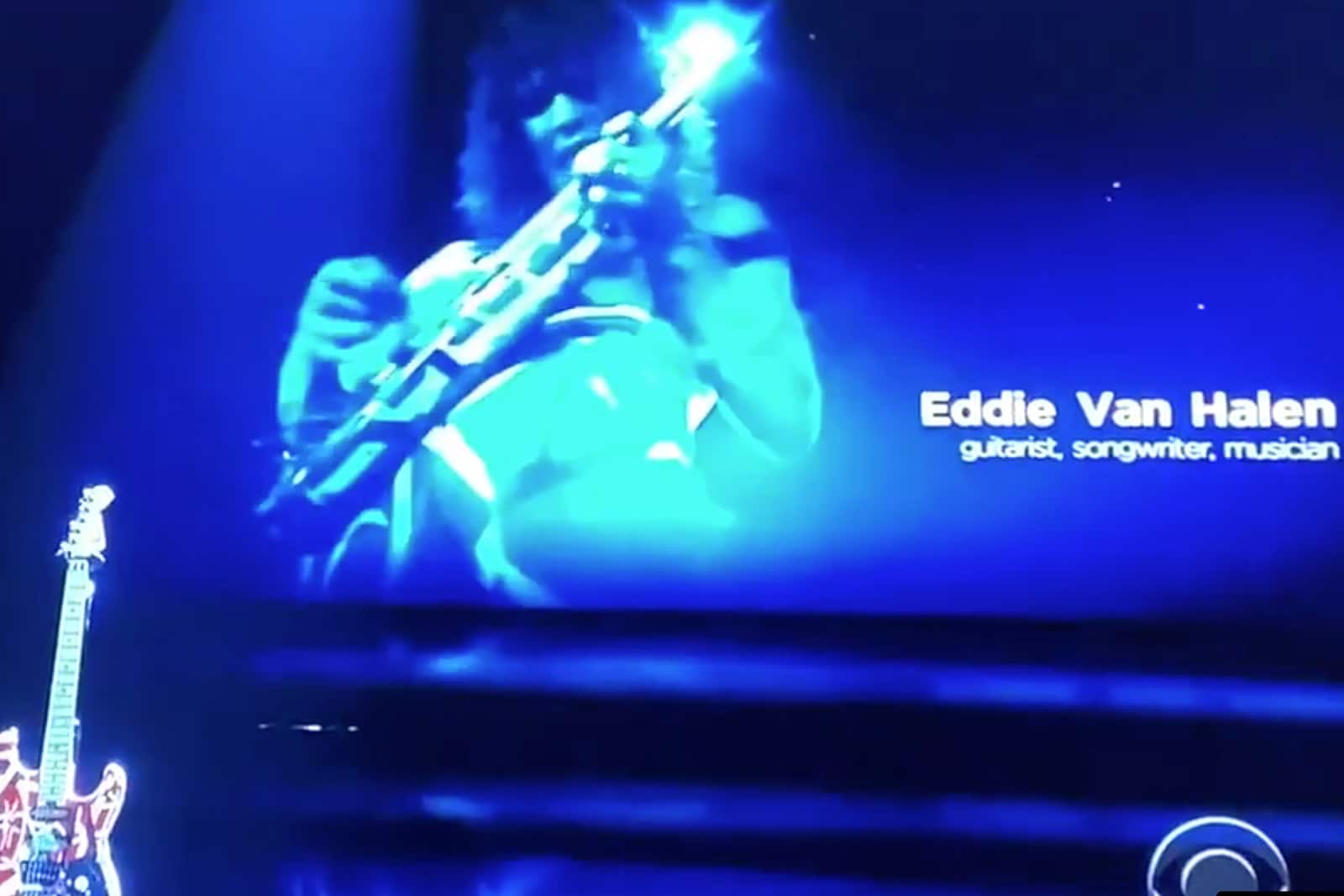 In addition to speaking out about the tribute, Wolfgang also declined to play "Eruption" at the Grammys for the 'In Memoriam' section of the ceremony. In his statement, he adds, "I'm not looking to start some hate parade here, I just wanted to explain my side. I know Pop would probably just laugh it off and say "Ehh who gives a sh–?" He was only about the music anyway. The rest didn't matter."