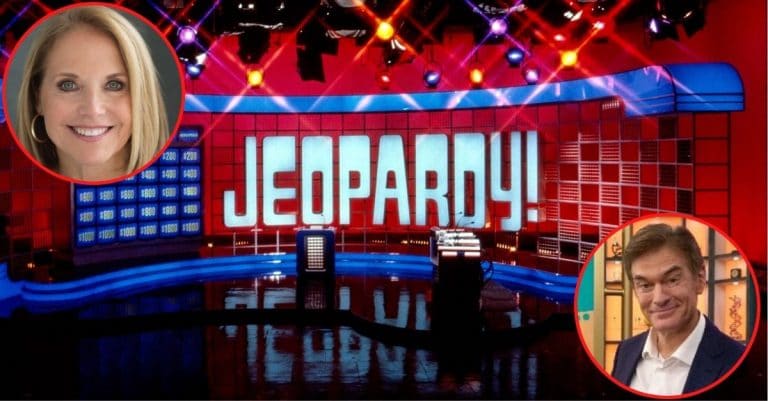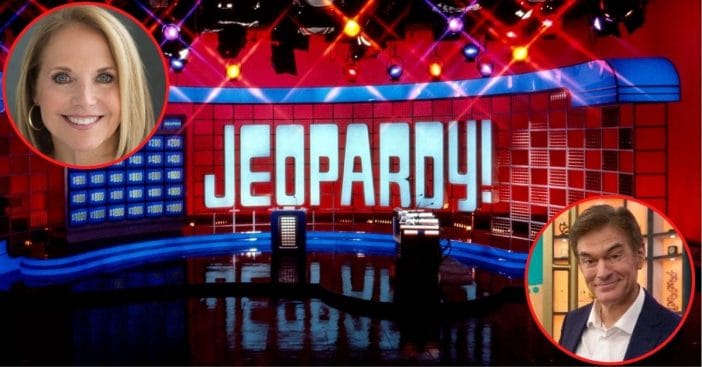 Ken Jennings recently finished up his run as an interim guest host on Jeopardy! following the sad death of long-term host Alex Trebek. Reports have been coming out with a variety of people being tapped as guest hosts for the game show, and now there's a full list and schedule available!
Trebek left some big shoes to fill for the up-and-coming guest hosts as they take on the Jeopardy! reigns. Here's the full schedule and list of Jeopardy! guest hosts. Which one are you most excited for?
'Jeopardy!' guest hosts and their hosting dates
March 8th – March 19th: Journalist Katie Couric
March 22nd – April 2nd: Dr. Mehmet Oz
April 5th – April 15th: NFL Green Bay Packers quarterback Aaron Rodgers
Unknown dates: journalist Anderson Cooper, Savannah Guthrie, Mayim Bialik, Bill Whitaker, and Dr. Sanjay Gupta.
RELATED: Ken Jennings Pays Tribute To Alex Trebek After Final Hosting Episode
The importance of having guests hosts, explained by producer Mike Richards
We previously saw former Jeopardy! champion Ken Jennings and producer Mike Richards in the guest hosting spotlight. Richards did go on to explain the importance of guest hosts on the show, providing some distance between a more permanent host and Trebek's legendary run… so legendary that some people may have a hard time adjusting to a new, permanent host.
"We're gonna look at… people that are credible giving the clues, people that can actually give the clues accurately. That are going to be able to rule right or wrong on the responses. And that 'Jeopardy' fans will enjoy in that role. But that will not try to make themselves the star. And will work to make the contestants and the game the star," Richards says. "There'll be a wide range of, I think, big names that you'll go, 'Oh yeah, of course,' and then my hope is that there's a couple of. 'Oh, I hadn't thought of that person, and I'd like to see what that looks like hosting 'Jeopardy.'"