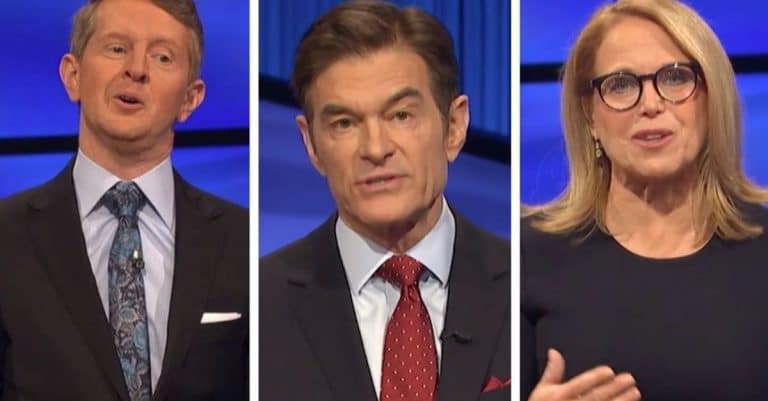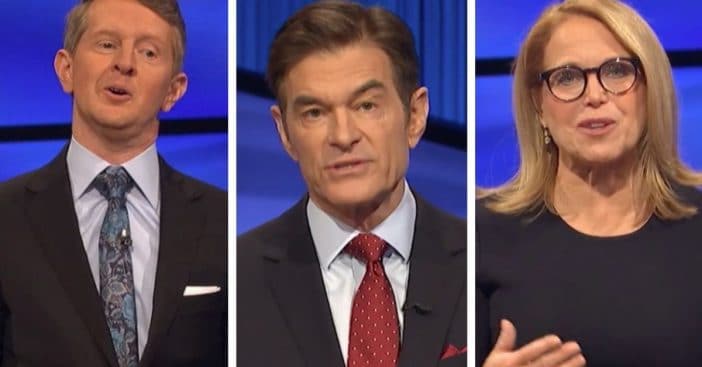 We've seen a number of guest hosts on Jeopardy! since Alex Trebek's final episodes wrapped up. According to Nielsen rankings, the game show's ranking has tapered off a bit in the last few weeks, even though it started off on a high note with guest host and former Jeopardy! champion, Ken Jennings.
TheWrap compiled a list of the guest hosts that we've seen on the show so far and ranked them by the official rankings. The Hollywood Reporter explains how the rating works: "The Nielsen ratings are calculated based on a sample of 40,000 homes and about 100,000 people that's demographically representative of the population as a whole."
The official Nielsen ratings are in…
See the rankings below (so far):
Rank: 5
Host: Dr. Oz
Dates: March 22, 2021 – April 2, 2021
Average Rating: 5.1
Rank: 4
Host: Katie Couric
Dates: March 8, 2021 – March 19, 2021
Average Rating: 5.5
Rank: 3
Host: Aaron Rodgers
Dates: April 5, 2021 – April 16, 2021
Average Rating: 5.6*
Rank: 2
Host: Mike Richards
Dates: Feb. 22, 2021 – March 5, 2021
Average Rating: 5.9
Rank: 1
Host: Ken Jennings
Dates: Jan. 11, 2021 – Feb. 19, 2021
Average Rating: 6
RELATED: Why Alex Trebek's Daughter Nicky Hasn't Watched 'Jeopardy!' Since Father's Death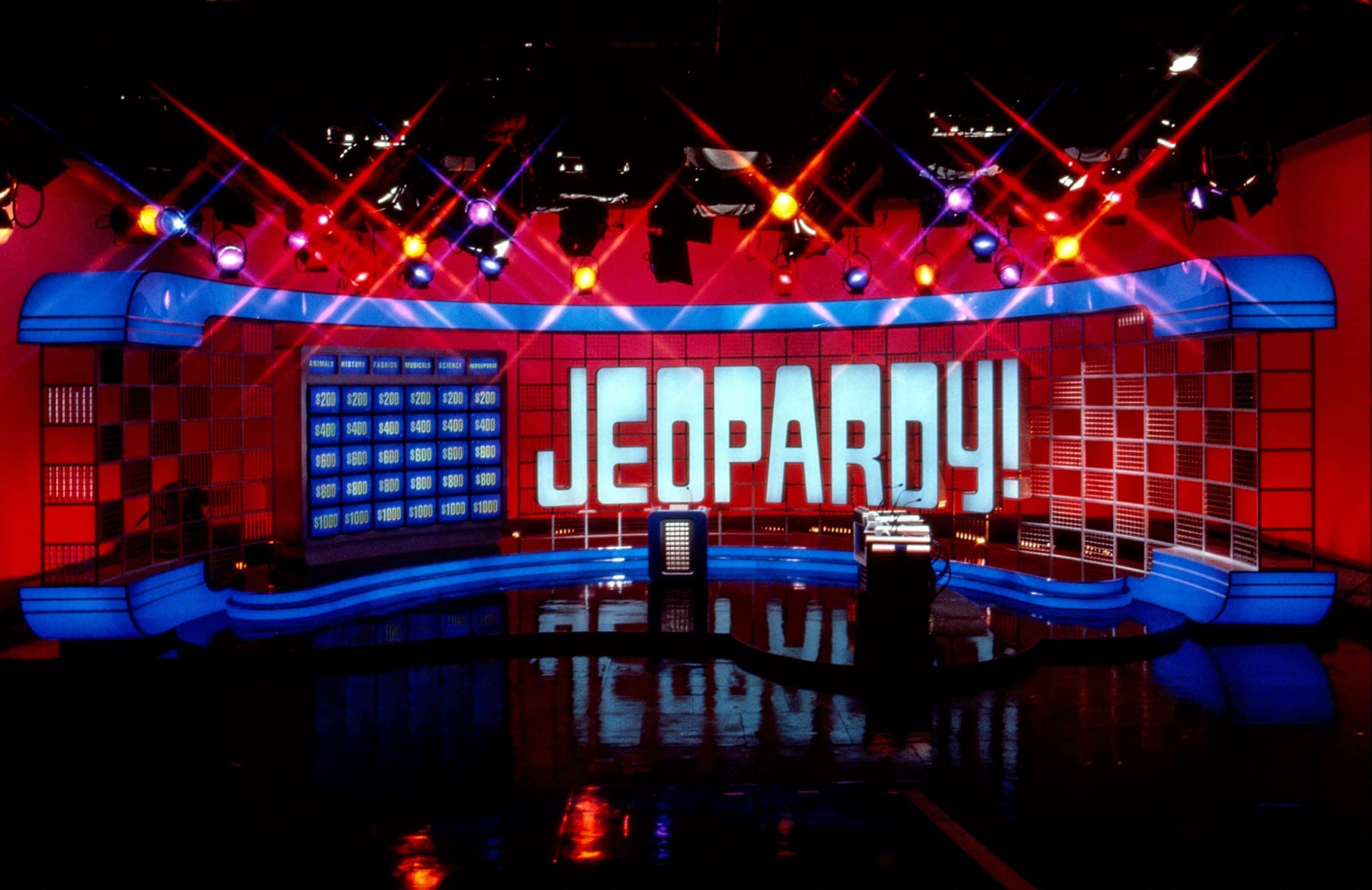 Next up, we're going to see Anderson Cooper, Bill Whitaker, Savannah Guthrie, Mayim Bialik, Dr. Sanjay Gupta, and Joe Buck. It's only a matter of time before we see the game show bounce back or not.