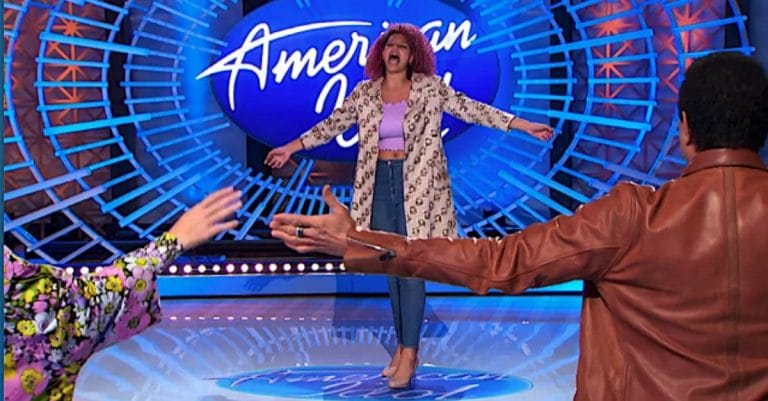 American Idol has a history of planting the seeds for aspiring musicians to become international stars. The cycle often continues with these celebrities inspiring the next wave of music's finest. Alyssa Wray proved this by carving a place in history with her American Idol audition this past Sunday.
Wray stunned the judges, all of whom acknowledged her performance as a future beat in history. She earned a standing ovation before even fully completed her song and had the start of her journey equated to witnessing the origins of a future Beyoncé. Learn more about Wray, where she came from, where she's been, and where she's likely going here.
"How cool was it to be in the room with that?"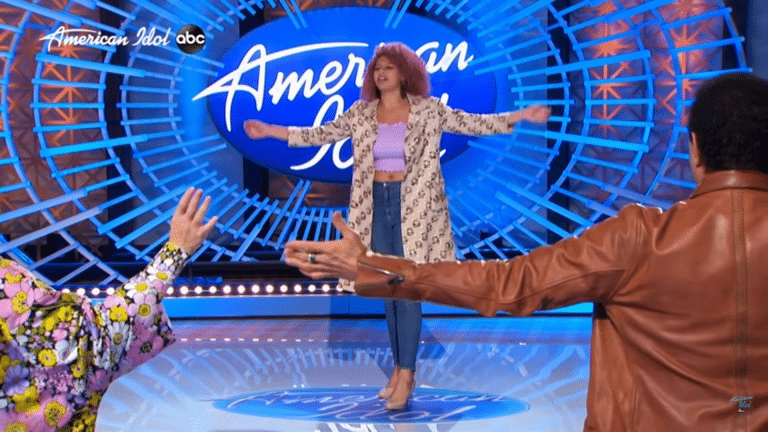 Sunday, March 7 marked American Idol's fourth episode of season 19. The episode, "Auditions, Part 4," featured a cold open tracing Carrie Underwood's journey from aspiring artist to American Idol champion, and beyond. Gabby Barrett, a noted fan of Underwood, received similar treatment. But Alyssa Wray, 18, earned a spot as the episode's grand finale. Wray belted out a powerful rendition of Jennifer Hudson's "I Am Changing" that stunned the entire room – and might have just made history.
RELATED: Lionel Richie Breaks Down In Tears After A Blind Singer's 'American Idol' Audition
Already, the season's spawned more than 10 people the judges declared worthy of the "top ten" rank. However, Wray still managed to stand out with the title of the One to Beat, according to Yahoo. That's in part because, explained judge Luke Bryan, "The most challenging thing in entertainment is to have a presence." Wray has that and then some. "That means: door opens, crowded room, and people go, 'Who is that? Where's she from? Who's her publicist? Who's her manager?'" All three judges – Bryan, Katie Perry, and Lionel Richie, wanted to be a part of this contestant's story, from musical hopeful to international powerhouse.
Alyssa Wray cements her place in history
View this post on Instagram
"Did you just hear what I heard?" Richie asked. "How lucky are we to be able to say we knew you when — and we had something to do with it!" Perry called Wray a "once in a generation" force around her own grin that wasn't about to leave anytime soon. The trio began their standing ovation before Wray even finished singing, though Perry quickly insisted, "I just want to touch up my makeup because this moment, when it goes down in history, I want to be looking my best as well."
Standing at 6-foot-2 with curly hair colored a deep pink, Kentucky native Alyssa Wray is still in her teens. She is currently a freshman at the Northern Kentucky University. She pursued a theater major to set the stage for dreams of Broadway. Growing up, she felt like the "oddball" because of her height and status as one of the few Black students in her community. She has theater goals for herself but also aspirations for others. Specifically, "I want them to feel seen because I feel like if I had seen more of myself on TV or in my community as I was growing up, just someone who was different and was unashamed to be different, I might have not have had to deal with so much insecurity and heartache."
Wray appears primed to provide just that with her platform, as judge Bryan marveled, "How cool was it to be in the room with that? You just saw Beyoncé get born."