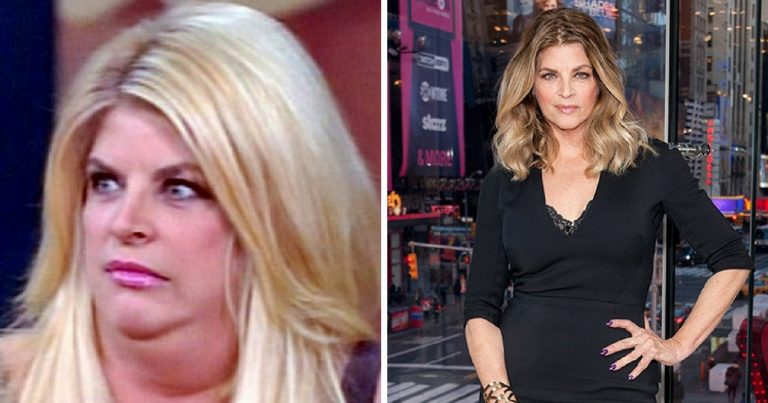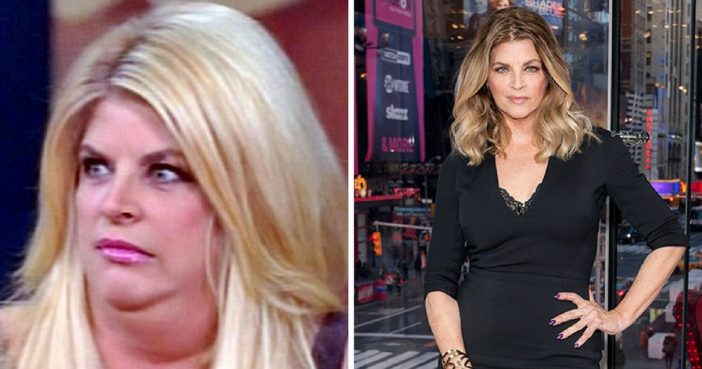 While guys like John Candy, John Belushi and Chris Farley all proved to be the exception to the rule in the world of comedy, there's still a high standard for celebrities to be wafer thin. In fact, actresses and artists like Melissa McCarthy, Adele, Queen Latifah and even Katie Perry are all criticized for being a little too curvy and voluptuous. And, if any celeb packs on a few pounds, you can bet they're sure to hear about from the media!
So which celebrities have struggled the most with their weight over the years and which ones have seen complete transformations? From lifestyle changes like dieting and exercise to going under the knife, we uncovered many shocking celebrity weight losses that are sure to drop your jaw!
1. Alec Baldwin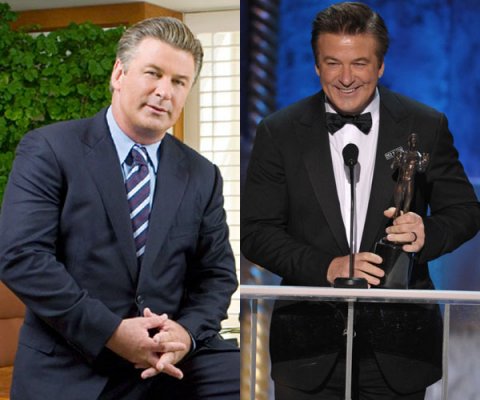 53-year-old Alec Baldwin shed 30 pounds in four months and he couldn't have done it in a healthier way. Diagnosed as pre-diabetic, he gave up sugar, which he said over twitter is, "truly a battle." He also does Pilates and Spinning and would like to add more yoga to his workout regime. We're not sure if it's because he wants to get centered and increase flexibility or if it's because he's married to a yoga instructor!
2. Mariah Carey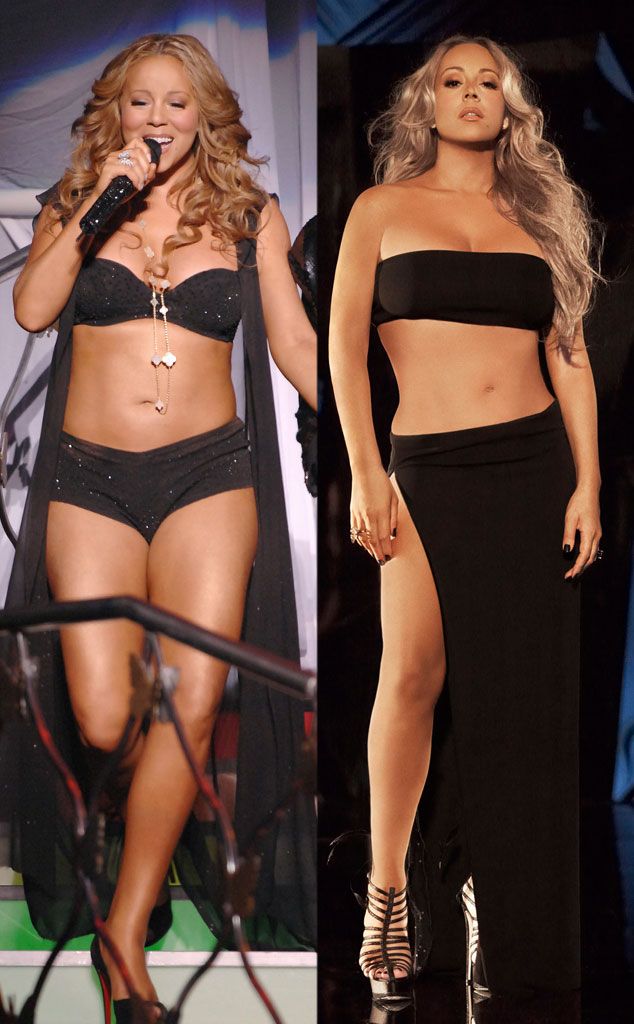 After putting on 30 pounds during her pregnancy with twins Moroccan and Monroe, Mariah Carey felt pressure to lose the weight fast. But instead of turning to extreme measures she started following the Jenny system. And it's not all about looking skinny for the stunning singer. Working with Jenny and the American Heart Association, Carey wants to educate Americans about the risk of heart disease and diabetes caused by unhealthy eating and exercise habits.
3. Jonah Hill
Rumor has it that Moneyball costar Brad Pitt is responsible for Jonah Hill's dramatic weight loss but we're happy to hear it was a nutritionist's advice that helped him shed the pounds. With a little guidance in terms or what to eat and what not to eat, Hill has been able to maintain his slim physique. A love for fresh and healthy Japanese cuisine, particularly sushi, has helped the actor stay on track.
4. Ricki Lake
We all watched Ricki Lake transform on Dancing With the Stars where she reportedly lost 20 pounds but, what has she done to continue losing weight and to keep it off? She uses the food delivery service Freshology, which provides 1,400 calories a day. Healthy food helps but Lake credits her maintained weight loss to regular exercise—not calorie restriction.
What singer is next on our list? Click "Next" to find out.