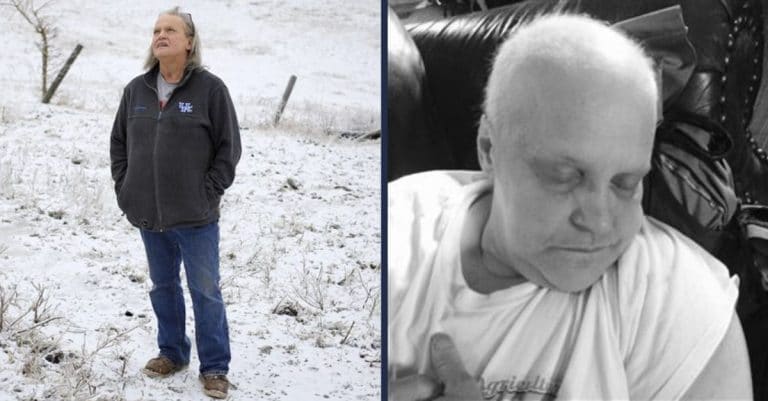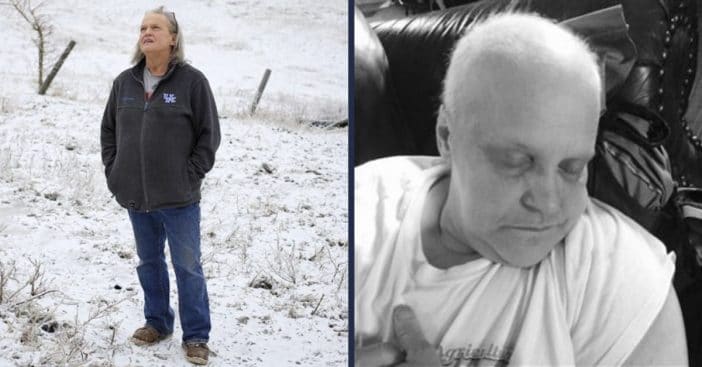 Kim Johnson claims that one hospital missed her cancer, and then covered it all up when they realized their mistake. Breast cancer had claimed her mother's life before, and now she was feeling anxious as she clutched a letter from the radiology department at Fleming County Hospital in Flemingsburg, Kentucky.
Johnson had a busy life of caring for several farm animals at the family's 101-acre farm and for three children they adopted after raising five kids of their own. How would she do that if she was sick? The then-53-year-old opened up the letter, her eyes fixated on the first few words: "no evidence of cancer." She was relieved.
Mom claims hospital missed her cancer. Did they cover it up?
That night, her entire family headed out to Tumbleweed Tex Mex Grill to celebrate, but only before medical experts reviewed her records again and realized they made a terrible mistake. Johnson's lawyers allege that the wrong letter was sent out as X-rays showed complete evidence of a cancerous tumor growing inside Johnson's body.
RELATED: 6-Year-Old Boy Gets Standing Ovation From Classmates After Beating Cancer
The discrepancy was discovered an entire 10 months after the fact. This was because Johnson sought out a second opinion after pain in her breast worsened over those 10 months. And by the time this was ultimately discovered, doctors feared it was too late to save her.
Her legal team believes the hospital went to great lengths to cover up their mistake
Johnson described herself as not someone who sues people, but ultimately filed a lawsuit demanding to know why her cancer was not caught earlier. It was a three-year process before Johnson and her legal team could piece together what they believe happened. They believe that two hospital employees opened up Johnson's records and edited them to delete any evidence of the letter claiming she was cancer-free.
They also believe that the hospital went on to create fake letters as part of the court case requesting Johnson get additional tests, which she did not receive, and that it was Johnson's own fault for delaying such treatment. Lawyers for the hospital claim that Johnson's allegations are "conspiracy theories" can't be substantiated because the electronic record system used for mammograms is now defunct and was prone to glitches.
However, the hospital did acknowledge one discrepancy, noting it was the result of "a clerical error" by an employee who'd gotten Johnson confused with another patient with the same last name. Johnson's situation is one of many more as medical malpractice and the manipulation of their records to minimize liability issues is becoming more and more prominent. Doctors now predict Johnson may have several more months to live, maybe a year. Maybe if the hospital had not made such a glaring error, Johnson's life would be much different.