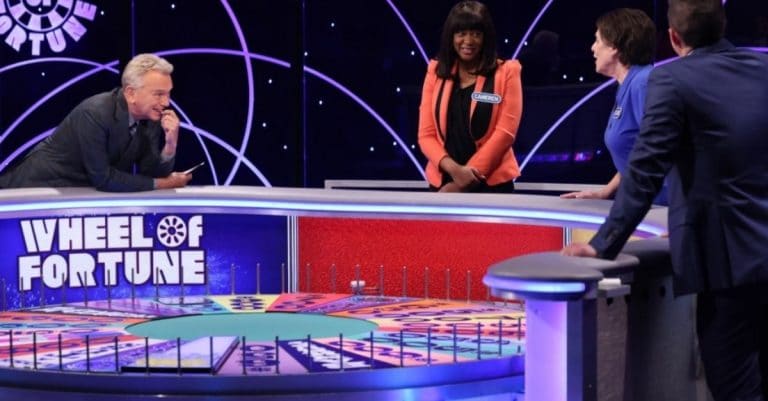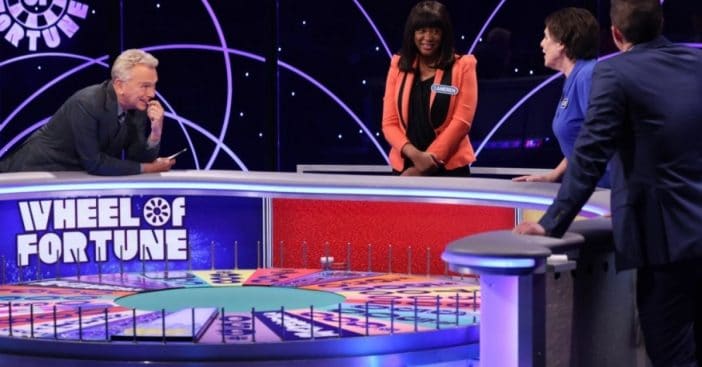 Wheel of Fortune has a few stars that make the gameshow tick. They include Pat Sajak and Vanna White, as well as vowels and commonly-used consonants. But this would all be nothing without the wheel (of fortune) itself. But how many does the gameshow need to keep everything running smoothly?
Running the gameshow requires working out some logistics. For example, sometimes the program goes to other locations, Outsider notes. So, does the staff keep different wheels available, maybe at other destinations? Do they need switching out? All the insights are here so you can solve this Wheel of Fortune puzzle.
One wheel to rule them all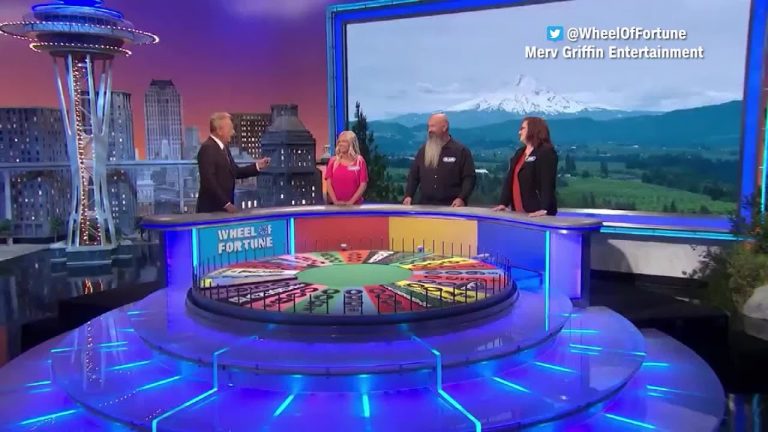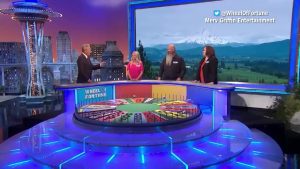 So, how many large, spinning, colorful circles get used for Wheel of Fortune? You may want to buy an odd number, because the answer is a resounding: one. Good Housekeeping unpacked some secrets behind how the show operates. Perhaps most surprisingly, it uses only one single wheel. No backups, and no pre-made structures set up at any other locations the show might film at.
RELATED: 'Wheel Of Fortune' Viewers Call For Pat Sajak To Resign After Making Fun Of Contestant
Instead, when they film at another set, the team takes apart the structure and transports it along. They do the same for the return trip; disassemble, transport, and reassemble on location. Reportedly, one of these round trips can cost around $2 million to pull off.
The logistics of transporting a behemoth and superstar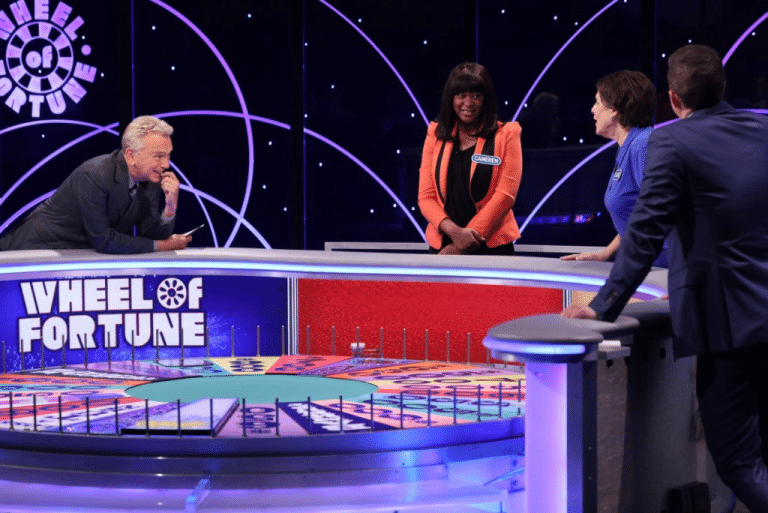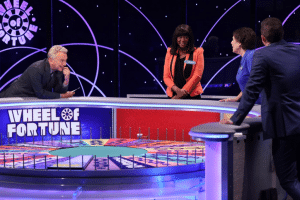 Wheel of Fortune debuted in 1975. Media mogul Merv Griffin conjured the premise when thinking about playing Hangman with his sister during long car trip. While that base idea took a popular game and made something bigger of it, Griffin reasoned it needed more of a "hook." Ultimately, he went with the thing that always drew him most often at casinos: roulette-style wheels.
Transporting the one and only original wheel means hauling 4,000 pounds of the structure. 2,000 digital lighting pieces span its six-foot diameter and offer two million nuanced color options. The team entrusts this piece to its own designated transport: the 32-foot-long Wheelmobile, which is actually a Winnebago. The vehicle also plays host to contestants hoping to see if a round on Wheel of Fortune is right for them. Bringing this gameshow to viewers around America requires a crew of some 150 people. A lot of important gears keep this wheel turning.
[dyr_similar slug="stories"