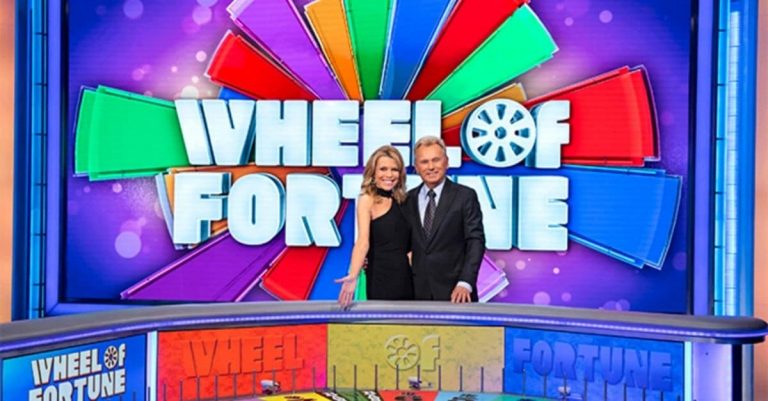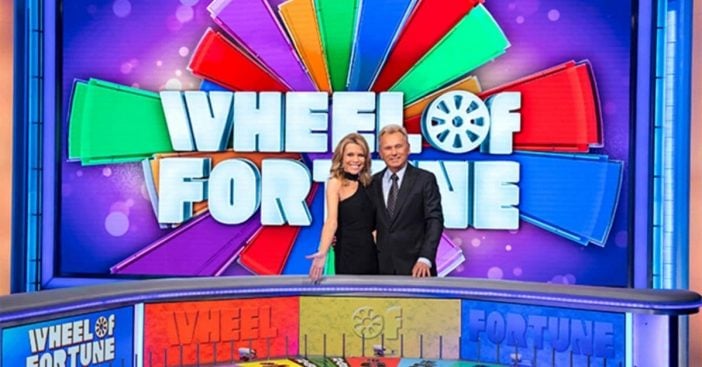 Wheel of Fortune is currently in its 38th season. The popular game show has three contestants aiming for a chance to win big money and prizes each episode. Now, the show has announced that they will be airing a celebrity edition of Wheel of Fortune.
No word yet on when the show may premiere or which celebrities will be on the show. However, current hosts Pat Sajak and Vanna White are set to host the celebrity edition. It will air sometime in 2021 and instead of winning prizes, the celebrities are competing for a chance to win $1 million for the charity of their choice.
'Wheel of Fortune' to debut a celebrity edition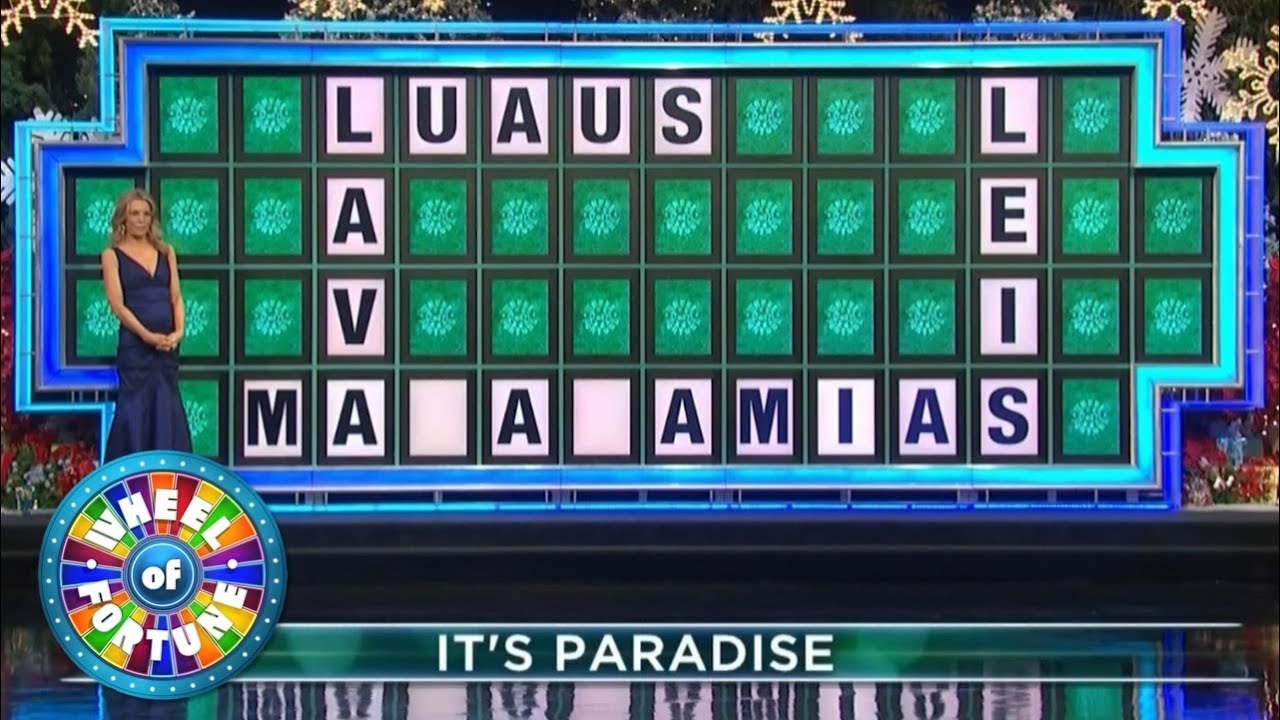 Many other game shows will feature celebrities from time to time including Family Feud and Who Wants to Be a Millionaire. Wheel of Fortune has done celebrity week in the past and celebrities including Ed Asner, Jimmy Buffett, Billy Ray Cyrus, Kathie Lee Gifford, and others have competed on the show.
RELATED: 'Wheel Of Fortune' And 'Jeopardy!' Heading Back To Studio With Big Changes
The game show is currently taking precautions due to the coronavirus pandemic including spacing out contestants and testing contestants for COVID-19. Are you interested in watching a celebrity edition of Wheel of Fortune?
In conclusion, check out a recent clip from this season of Wheel of Fortune: