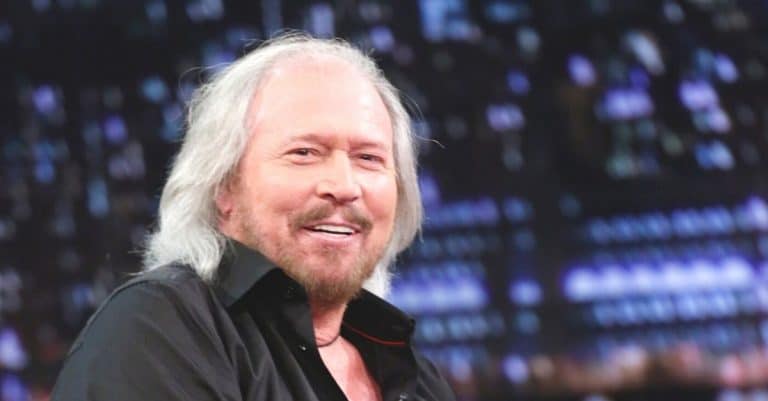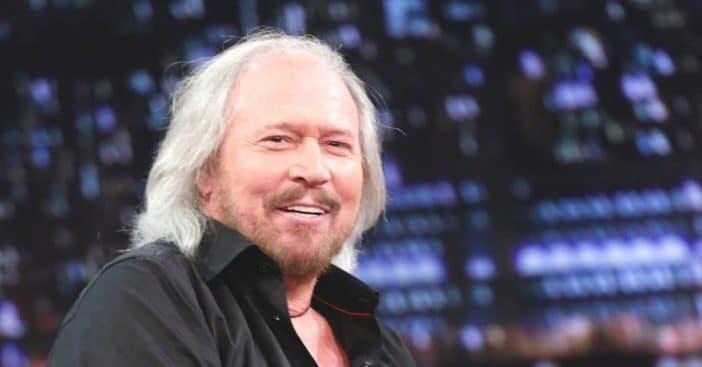 Barry Gibb is the last surviving member of the Bee Gees. He recently reflected on his life and talked about his brothers and the new documentary about their incredible career. The HBO documentary came out last year and is called The Bee Gees: How Can You Mend a Broken Heart. Even though Barry gave some interviews for the documentary, he said he can't watch it in its entirety.
The 74-year-old admitted, "I haven't seen it. I did the interviews, I did everything that was asked of me and I can't vouch for anyone's opinion in the documentary."
Barry Gibb talks about his biggest regret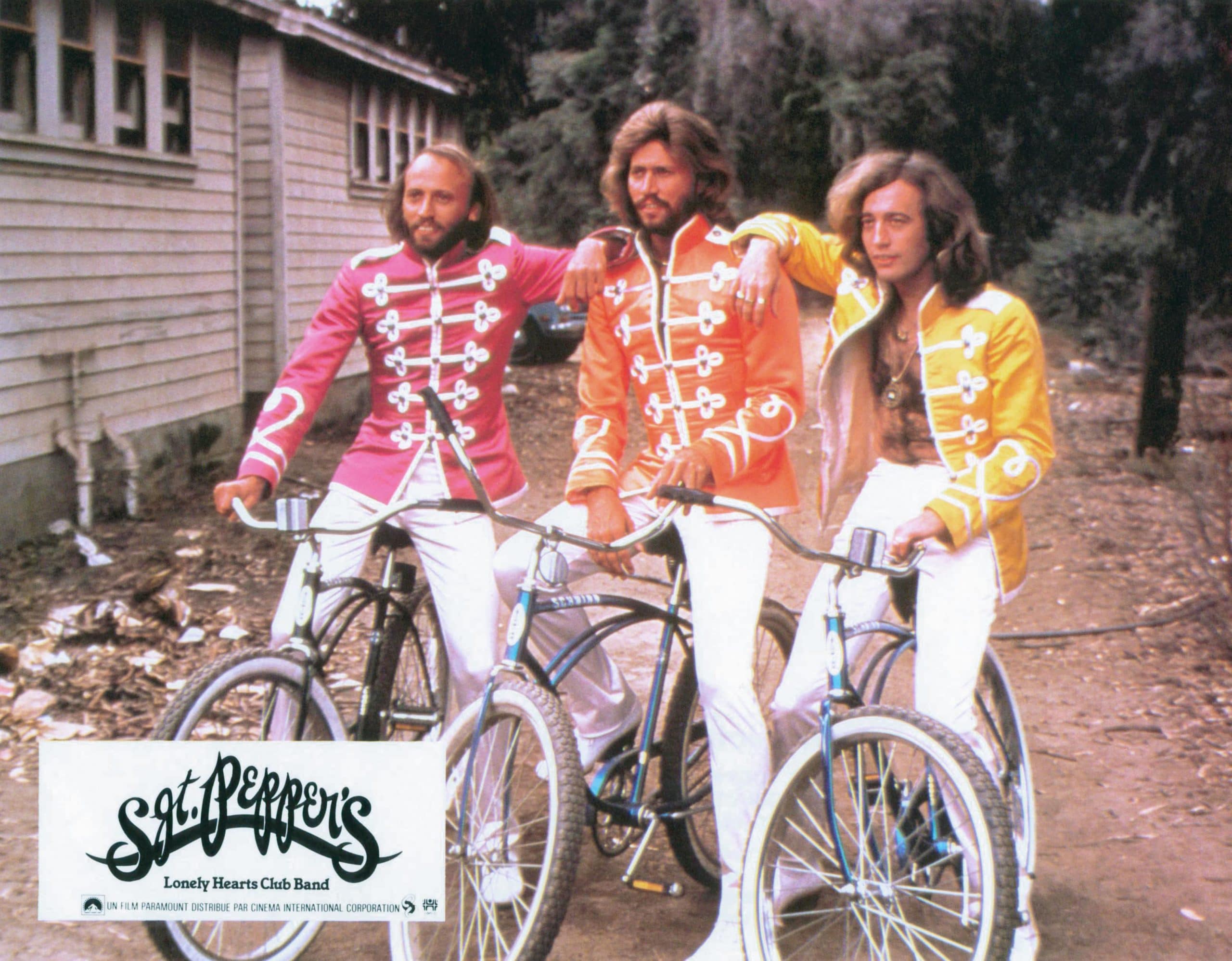 "I didn't want the burden or the stress of having all of that stuff in my head. I couldn't watch it, I couldn't watch my family evaporate in a two-hour documentary," he continued. "I saw the first cut, a little bit of the first cut and I just stopped myself. No, can't do it. Too sad."
RELATED: Bee Gees' Barry Gibb Announces New Album With Stars Olivia Newton-John, Dolly Parton, & More
While Barry is very proud of his career and his life, he does have some regrets. He shared that he wishes he spent more time with his brothers before their deaths. The youngest brother, Andy Gibb died in 1988 when he was just 30 years old. Maurice died in 2003 at 53 and Robin died in 2012 at 62.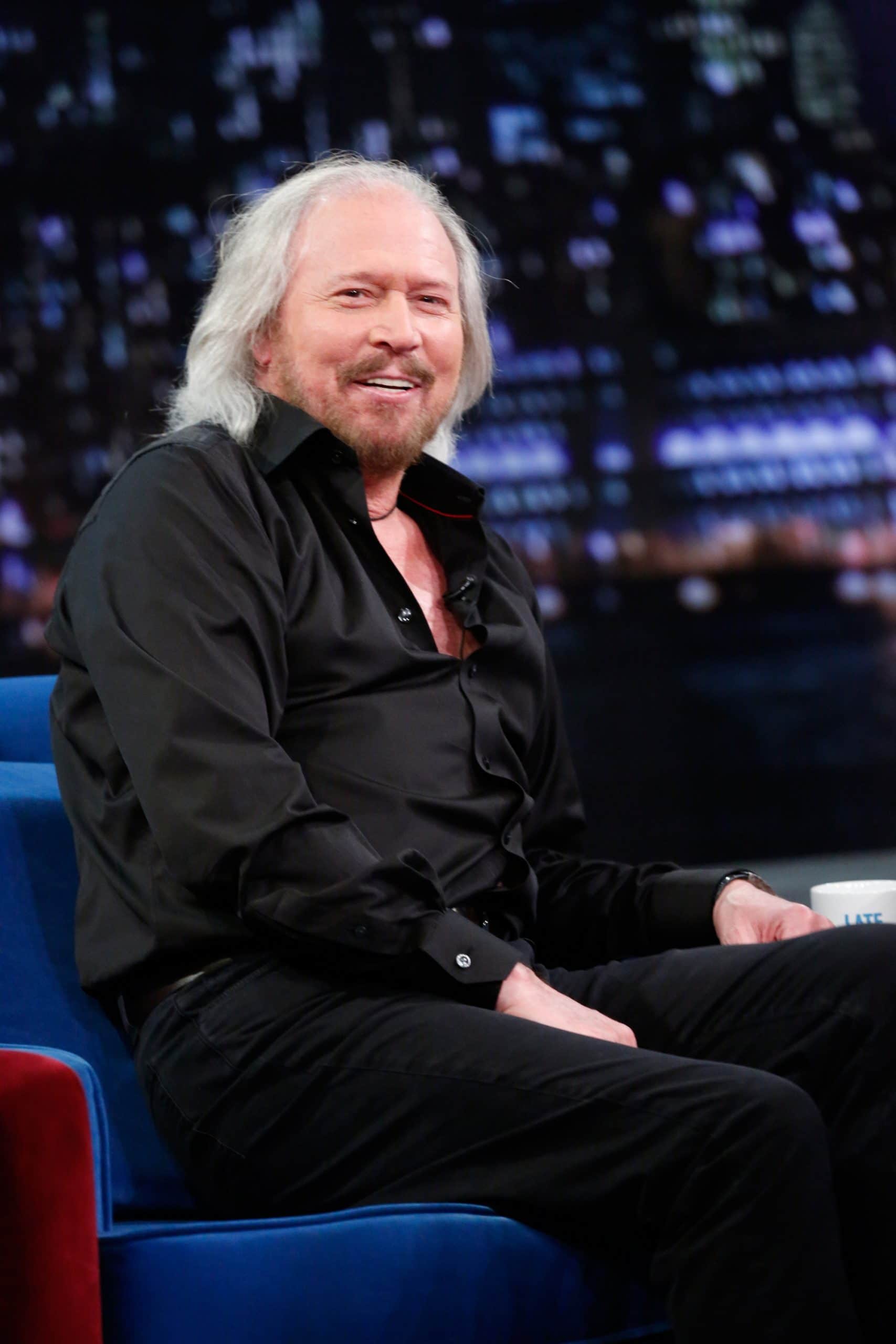 Barry shared, "The greatest regret for me is that I didn't spend enough time with my brothers in their last days. That's a regret. I went to see Robin when I knew his time had run out and Maurice was gone within two days. So once again you can't predict these things, it just happened — and Andy, of course, was the first [to go]. Devastating."
Find out more about Barry's youngest, talented brother.. Andy:
While sadly, Barry's brothers have passed, he still has a sister. She is 76 and lives in Australia.