Wheel of Fortune fans had a laugh this week. During a recent episode, contestants had to guess a two-word puzzle that was holiday-related. At first, they were a bit stumped. One of the contestants guessed "Buttery doughnuts" based on the clues at first.
Eventually, another contestant solved the puzzle which was "Buttery chestnuts." Longtime host Pat Sajak said that was correct and Twitter began buzzing. One person joked, "Buttery Chestnuts just bumped this episode of Wheel of Fortune to PG-13."
Fans joke about 'Buttery chestnuts' answer on 'Wheel of Fortune'
Others had no idea what buttery chestnuts were. One person tweeted, "OK, #WheelOfFortune, what the heck are 'buttery chestnuts?' And no, I am not looking for a joke definition that could easily be posted to Urban Dictionary."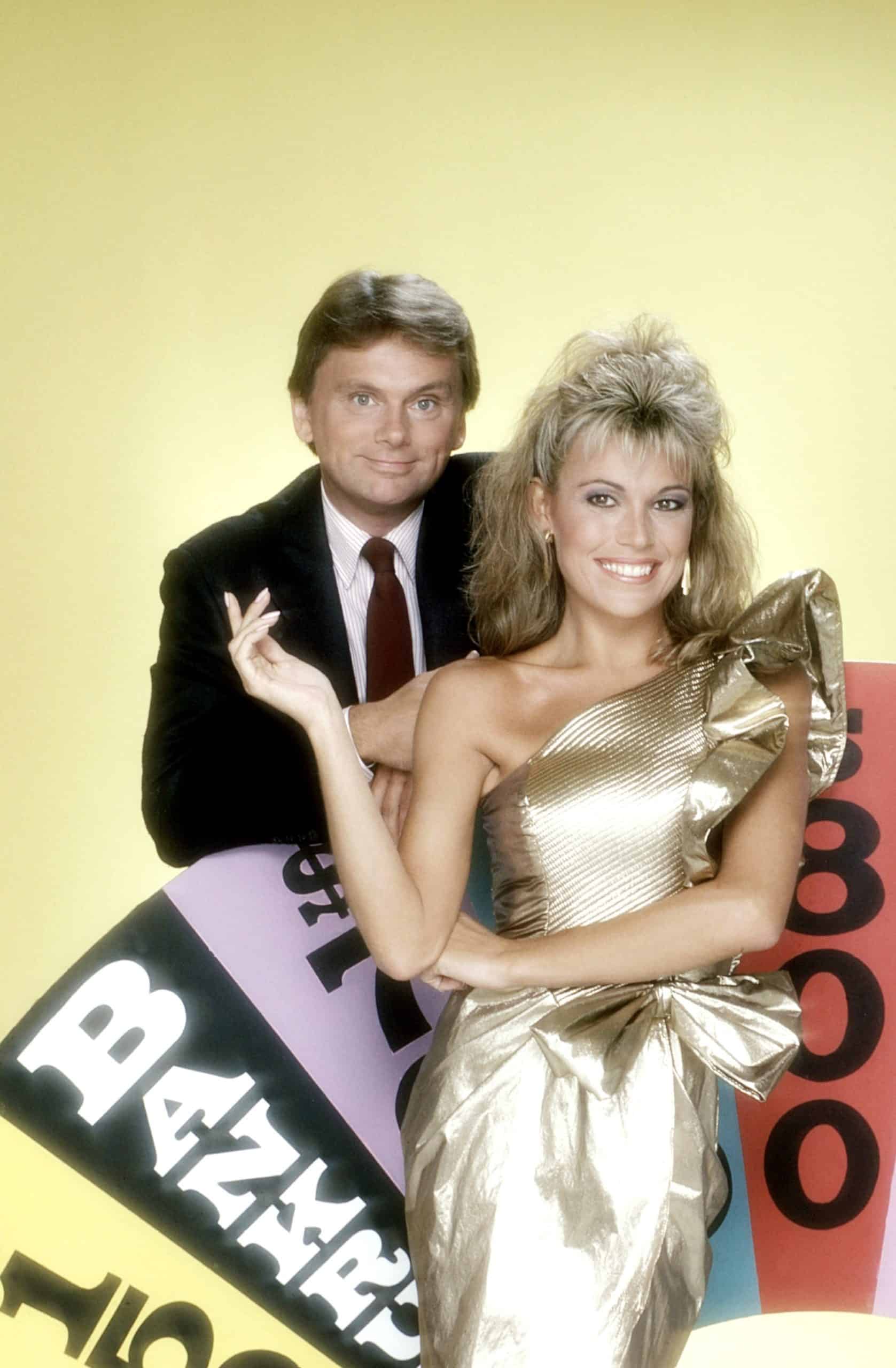 Other fans said that Pat was likely holding his tongue because he didn't make a joke about the answer. Last week, it was a different answer that had fans and contestants laughing. Under the category, "What are you doing?" the puzzle answer was "Fixing a leak."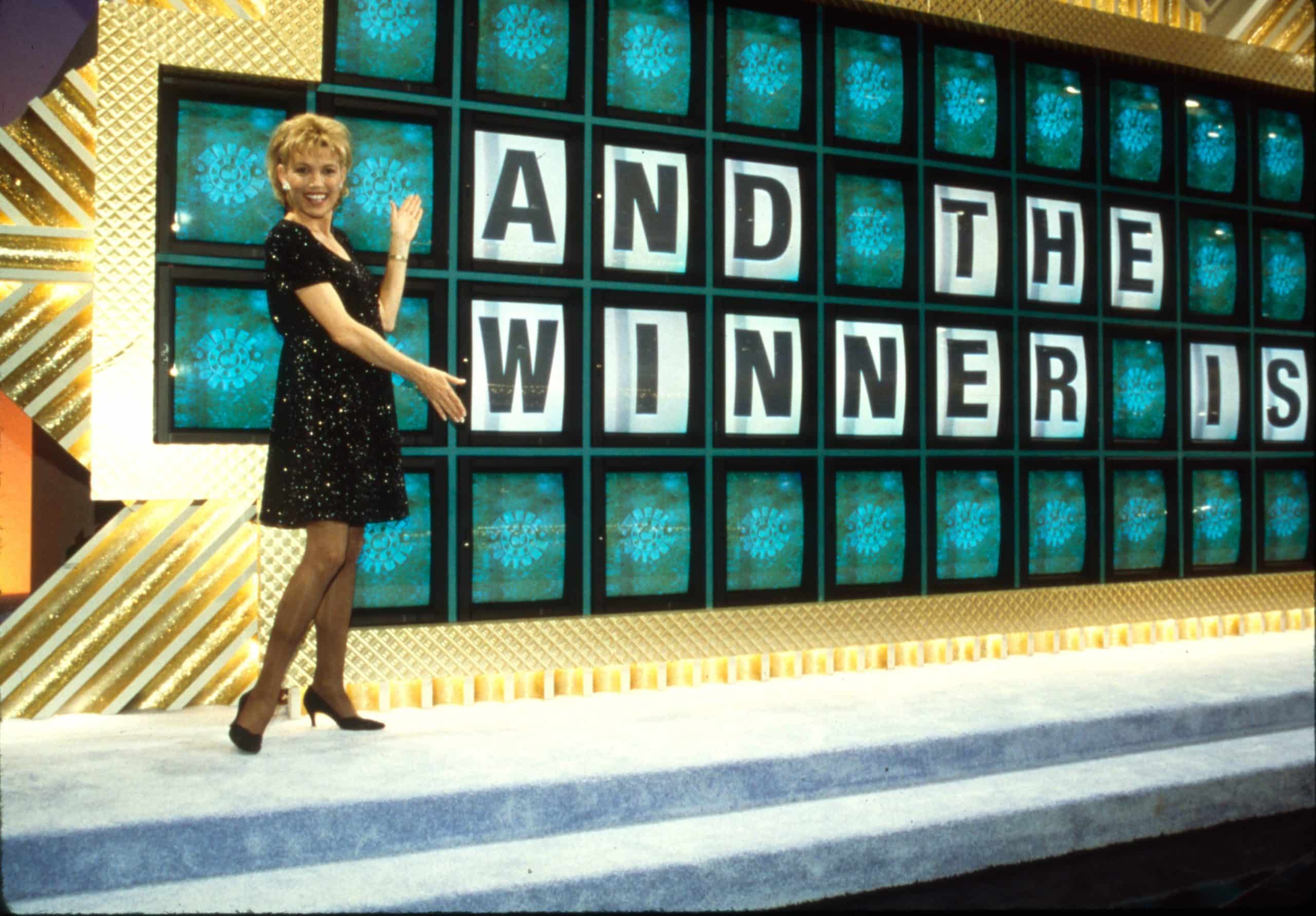 For a while, N was the only letter in the first word so a contestant joked, "I kept thinking of doing something else with a leak. And I didn't think that was it." Pat loved it and they all had a good laugh on the show.