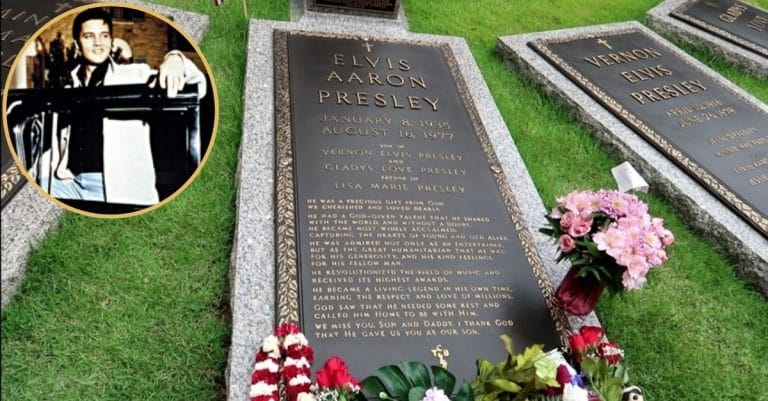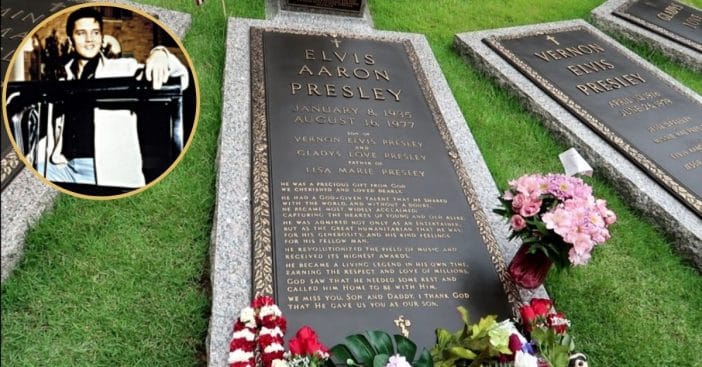 When Elvis Presley passed away in August of '77, he was surrounded by family and members of the Memphis Mafia. When news of his hospitalization broke, those close to The King rushed to his bedside, one of these being Presley's cousin, Billy Smith.
Billy Smith is not only Elvis' first cousin but a former member of the singer's inner Mafia circle. Smith, eight years younger than Elvis, grew up alongside the star in Graceland. He lived in a separate home with his family on the grounds of Graceland. As the years went on, Smith then lived with his wife, Jo, on the same grounds. When Presley was rushed to the hospital, Billy Smith and his wife were the first to know. Today, Smith and his family remain haunted by the day of Elvis' death.
Memphis Mafia Kid Remembers Elvis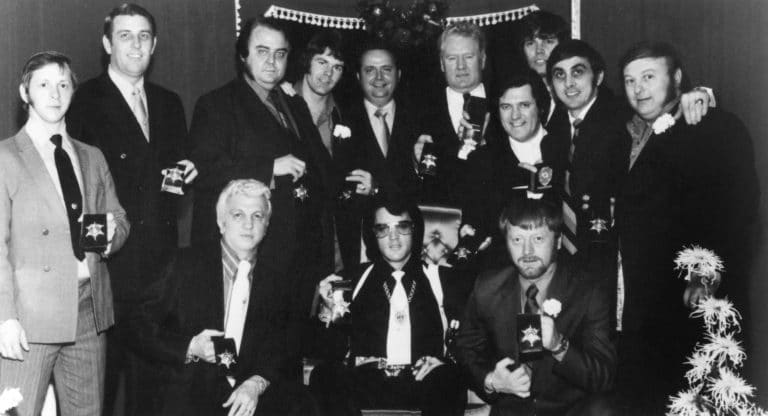 In recent years, Billy Smith's son, Danny, created his own YouTube channel. His account, "Memphis Mafia Kid" contains a multitude of videos posted by the family of Elvis Presley. Each video honors The King's legacy, discussing fond memories and a conspiracy or two.
RELATED: Lisa Marie Presley's Late Son Benjamin Keough Officially Laid To Rest At Graceland With Elvis
"Memphis Mafia Kid" has over 19,000 subscribers and racks up thousands of views with each clip. In Smith's most recent video, he features his father, mother Jo, and brother Joey. The family sits and discusses Elvis' last night, Graceland, and why they're not satisfied with how some things are currently run.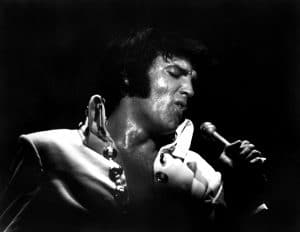 The quartet kicks off the video with a plethora of jokes and laughter. They engage in minor conversation before getting into sharing their memories of Elvis. "Our lives are like night and day. It's like a light switch turned off. Not that we aren't happy with our family, we are," Jo said. "Like I said we had to go to a whole new area. That was our life. We traveled with him, lived with him."
Mixed Feelings About Graceland
After sharing fond memories of Elvis, the group discussed their animosity toward Graceland's current attractions. Moreover, the quartet stated that there are two main reasons why they may never return to their home.
"I don't care if I never go to Graceland again," Jo said. "Without Elvis, it's not home. It's Graceland.  It's not Elvis." Adding to his wife's statement, Billy Smith said, "Graceland didn't make Elvis. Elvis made Graceland a home. Without him, it's a home but it's not the same. It's not his home." In addition to Elvis' absence, the family suggested their disdain for the way Graceland controls access to Elvis' grave. For reference, the family refers to the fact that fans must pay in order to visit the singer's grave.
"Elvis' fans come from worldwide, they come here, and they have to, if I was a fan, I would," Smith said in reference to touring his cousin's home. "But why couldn't you also have the privilege of going to the graveside free of charge? I'm sure there's some way they could sort that out."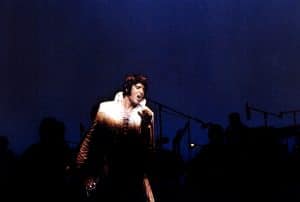 On a final note, Jo added that the family will always cherish their memories with the beloved singer.
"I just think it's unacceptable for his fans or any of his family or friends to have to pay to go and pay their respects at his graveside," Jo said. "I won't ever do it because we'd have to, too. I'll remember him and cherish him and love him and all the memories and things of his we have, but I will never ever pay. That is disrespectful to Elvis."