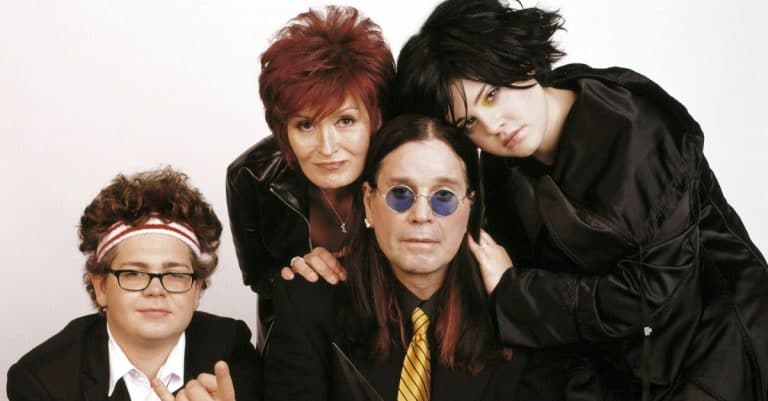 In a recent interview with People (the TV Show!), Jack Osbourne discussed his family's battle with illness this past year.
"This last year has been a real rough one on so many levels," Osbourne told People. "But yeah, Dad's doing well and Mom had a bit of a rough patch with COVID. She's good. Even if it's bad, she'd never let you know. She's got that real British stiff upper lip."
Jack Osbourne and His Family's Health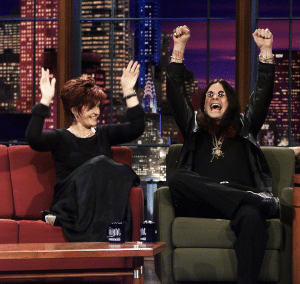 Sharon Osbourne was diagnosed with COVID-19 in December. As her son said, Sharon Osbourne held it together and maintained a strong mindset during her recovery.
RELATED: Sharon Osbourne Confirms Her 3-Year-Old Granddaughter Has Coronavirus
In addition to his mother's diagnosis, two of Jack's three daughters tested positive for the virus. While the former Osbournes star did not dive into his daughters' health, things appeared fine. Aside from his family's experience with COVID-19, Jack's father, Ozzy Osbourne has battled Parkinson's disease for nearly two decades. The singer revealed his diagnosis in January of 2020 and has remained open about his illness.
Additionally, Jack Osbourne has his own health to concern over. In 2012, the media personality was diagnosed with Multiple Sclerosis at the age of 26.
Better Days on the Horizon
Continuing in his interview with People, Jack Osbourne talked about his own health and how great he feels lately. "I'm feeling really, really well, you know," Osbourne said. "I haven't had any significant M.S. flare-ups in a long time." Osbourne added that he exercises a lot. He said, "I do a bunch of jujitsu. I'm great."
Jack Osbourne told People that he is now pursuing a lifelong hobby of his on the discovery+ series, Fright Club. Osbourne will be joined by Ghost Brothers, Dalen Spratt, Juwan Mass, and Marcus Harvey. The series is set to take a look at scary paranormal videos and objects as well as discuss folklore creatures. "For me, it all came from really was a hobby," Osbourne said of his interest before signing on to the show. "It was just like a little hobby I had growing up. I loved watching X-Files. I love watching horror movies and it was just, I don't know, it was a pure hobby."