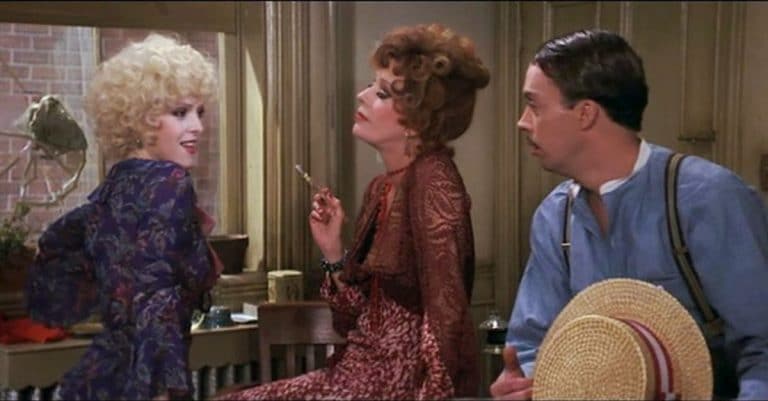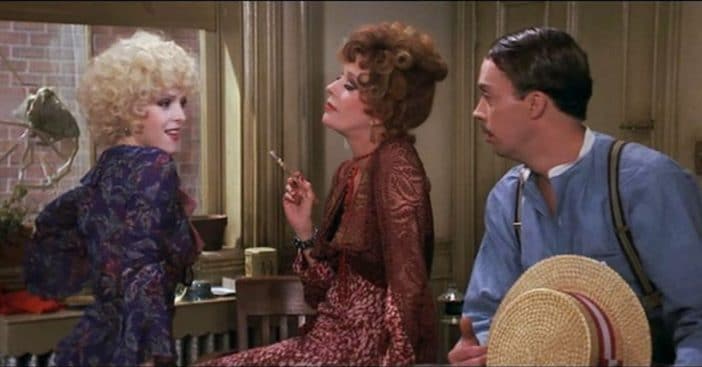 One of Carol Burnett's best roles is in the 1982 film Annie as Miss Hannigan. Shortly after she thought they had wrapped up filming, she went to go get cosmetic surgery done. "We all have little hang-ups about ourselves," she says, noting she had a 'weak chin' and was going to get some work done to bring it out more. "I just decided that I would like to have a chin. I've never had one. It's just nice to be able to feel the rain on your chin, and I never felt that. It didn't take courage to get a chin. It took courage going through life with no chin."
Well, turns out the original "Easy Street" scene was going to be a lot more than it was… 400 extras, dancers, singers. Burnett herself called it "overkill" and after she had gotten the work done on her chin, she found out they were going to reshoot the scene to what we see now in the film.
Can you tell the difference of Carol Burnett and her cosmetic surgery?
"I got a call from the producers, who said, 'We're going to reshoot the 'Easy Street' number," Burnett reveals, adding, "And I said, well, I have a chin now." Director John Huston wanted to pick up the scene from where Burnett's character ran into the closet to get Annie's locket. However, Burnett's new chin was extremely noticeable now. "I said, 'Mr. Huston, two months ago, when I ran into the closet, I didn't have a chin. And now I'm going to come out of the closet with a chin.'"
RELATED: Whatever Happened To Aileen Quinn Who Played Orphan Annie?
Huston's advice for Burnett? "Well, dear, just come out looking determined." It definitely worked! Can you tell the difference?