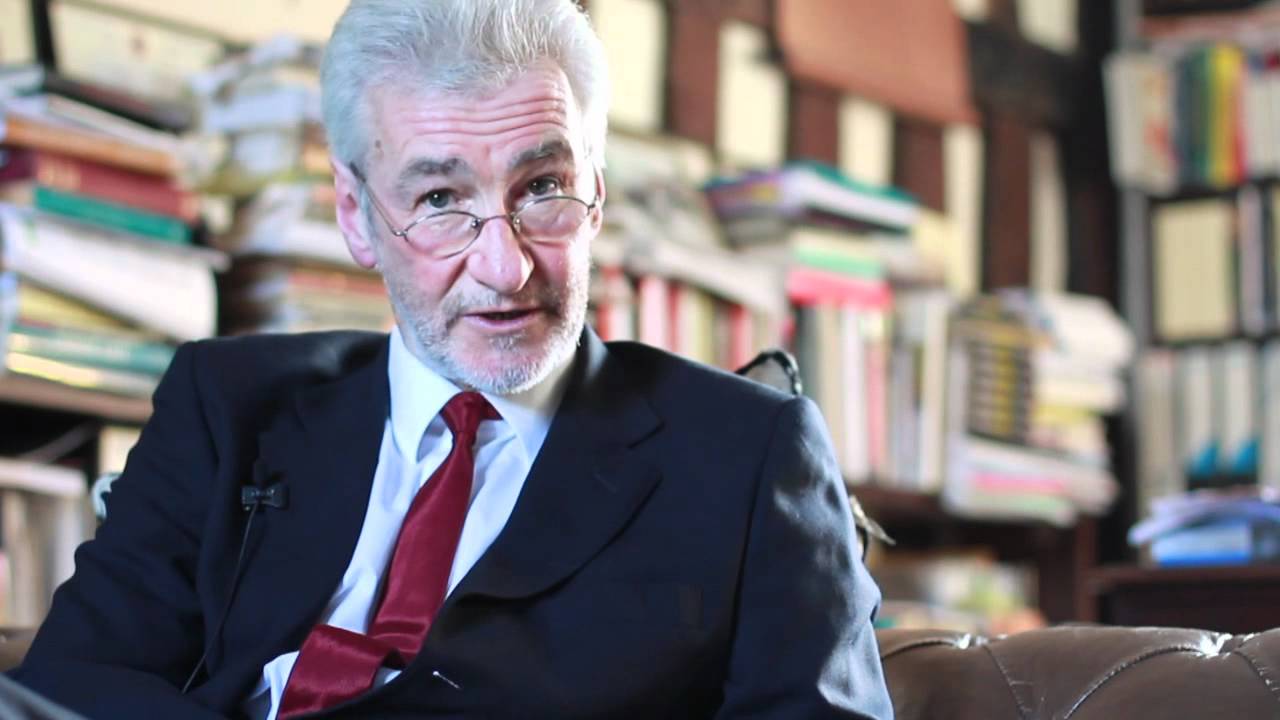 Four decades after Sanford and Son ended its six-season run, legendary TV producer Norman Lear is returning to NBC.
The network has handed out a sizable pilot-production commitment to Lear's long-gestating comedy Guess Who Died. Lear and prolific producer Peter Tolan (Rescue Me) will co-write the script and exec produce the single-camera comedy.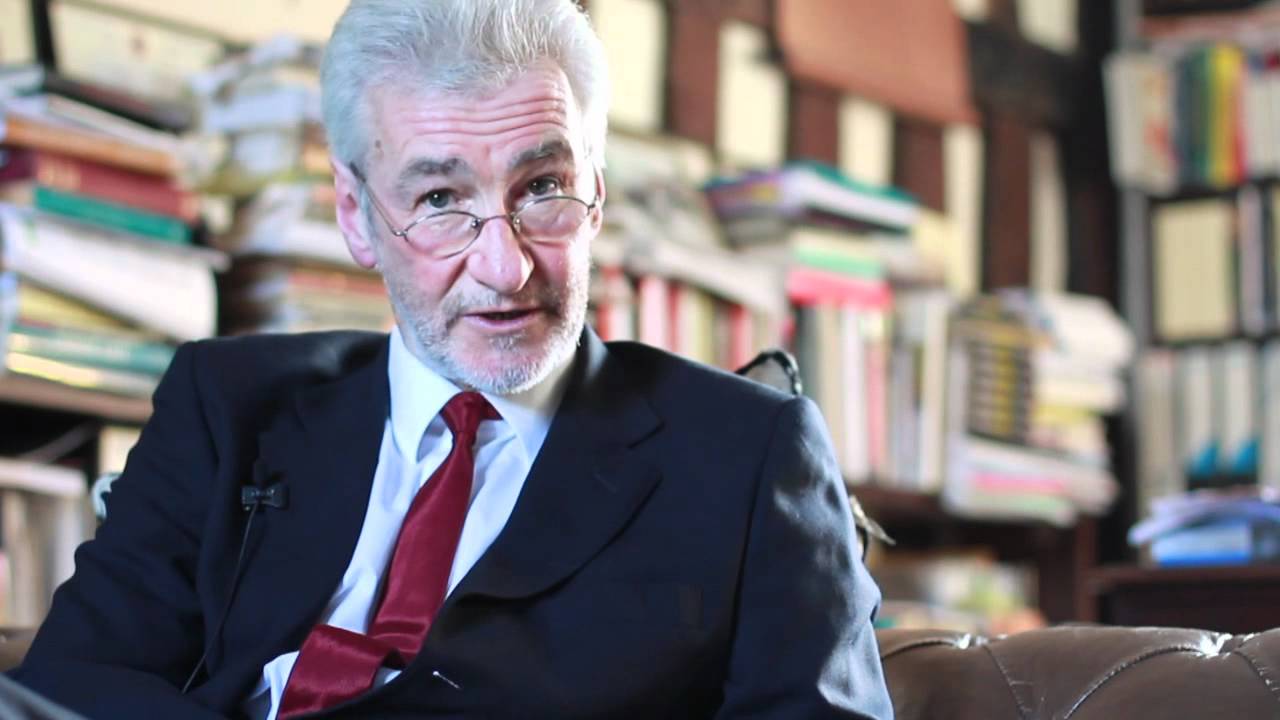 Click "Next" to find out more.