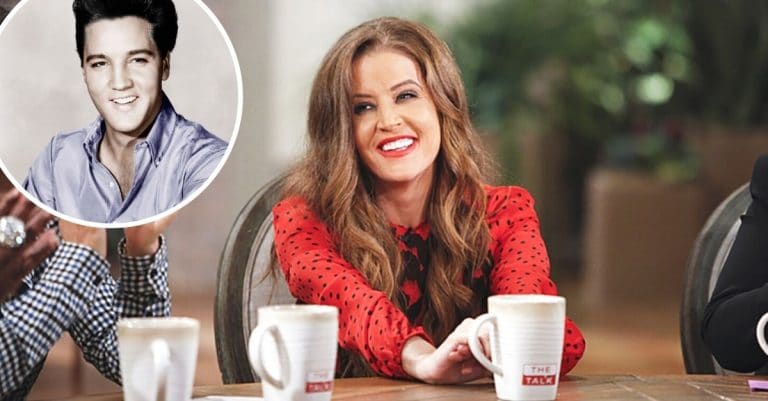 Elvis Presley died when his daughter Lisa Marie Presley was just a little girl. Of course, it can be soothing yet painful for her to go back and listen to her father's music. Some songs she loves more than others and she is finally opening up about the song written for her.
Lisa Marie also has the gift of musical abilities and is a singer herself. She has said that writing songs has helped her to work through her feelings about her father's death. She also admitted that she is drawn to Elvis' "darker" songs.
Lisa Marie opens up about "Separate Ways" by her father Elvis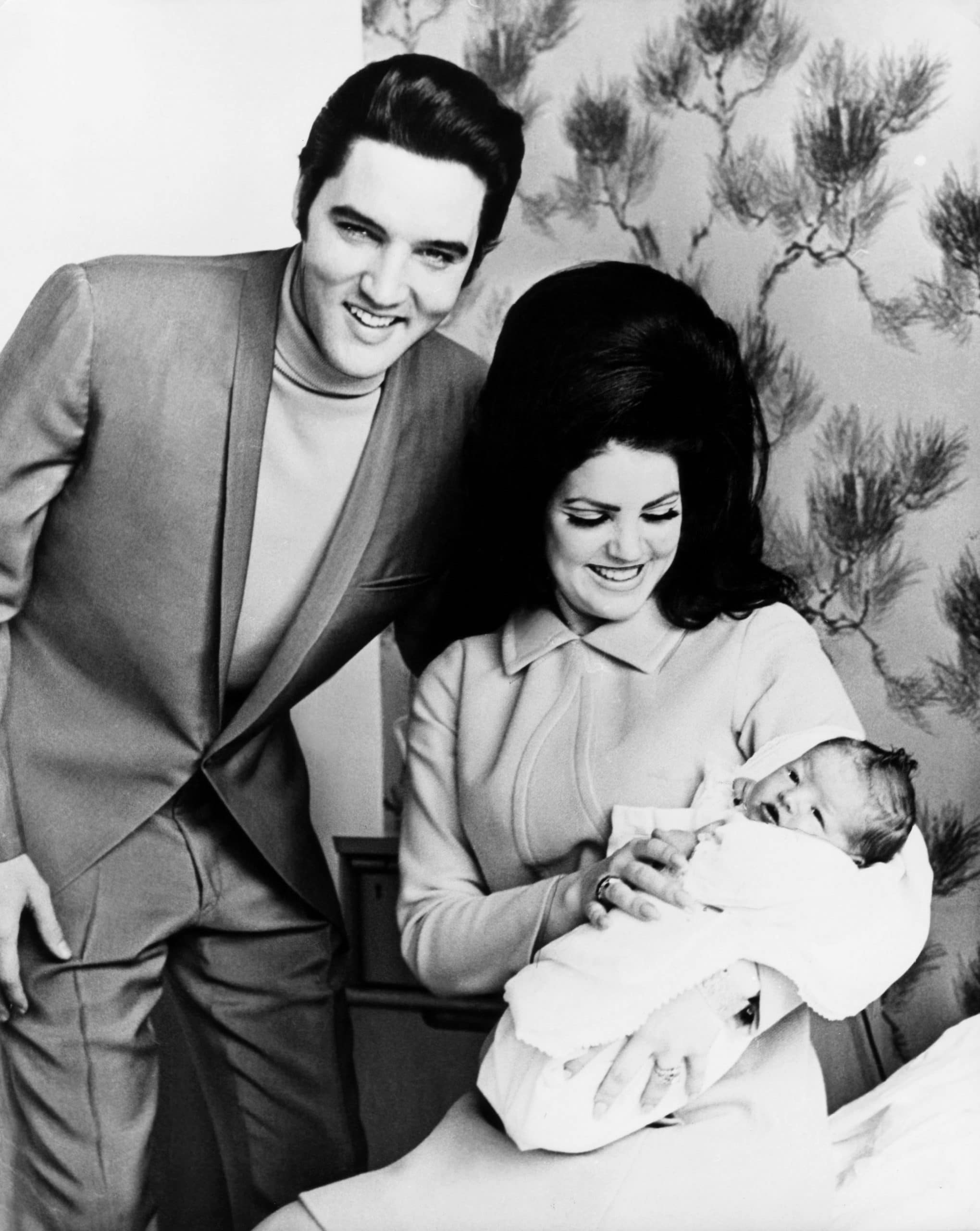 Lisa Marie revealed, "I'm more prone to the Seventies stuff because I was around then. They bring back more memories. The sad ones, I get into… The dark ones that weren't particularly a hit on the radio. 'Mary in the Morning.' 'In the Ghetto.' 'Just Pretend.' 'Solitaire.' Those I love."
RELATED: The Real Reason Lisa Marie Presley Doesn't Own Elvis Presley's Royalties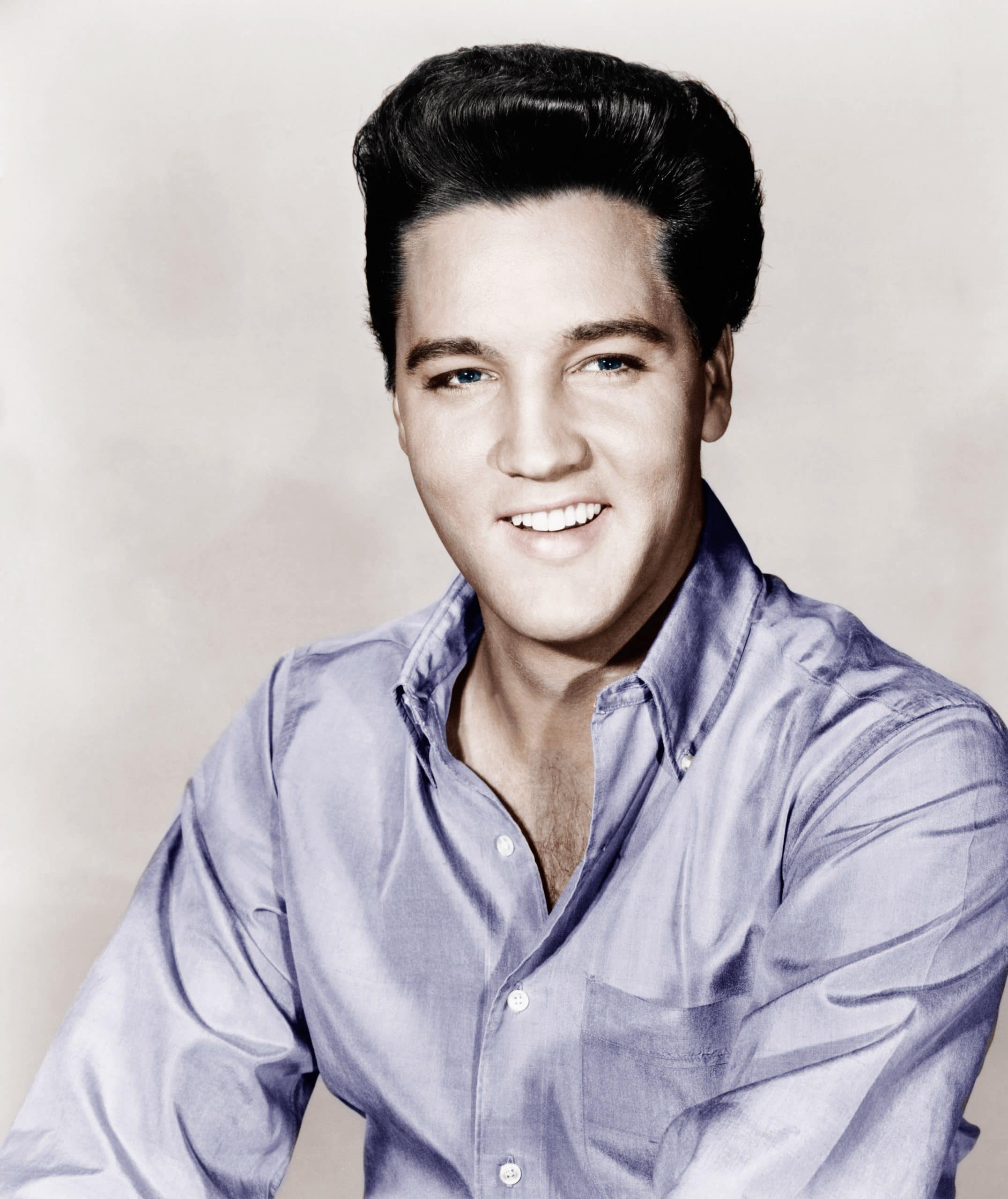 The song "Separate Ways" was written about Lisa Marie and her mother, Elvis' ex-wife Priscilla. Unfortunately, the song was written by Robert "Red" West, one of Elvis' bodyguards which Lisa Marie would later have a feud with. The song was co-written by Richard Mainegra.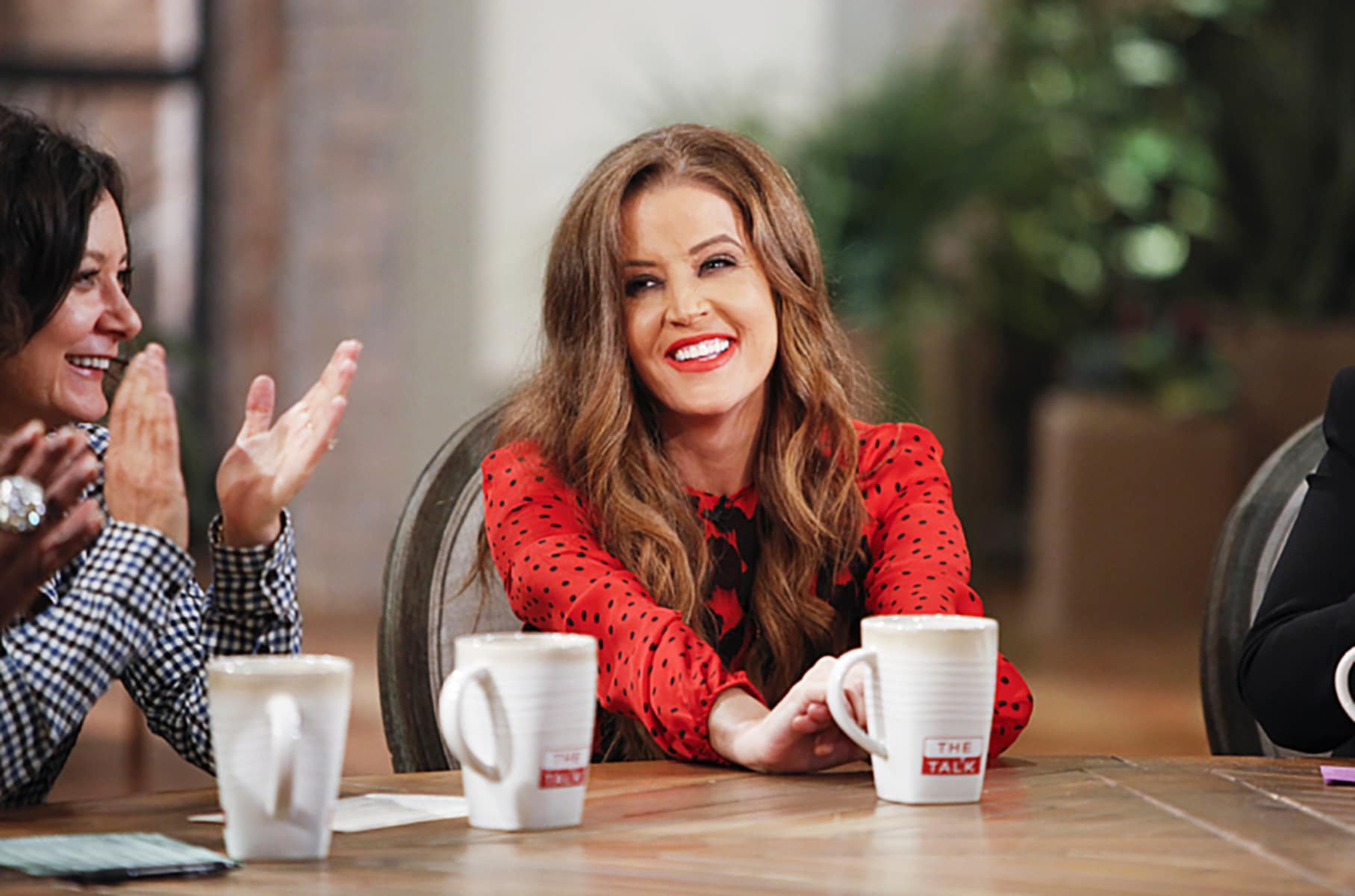 Elvis loved the song which goes, "There's nothing left to do but go our separate ways, And pick up all the pieces left behind us, And maybe someday, somewhere along the way, Another love will find us. Someday when she's older, maybe she will understand, Why her mom and dad are not together. The tears that she will cry when I have to say goodbye, Will tear at my heart forever."
In conclusion, listen to the beautifully heartbreaking song below: