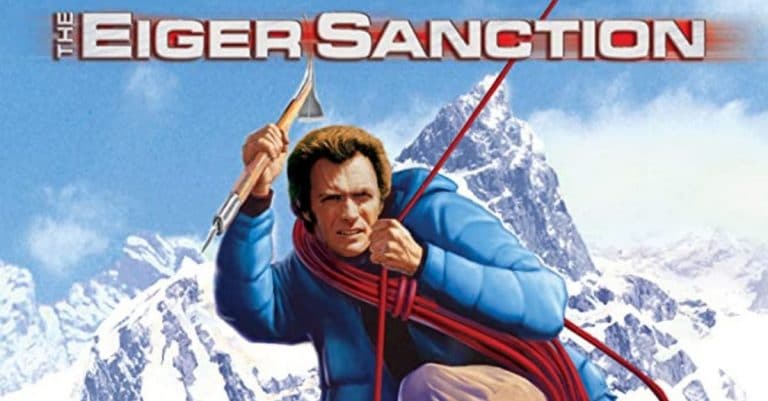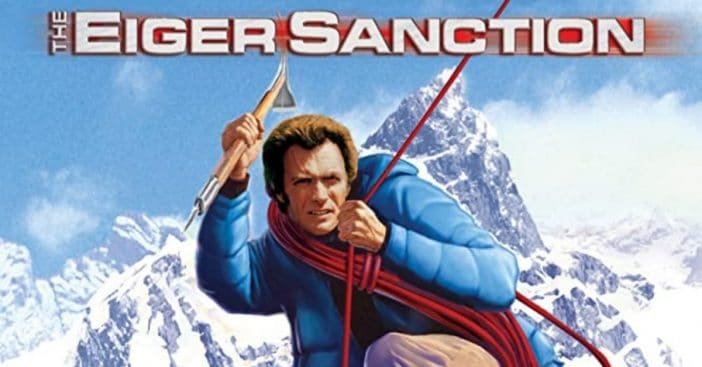 Though the early days of Clint Eastwood's career represent the start of a momentous reign in stardom, some titles also hold tragedy. The Eiger Sanction is one such film for resulting in the death of one of Eastwood's stuntmen.
Climbers David Knowles and Mike Hoover offered their particular skills for the film on-camera and behind the lens. Sadly, a routine procedure took a turn for the worst. Despite multiple points of tragedy marring it, the film reached completion.
Clint Eastwood comes by for one "last job"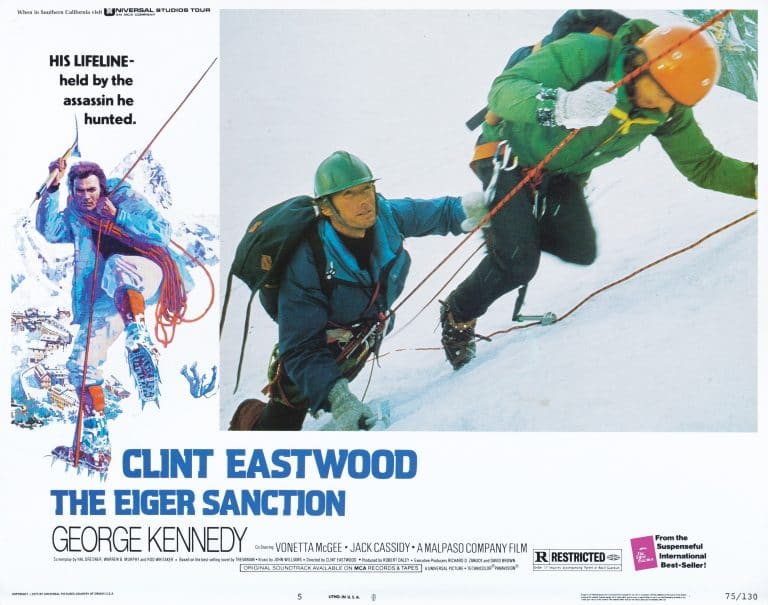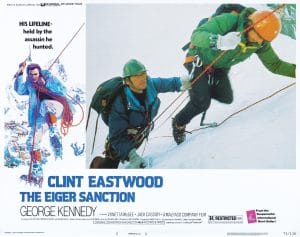 Released in 1975, The Eiger Sanction starred Clint Eastwood as Jonathan Hemlock, a retired assassin-turned art history teacher-turned mountain climber. Of course, an action star like Easstwood couldn't stay in the quiet life forever, and the film's plot kicks off when the government calls him back into action. Work takes him to the Eiger north face, located in Switzerland, which also has him on a path of revenge.
RELATED: Why Clint Eastwood Turned Down This Iconic Role
As far as ratings go, Showbiz Cheatsheet notes that The Eiger Sanction received mixed-to-positive reviews upon its release, which it maintains on Rotten Tomatoes. Famed movie critic Robert Ebert summed up these mixed feelings by stating, "It has a plot so unlikely and confused that we can't believe it for much more than 15 seconds at a time, but its action sequences are so absorbing and its mountaintop photography so compelling that we don't care." That photography came with a lot of hands-on work and at a steep price.
Stunning photography and tragedy define 'The Eiger Sanction'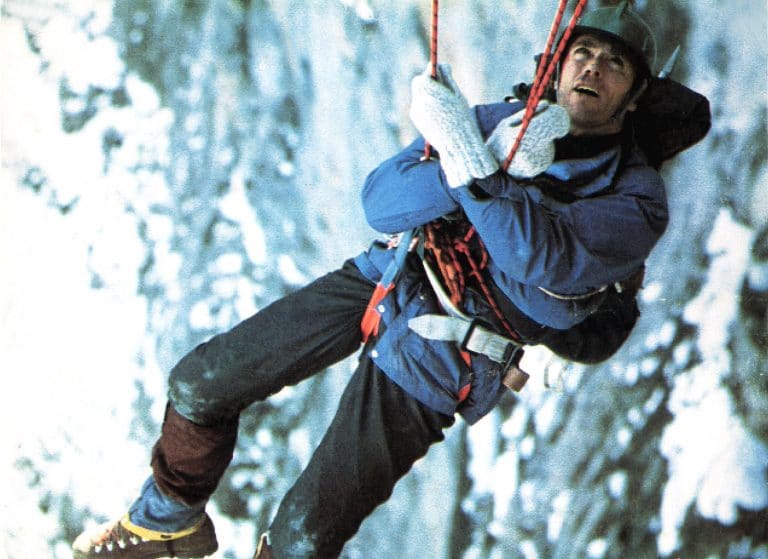 A score composed by renowned musical genius John Williams accompanies sweeping views of Switzerland's infamous mountains. To capture the true intensity and awe of such a landscape, the film recruited a pair of actual mountaineers, David Knowles and Mike Hoover. Knowles acted as a climbing double while also providing photography. Hoover joined Knowles to collect more footage from a climber's perspective on the mountain.
For one particular scene, the two collected their footage and rappelled down the ledge per procedure. However, a large boulder broke off and collided with the climbers. Hoover ended up with a fractured pelvis and bruised muscles. Knowles, however, was killed by the boulder. Another climber attached to The Eiger Sanction, Chic Scott, recalled, "We flew up to that same location and there was the scene that we had been faking for two days. Dave Knowles hanging dead on the end of the rope." Scott further impressed the surreal nature of what had happened by adding, "It was unbelievable, fantasy and reality come head on. The Eiger is a real mountain and Hollywood is fantasy."
Sadly, fiction and reality warped into one in a gripping yet macabre way, enough so to gain attention from climber Alex Honnold. Honnold was the subject of the documentary Free Solo, which chronicled his efforts to climb El Capitan with just his bare hands. Among other films at the time, he praised The Eiger Sanction as "the most realistic in all of Hollywood climbing."