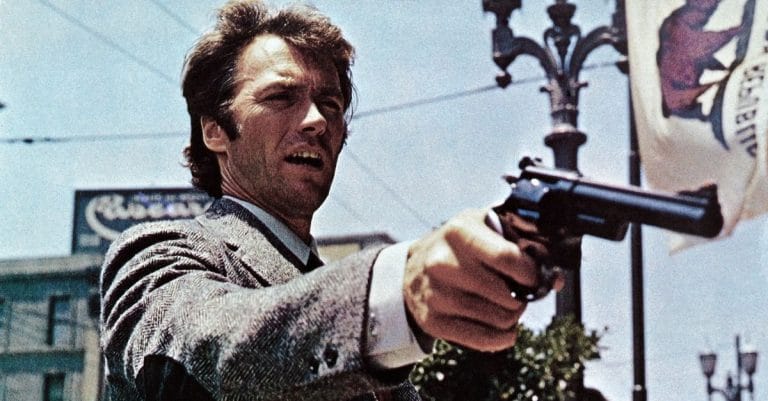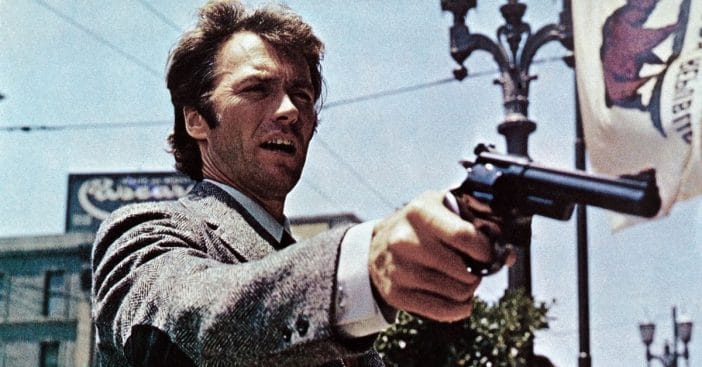 Everyone loves delivering movie quotes. Clint Eastwood's most famous line is definitely the one from Dirty Harry. The 1971 film stars Clint as "Dirty" Harry Callaham who is a police inspector assigned to track down psychos.
You're already thinking of the line, aren't you? Most people say it as, "Do you feel lucky, punk?" However, that is not completely right! The line actually goes, "You've got to ask yourself one question: 'Do I feel lucky?" Well, do you, punk?'"
Many movies including 'Dirty Harry' are often misquoted
This isn't the only movie that is often misquoted. Some of the most popular movies of all time fall into this category including Titanic, Casablanca, and Star Wars. Star Wars: The Empire Strikes Back is a classic example.
RELATED: The Reason John Wayne And Clint Eastwood Never Acted Together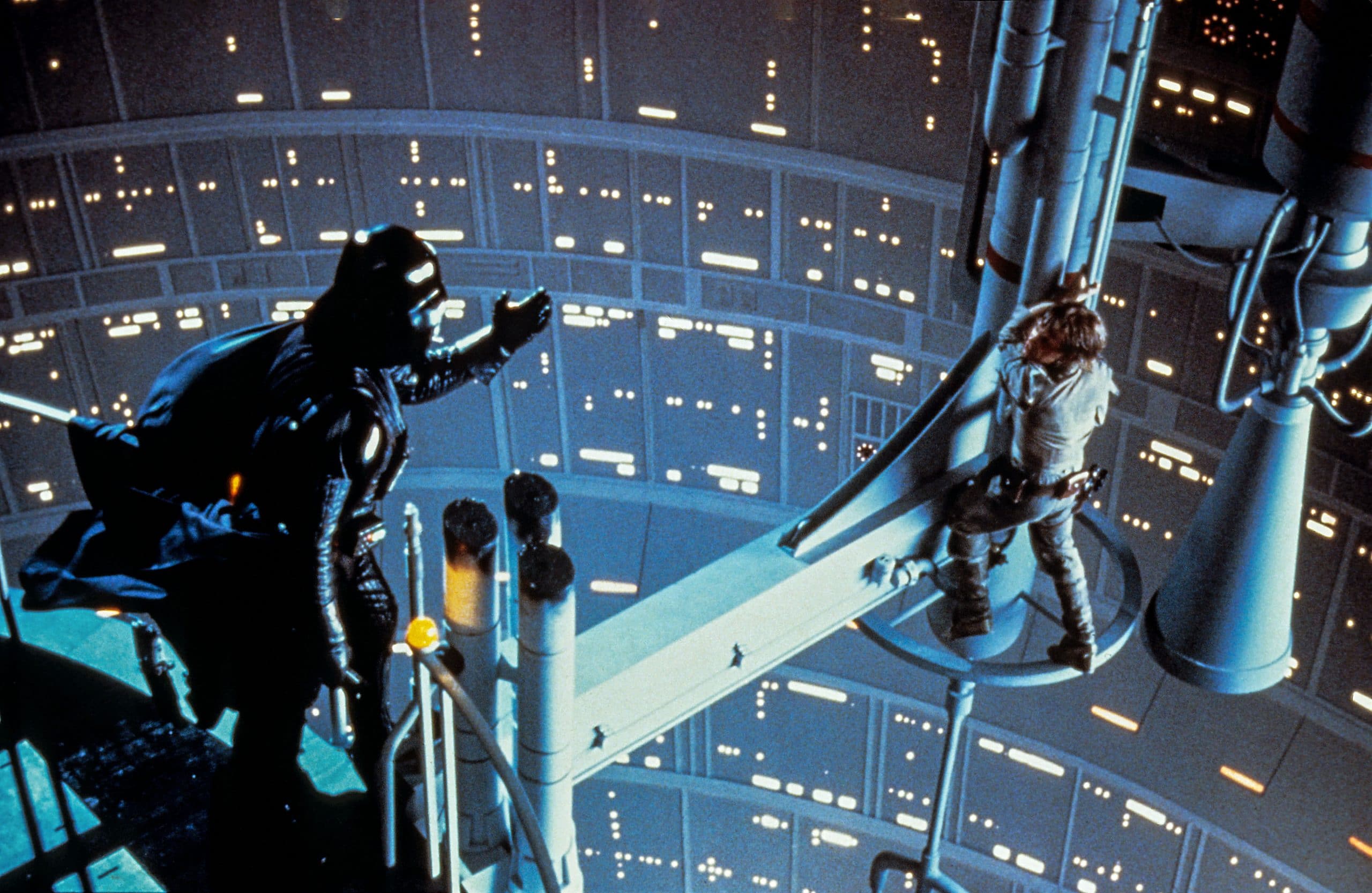 Most people believe the line is, "Luke, I am your father." If you listen closely, Darth Vader actually says "No, I am your father." In Casablanca, most people think it is, "Play it again, Sam." It is actually "Play it, Sam. Play 'As Time Goes By.'"
Can you think of any other examples? In conclusion, watch Clint Eastwood's line in Dirty Harry below: