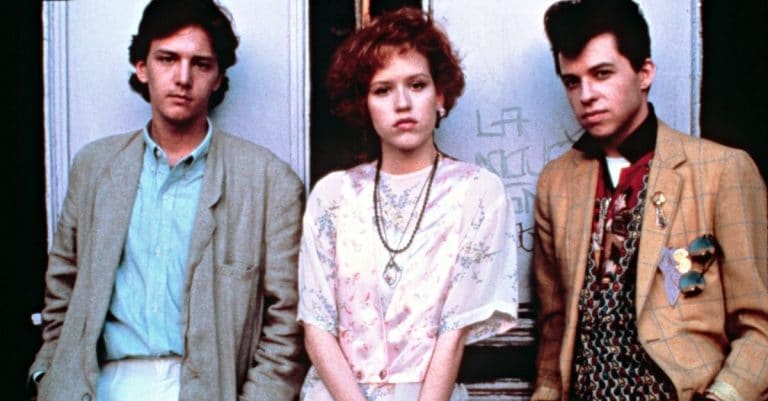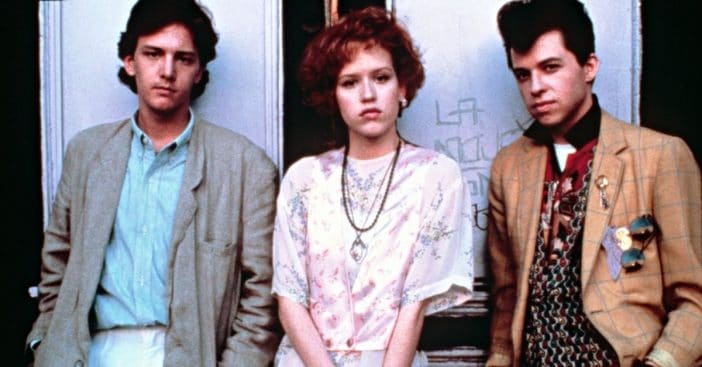 Howard Deutch was the director of the iconic film Pretty in Pink. The movie still wows new audiences. He recently opened up about behind the scenes of the film for its 35th anniversary. He admitted that he had to convince Molly Ringwald to take the role in the movie.
Molly stars as Andie and fans can't picture the role going to anyone else. However, Paramount's first choice for the role was Jennifer Beals. Howard and writer John Hughes wanted Molly.
'Pretty in Pink' director had to convince Molly Ringwald to take the lead role
Howard said, "Paramount wanted me to meet all kinds of actresses. But it was written for Molly. I loved her work. I said, 'you've got to consider doing this.' But she had already moved on. She'd done 'Sixteen Candles' and 'Breakfast Club' and she wanted to do something different. I pretty much groveled."
RELATED: Molly Ringwald Opens Up About How Living Her Teenage Years In The Spotlight Affected Her
It sounds like she didn't want the role because it was pretty similar to her other work in the '80s. But she was fit for it and luckily they were able to convince her to take it!
Molly continues to act, but these days her roles look a lot different. She is often seen as a mother character, including one of her recent roles in Riverdale. However, she will probably always be known for her iconic '80s films.
In conclusion, let's watch a scene from Pretty in Pink: