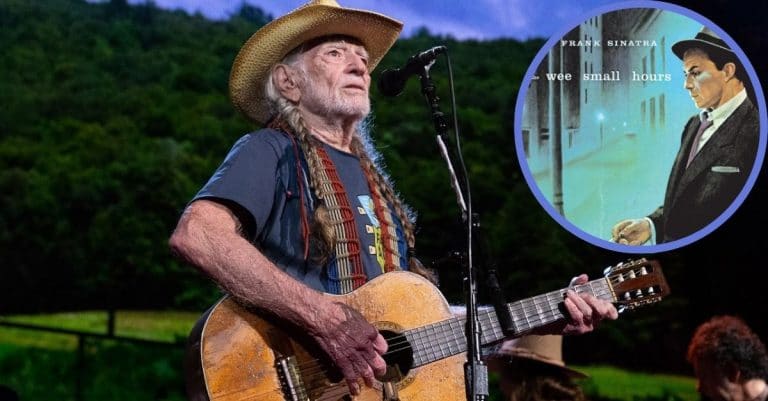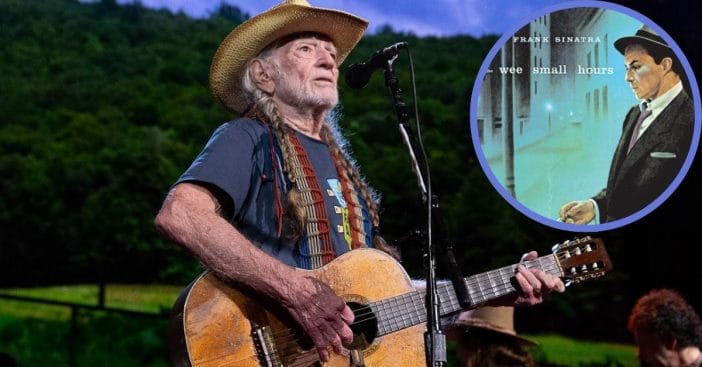 Concerts may not run packed as they used to, but the artists didn't stop recording. In fact, Willie Nelson's album that just released on February 26 is all about celebrating Frank Sinatra's work.
This particular dedication comes from a very personal place, as Nelson has admitted to being an avid fan of just about everything the "Fly Me To The Moon" singer ever put out. That explains why the album That's Life covers so much Sinatra.
Willie Nelson admired Frank Sinatra as an artist and friend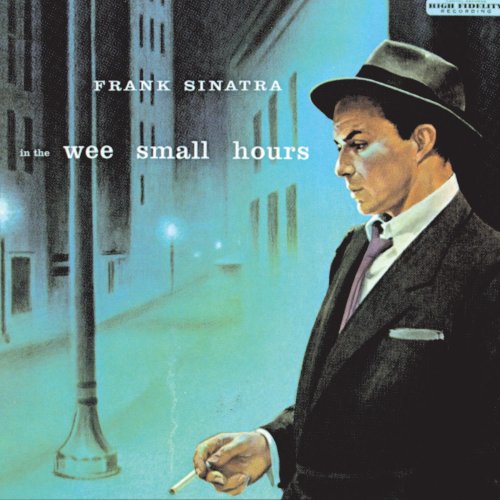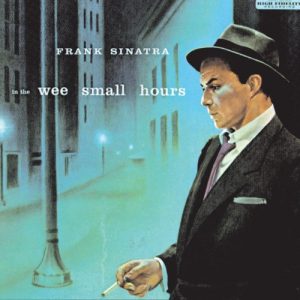 CMT writes that Willie Nelson and Frank Sinatra crossed paths through their careers. To this day, though, Nelson wishes it could have been more. "We played some shows together," Nelson explained. "One night we played a show in Vegas and he invited me by his place to hang out and I couldn't. I had to get on a bus and go to LA and I always regretted that I didn't get to hang out with Frank."
RELATED: Karen O & Willie Nelson's Beautiful Cover Of 'Under Pressure' Is The Duet We Didn't Know We Needed
Throughout the '80s, the two did team up for some public service announcements, though. But even apart, Nelson could enjoy and appreciate what Sinatra put out into the airwaves. He admitted, "Practically everything he's recorded, I've loved it. I'm a huge Sinatra fan. I don't think anybody expected me to sound like Frank, even though I wish I could. I don't have that good of a voice."
'That's Life' honors his idol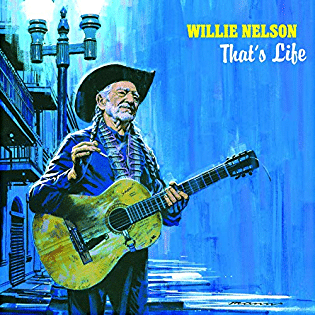 The album That's Life released on Friday, February 26. Willie Nelson's new album is dedicated entirely to honoring Frank Sinatra's work. It draws from yet another, previous collection of Sinatra tributes from 2018 titled My Way.
Nelson even utilized Capitol Studios to record the music, which was also responsible for some of Sinatra's most famous numbers. The cover art features Nelson, but he is positioned to inspire onlookers to remember Sinatra's own album In the Wee Small Hours – with a color scheme to match – which is also listed as the ninth song in the tracklisting. The album contains eleven songs in total.