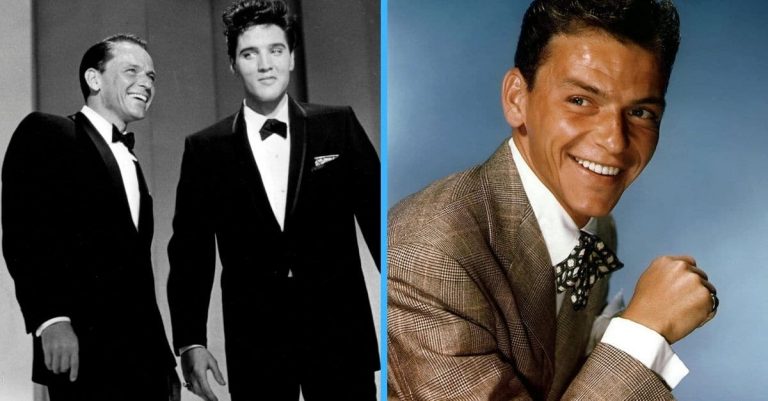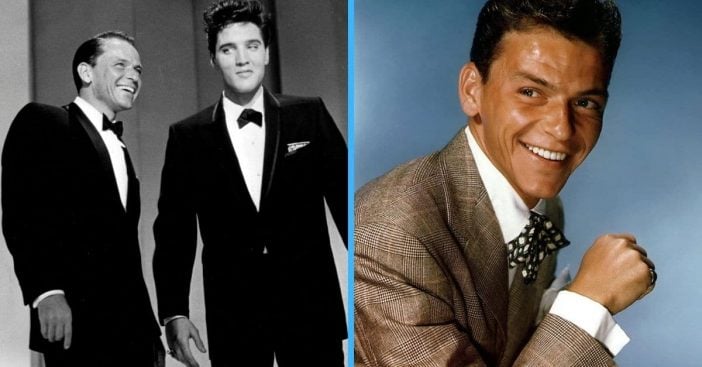 Big stars in similar fields inevitably cross paths. Sometimes, these encounters result in anything from rivalries to collaborations. Other times, they might try and save a life. Frank Sinatra met Elvis Presley and took an active part in trying to save his life.
Elvis Presley's health began to visibly decline before his passing, so much so that Frank Sinatra noticed. He understood the young star's importance and recognized all the life he still had to live. Trying to preserve both, he attempted an intervention.
Frank Sinatra desperately tried to save Elvis Presley from himself
This grim rescue attempt comes from Chris Hitchens, a friend and publicist for Tom Jones, a mutual friend to both Frank Sinatra and Elvis Presley. He recalled a conversation with Sinatra that revealed a very somber moment for the singing sensation. "Tom Jones and I met up for a drink with him in New York and he told us that he had just been on the phone to Elvis," Hitchens recalled.
RELATED: Former Girlfriend Of Elvis Presley Claims 'He Knew He Would Die At 42'
After a hospital admittance in August 1975, family and friends grew worried about the King of Rock and Roll. Sinatra took it upon himself to reach out and change what looked like a doomed course. "When I called the hospital in Memphis," Sinatra reportedly revealed, "the girl on the switchboard asked: Who's calling?' and when I replied: 'Frank Sinatra,' I fully expected her to say: 'Oh, yeah, and I'm the Queen of England,' or some such dumb line. But she must have recognized my voice because, a few seconds later, Elvis came on the line." That's when he tried to reach Elvis from far away. "I told him he's got to look after himself and quit fooling around. He's too young to die, and I told him so."
Stark contrasts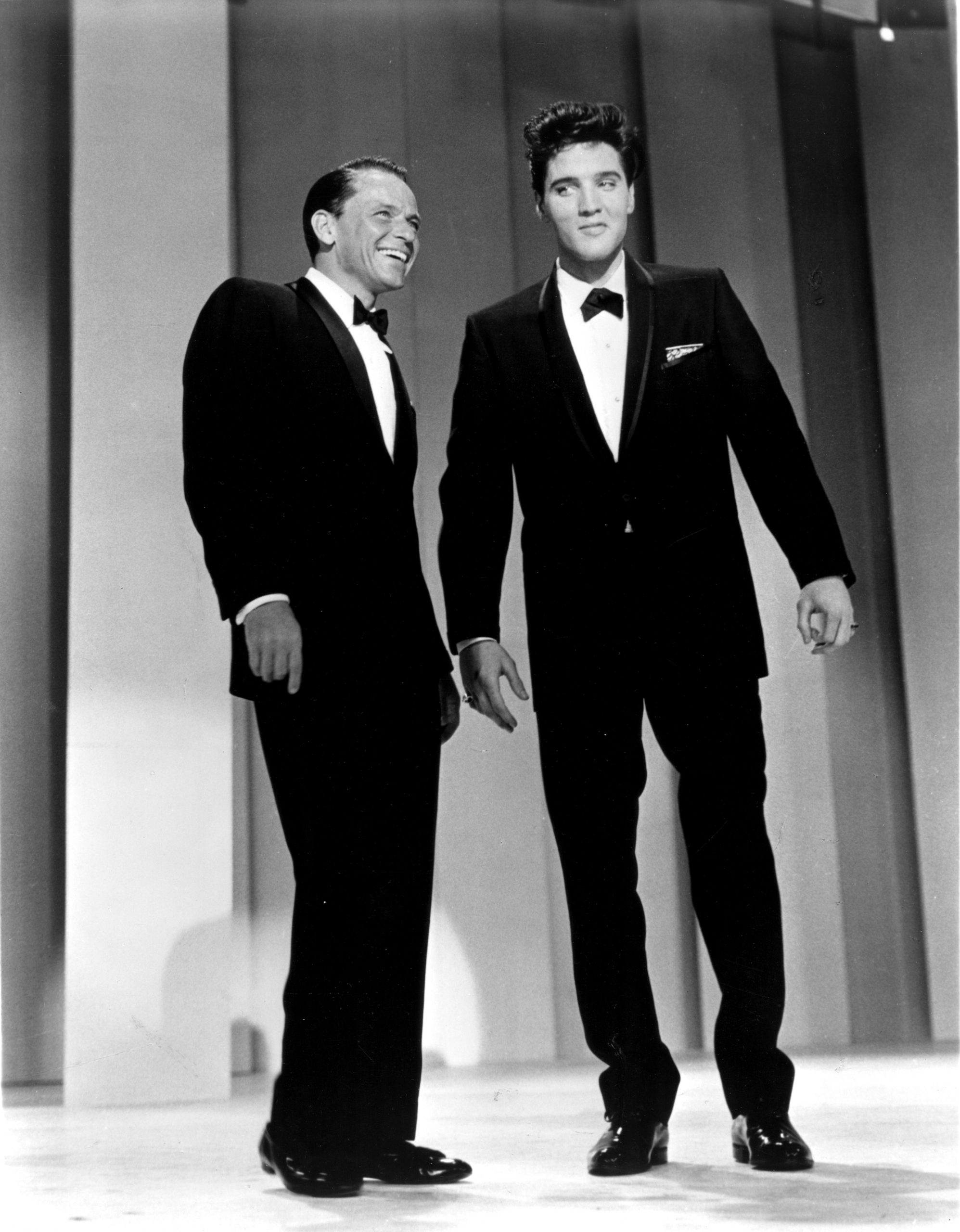 Frank Sinatra came a long way from his views of Elvis Presley when he was still a rising star, a barely-discovered talent. The King had plenty of haters, which he profited off of. But Sinatra's words of doubt had him vocally doubtful. For one, when asked about him, Sinatra dismissively went, "Only time will tell. They said I was a freak when I first hit, but I'm still around. Presley has no training at all. When he goes into something serious, a bigger kind of singing, we'll find out if he is a singer. He has a natural, animalistic talent."
Then there was the tirade when he called the man's brand of music "the most brutal, ugly, degenerate, vicious form of expression it has been my displeasure to hear… It fosters almost totally negative and destructive reactions in young people. It smells phony and false. It is sung, played and written for the most part by cretinous goons and by means of its almost imbecilic reiterations and sly, lewd—in plain fact, dirty—lyrics, and as I said before, it manages to be the martial music of every sideburned delinquent on the face of the earth … this rancid-smelling aphorodisiac I deplore." Just years later, though, and Elvis became part of the guestlist for Sinatra's TV program. Other hosts had misgivings hosting Elvis, but with Sinatra, he was an honored guest.