Dr. Seuss Enterprises, the company in charge of the late author's works and legacy, announced that six Dr. Seuss books will no longer be published. The company cited racist and insensitive imagery that portrays people in a hurtful and wrong way. The news came on March 2, which marks Read Across America Day. That event also corresponds with Dr. Seuss's birthday.
The titles in question include the following: And to Think That I Saw It on Mulberry Street, If I Ran the Zoo, McElligot's Pool, On Beyond Zebra!, Scrambled Eggs Super!, and The Cat's Quizzer. Though the announcement came this March, the decision rose last year after months of consideration, the company told AP.
Readers refocus on the author's work with a new lens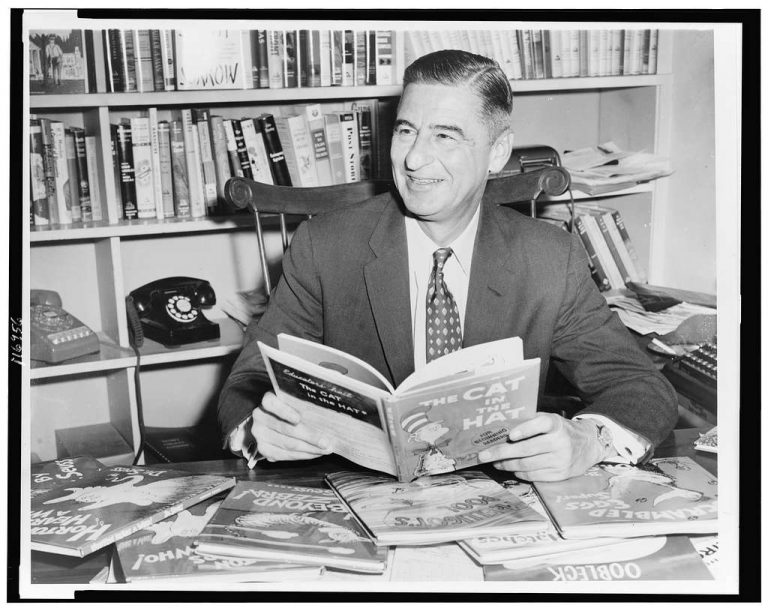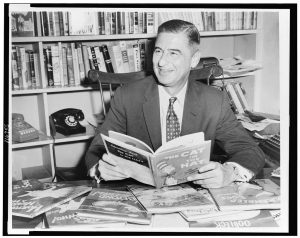 Dr. Seuss books sell in stores across over a hundred companies offering whimsy and important takes on environmentalism and tolerance. But, deeper evaluation shows, that tolerance does not always show up for other characters in his books, including Black, Asian, and more characters. Moves to distance celebrations of reading from Dr. Seuss's offensive portrayals of people of color arose several years ago. The National Education Association founded Read Across America Day in 1998 to deliberately fall on Dr. Seuss's birthday but has in recent years pushed to make the occasion a general holiday celebrating all reading material by the literary world's diverse minds.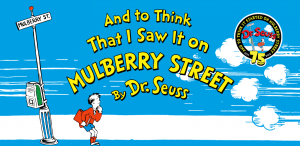 RELATED: Trader Joe's Refuses To Change Product Labels, Says They Aren't Racist
Some of their debate also comes from the author's propaganda imagery; many people of color are shown as inhuman. As a result, a Virginia school system moved to flat-out disregard Read Across America Day for its ties to the author's birthday. Instead, it called for thoughtful discussion on the matter, though the school system stressed it was not outright banning his books overall. Now, though, its catalog will have half a dozen fewer selections.
Dr. Seuss Enterprises ceases publishing six books for insensitive and hurtful imagery
The Oh, the Places You'll Go! author died in 1991 and since then Dr. Seuss Enterprises handled his legacy. The company announced canceling the publication of the six above-mentioned books and explained, "These books portray people in ways that are hurtful and wrong." The statement continued, "Ceasing sales of these books is only part of our commitment and our broader plan to ensure Dr. Seuss Enterprises' catalog represents and supports all communities and families."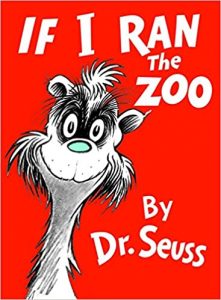 This decision is the result of months of debate within the company and by pooling from outside input. The statement further explained, "Dr. Seuss Enterprises listened and took feedback from our audiences including teachers, academics and specialists in the field as part of our review process. We then worked with a panel of experts, including educators, to review our catalog of titles."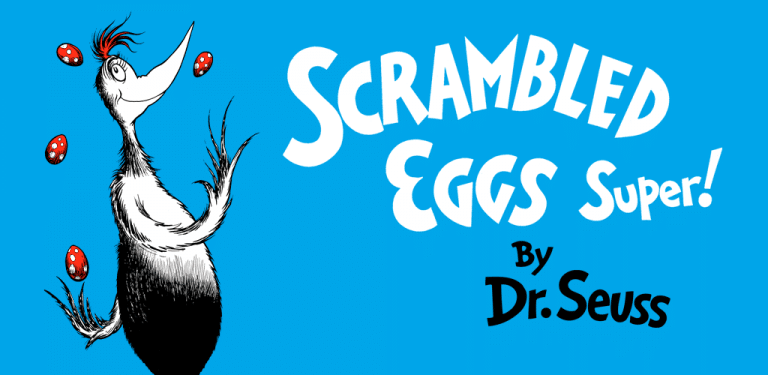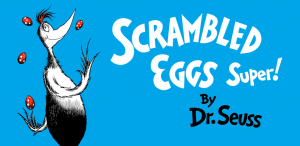 Different books contain different material that may have fallen under intense scrutiny by various readers. In If I Ran The Zoo, the narrator muses over what creatures to put into a zoo. The text then reads, "A Mulligatawny is fine for my zoo And so is a chieftain [the man in the turban], I'll bring one back too." Human zoos did actually exist in human history, from Mexico's Moctezuma to the 1904 St. Louis World's Fair, to exhibits in Belgium. They displayed dwarves, albinos, and people of color, among others.